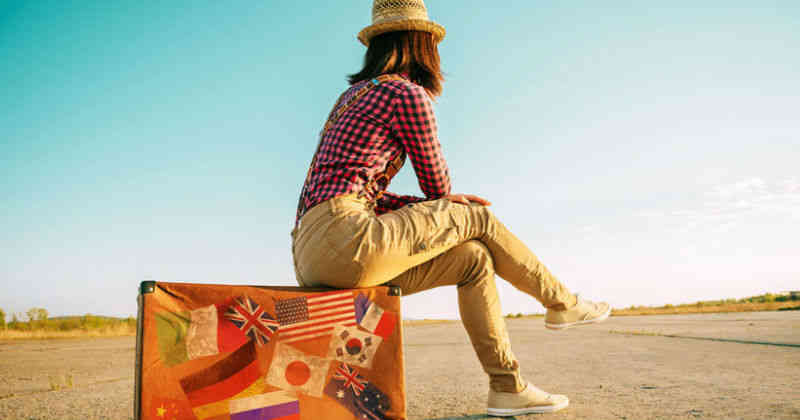 Knowing how to manage people is a great art, the human team is the most important part of any company and usually the one on which the success or failure depends to a large extent on the business level. 
Knowing how to define what motivates employees to stimulate them with rewards they value is a basic strategy to increase productivity and worker satisfaction.
Giving away trips, a great incentive to improve productivity
Click To Tweet
Defining an effective incentive program is key in any company to improve productivity, improve performance, work climate, reduce absenteeism …
Related articles: What not to do in business: 5 lessons you should learn

Although incentives of an economic nature tend to be the ones that employees value the most. There is another type of incentive that is usually very successful in productivity and are non-economic in nature. It's about the gift trips for employees.
Give away trips to get a more relaxed and efficient team
It can not be denied that the salary is the main motivator for any worker. Since money is the basis by which our society moves. But it is true that adding non-economic incentives can improve the attraction and retention of talent in companies that know how to implement it among their employees with an efficient strategy.
There are two options when giving trips to employees:
Team Travel 
The team trips are fun, they generate an informal atmosphere that will help people to get to know each other better, strengthen their ties and will be the beginning of a more personal relationship.
It has been proven that this type of incentives improves the perception that workers have of the company, its compression with it and also manages to generate a more cohesive and efficient team. Win-Win!
Personal Trips 
On the other hand, offering gift vouchers in the form of personal trips for workers can be equally beneficial for all parties. The trips are relaxing, reduce stress, help us to disconnect a few days, recover energy, creativity … In this way, the company will get a more cheerful team, with less stress, less tension and more energy to devote to work.
Sometimes you can fall into the error of thinking that it is necessary to have large budgets, but nothing is further from reality. Just a trip to Formentera, to Majorca or to any other charming national region.
Related articles: Essential Steps That Entrepreneurs Should Follow To Achieve Success

You can also complement this type of incentive with other non-monetary incentives that are becoming more common, such as offering flexible hours, being friendly with workers to generate a climate of trust, complementary training …
In the end, the important thing is to think of the human team as an internal client to which you must also contribute a differential value, to ensure that you are satisfied and that you feel linked to your brand so that you get the best out of yourself within the company. For this, it will be necessary to know what needs they have, what they value and what is the best channel to offer it.