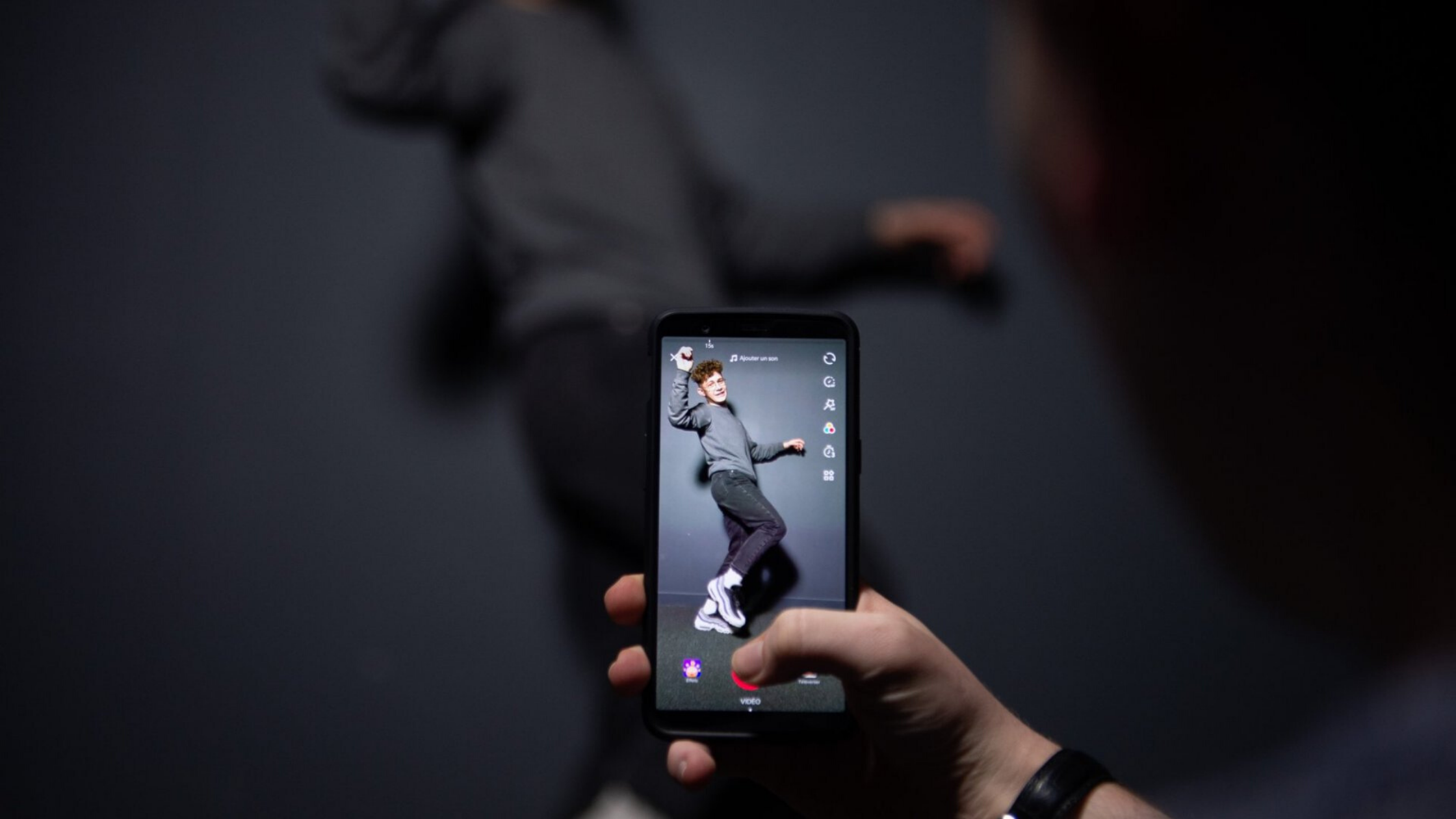 TikTok has quickly emerged as one of the most popular social media platforms among young users between the ages of 16 and 24. Thus, like plenty of other new social media platforms that young...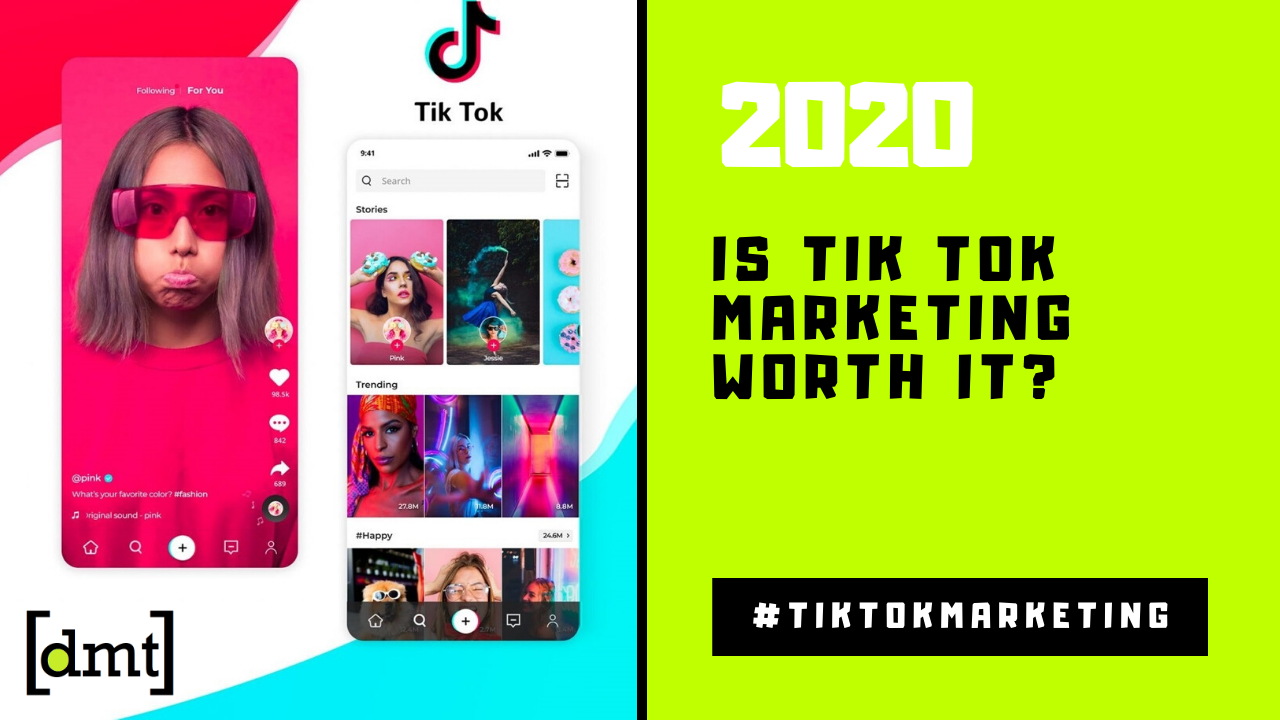 TikTok began life as a moderately successful video-sharing app and has exploded from nowhere to become one of the most downloaded apps in the world.  Given its massive growth, it's undoubtedly going to be...
TikTok, known as Douyin in China, has quickly become the world's leading social media app across several categories – in much less time than other leading apps. As more users flock to the short-form...