When Facebook acquired WhatsApp for $19B in 2014, the app was simple and flat, and many people wondered why you would buy a chatting application for so much.  Over the years, the application has...
WhatsApp for Business API Solution is a fast, secure, and reliable way for businesses to reach their customers all over the world.  Are you new to the wonderful world of Technology? Everyone has to...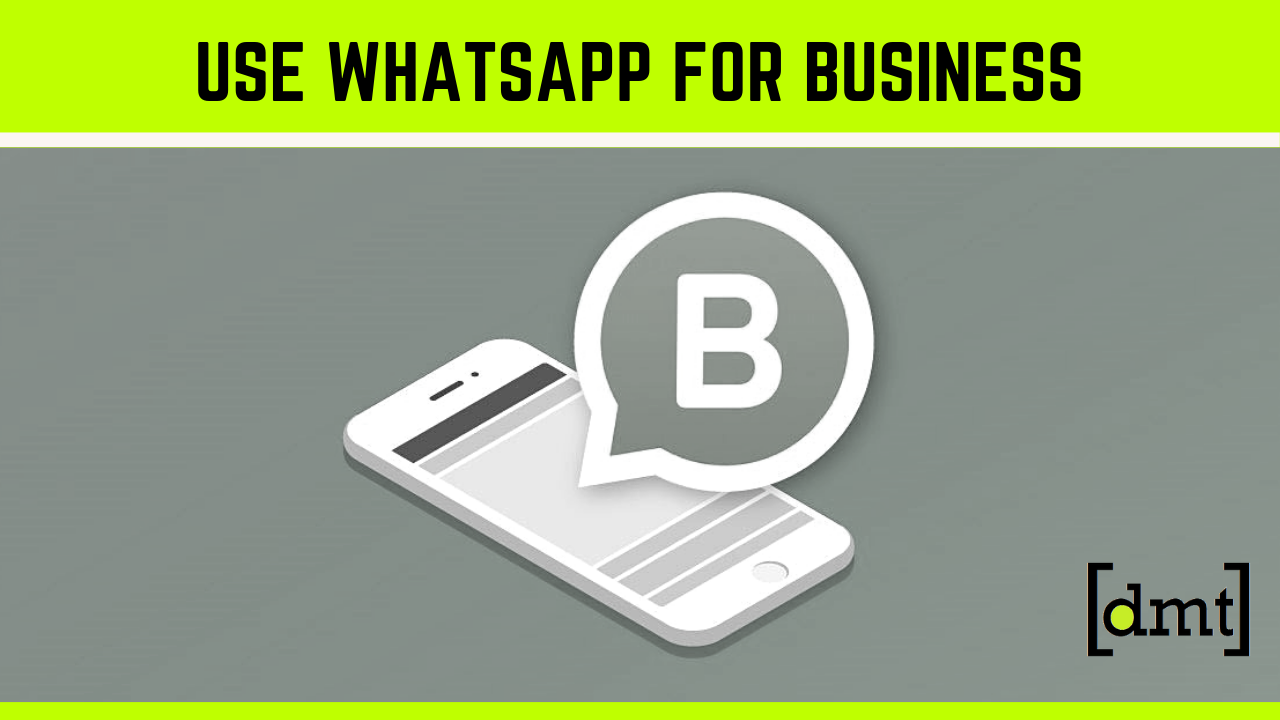 Social Media is one of the outbursts of technology which has changed the way we live, communicate and reciprocate.  And the businesses around the world are trying to tap into the immense advantage of...