For WordPress users, one of the best things about WordPress is its wide collection of themes. There is no shortage of themes for any business or blog. But here's the thing: not every theme...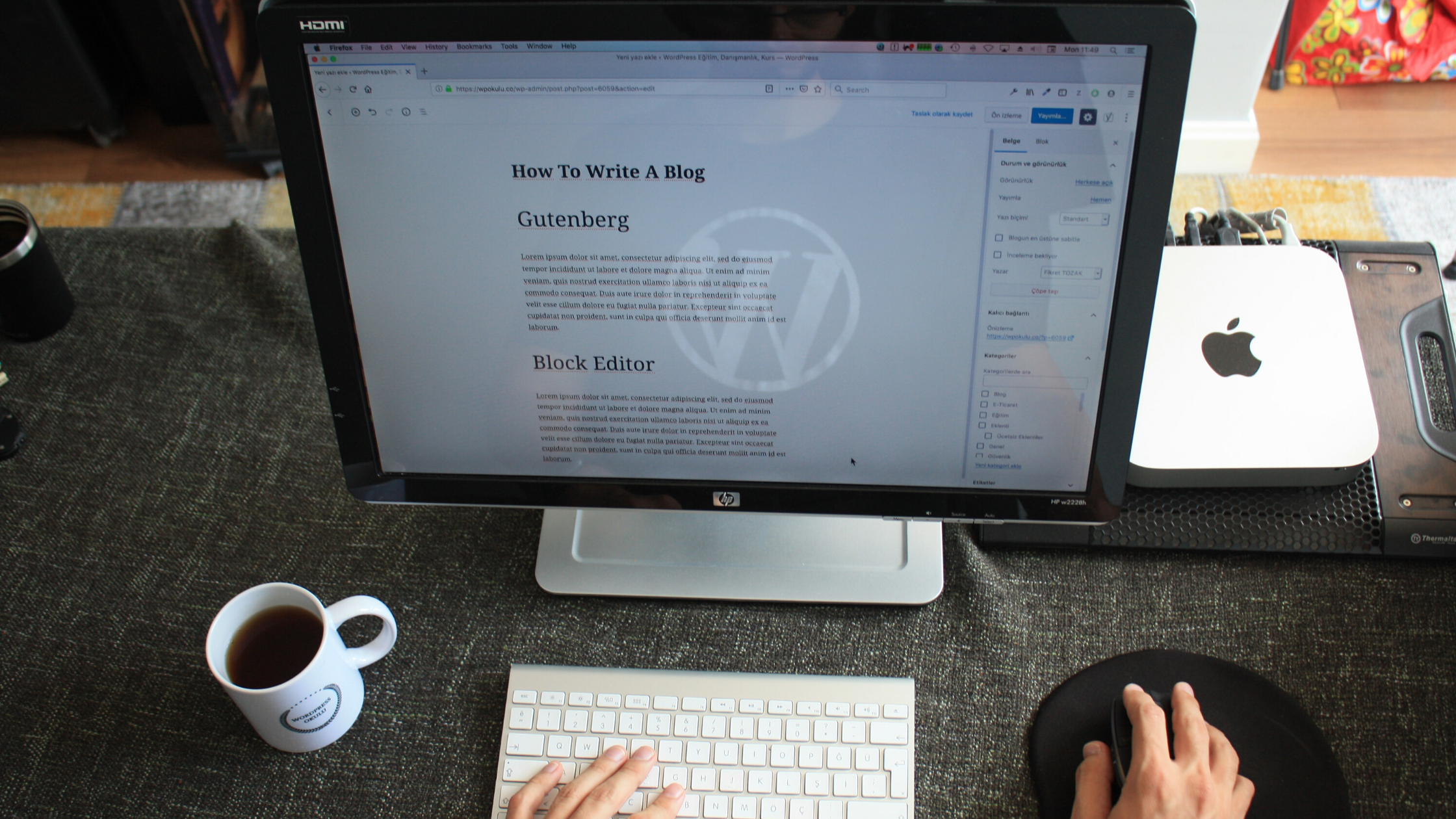 There are a huge number of plugins accessible to WordPress clients. Such a large number of, actually, that it's hard to tell which ones truly have any kind of effect and which are overhyped....
WordPress is one of the most popular free blogging platforms which has a number of features to make your blog excellent.  Using WordPress, you can easily start free blogging, submit articles and posts for...