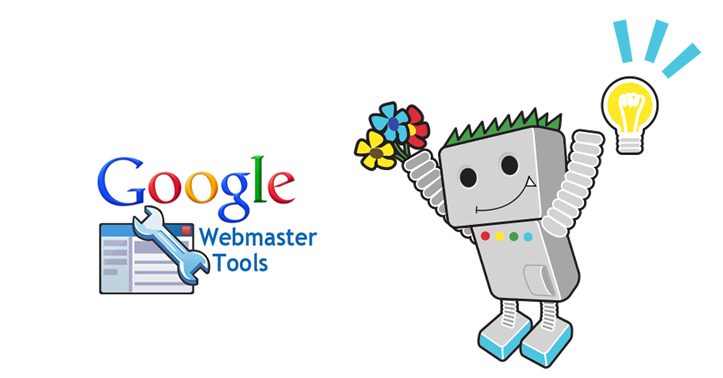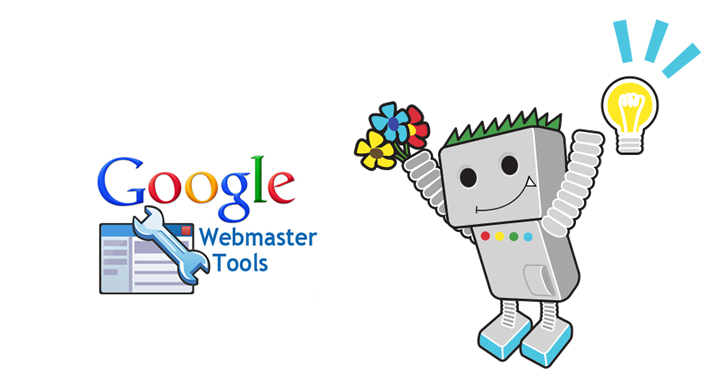 Google made it official today, delete the Webmaster Tools keyword report
That's right, and so Google has stated in blog for webmasters. We will no longer be able to see the function with which we could know the key words by which Google recognised and positioned our site.
This was one of the oldest features we could find since the beginning of the so-called Search Console. According to Google's comments, this report was the only way for Google-bot to crawl a website. But now through its evolution has many other ways to do it with Search Analytics, Fetch and many more.
Google has also stated that on many occasions users were confused about keywords included in their content. 
So the giant has decided to eliminate this function believing that it is no longer practical. Although not a surprise, since since May heard rumours that he was planning to do so.
What we can continue to see is the analysis of searches, where Google shows the keywords by which our site has been shown.
Saying goodbye to Content Keywords: Google Webmaster Tools
Click To Tweet
The interesting thing is that he comments that keywords are still important for understanding a page and that although they have improved their systems, they still can not read the mind. We must be aware of the concepts by which we want users to locate those pages and be clear by focusing the content on it.
This last part could break with the rumours that we have long been hearing about that the keywords no longer have importance. But it has the semantics of the text. This could be so, but including keywords as the essential part so that Google can recognise the main subject on which the page is treated.