Without any doubt, every company around the world wants to be on the 1st page of online search results when a potential client searches for a service or any brand that they provide. 
Regrettably ranking in the top search engine results this is not a simple task and requires a lot of expertise and knowledge with extensive internet marketing knowledge to actually understand the up-to-date trends and algorithms in order to help you accomplish success.
SEO 2018: Tips for dominating online search engine results
Click To Tweet
Nowadays, every online business sector is well attentive that search engine marketing is a cost-effective way to reach a greater section of the population and that too in a short span of time.
Using social media strategy along with search engine optimization is even more helpful because when combined, the strategies could augment the online existence of a business intensely. Even when used individually, search engine marketing can still offer outstanding advantages.
Related articles: 7 Digital Marketing Trends That Will Rule 2018
There are a number of ways to dominate your website in search results in an efficient manner. But keep in mind, this process takes time, it requires continuous updating and checking of the sites and latest algorithms. For this reason, numerous companies choose to hire the digital marketing agency in India that they can help them to achieve online success in the long run.
SEO Trends in 2018
The algorithms and mechanisms of SEO are changing with each passing year due to various Google updates. Although the end line is staying more or less identical, yet you will be competent to use it according to your suitability. Getting well familiar with the mechanism of search engine optimization is important to dominate in search engine results. There are quite a lot of guidelines and rules that you have to keep in mind which makes it all the approach less complicated. To dominate the SERPs you need to deal with real value and not apply out-of-date hacks. Through the rules of the search engine optimization gets changed from time to time but the basic pillars remain the same.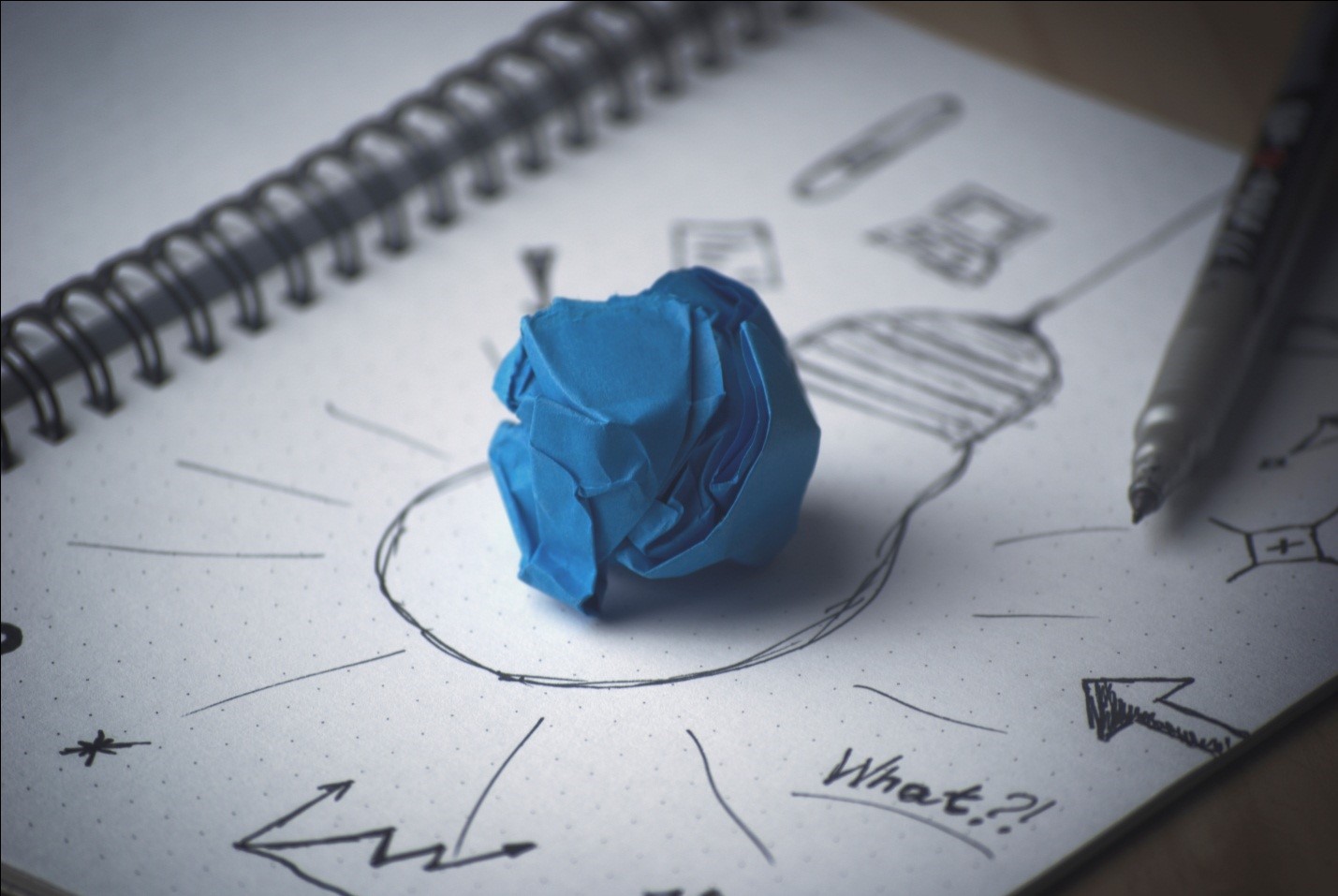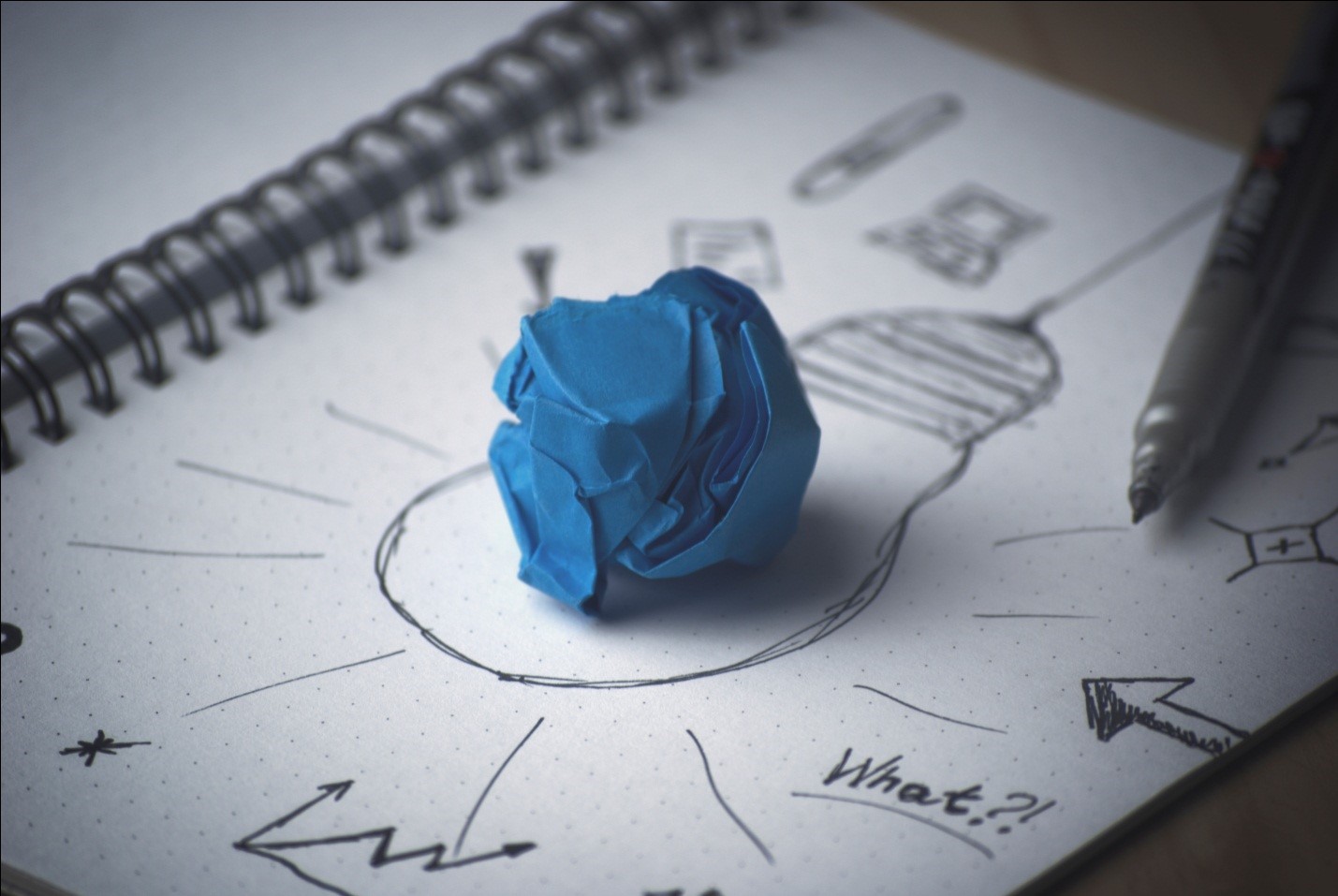 Basic rules for dominating Search Engine results
Out of all the essential rules that you need to keep in mind to dominate the SEO, given below are some essential ones.
Checking and analyzing the speed of your page and boost it when it is needed.
You should never use shortcuts while developing your content.
Create a unique marketing strategy to improve your mobile searches and make certain that your website can be operated by using mobile phones.
Design user-friendly and easy to use website. To make your website user-friendly create a simple interface to the website.
It is very significant to keep the viewers involved on your website thus to make your website more provoking use images, flowchart images, and videos.
Make certain that you use minimum ads on your website.
Use social media platforms to add significance to your website.
Implement numerous keywords while building your content. These links will provide the spectators with a series of links to help them out with their journey.
Focus on the quality of the content than a quantity of the content. Your content is the best way to reach out to maximum mass.
Make sure your website is mobile responsive and are functional over all platforms and devices.
You have to avoid using black hat SEO techniques and hold the techniques that add importance to your business.
Related articles: Traffic, Promotion and Making Money Online with a Low Budget 
If you want to engage the visitors on the site, then it's quite important for every site owner to diminish bounce rates and increase relevancy. The website that is providing appropriate and genuine content for the search terms of the user will rank and dominate in the search results. Google by its mechanism calculates the time spend by every single user on the site and thus deliver its results accordingly. The site that has remarkable and appealing content will attract more visitors to them for a longer period.
Conclusion
Dominating the search engine results is a major concern. In case you are wondering how you can rank relevantly and progressively on Google's SERPs then you need to keep the above-mentioned tips in your mind. Well, whether you're doing SEO in 2018 or in any other year, it's significant to pay equal value to the all other essential of trust. But, there are in about 150+ factors that feature your rank in Google's current system. You can learn those to dominate the search engine results online. However, on a more overall note, follow the above rules to dominate SEO in 2018.
And no matter what Google updates changes in the upcoming future, these rules will are the basic pillars that manage your online activities around in order to make the utmost development on those all-important SERPs. If you are looking for affordable Seo packages India then you can hire a reputed digital marketing company and get services in an effective manner. It'll take a proper time. The above-mentioned tips must be implemented systematically in order to get the website running effectively in today's time.