When you hear the phrase "Just do it", what comes to mind? What do you ask for when you order a soda in a restaurant? Or need a bandage for a cut? Most likely,...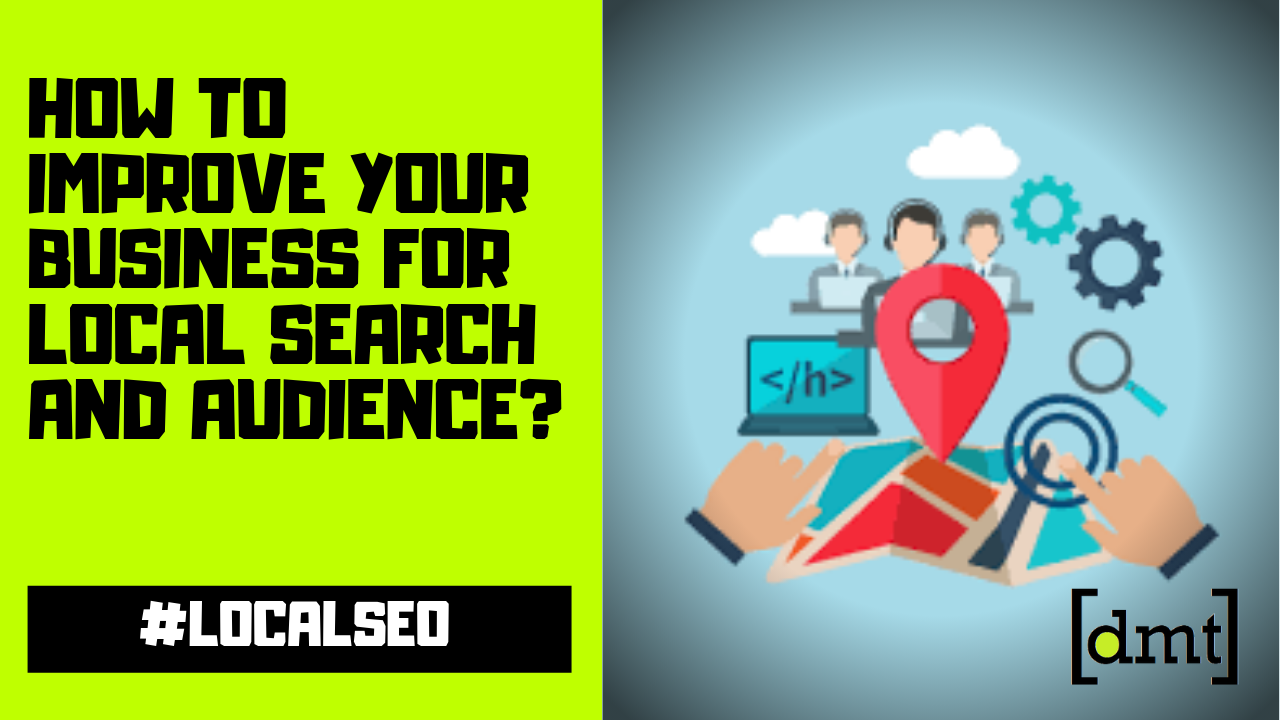 In this fast pacing world, a business owner needs to be highly forward and smart enough to lead ahead in the ranking board.  Apart from just satisfying and fulfilling the demands of the potential...
What is Facebook? Just a mere platform for meeting and communicating with your friends or family?  No. Presently, Facebook now is a social networking platform where you can turn your business into a brand....