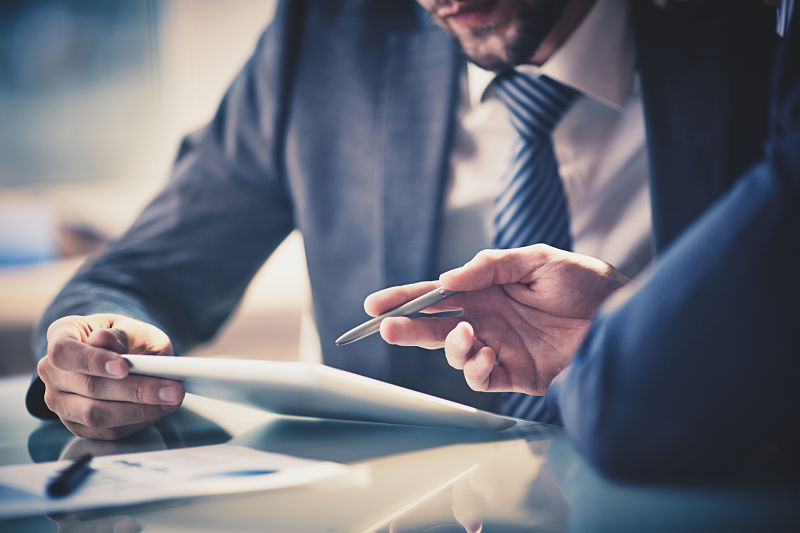 Even when companies have the passion, planning and intelligence needed to theoretically achieve success, they have simply fallen by the wayside as a result of internal and external problems.  There are, of course, certain...

Unless you've magically figured out how to travel forward and backward in time, then you may feel as though forecasting where your business will be next month, in six months, in a year, or...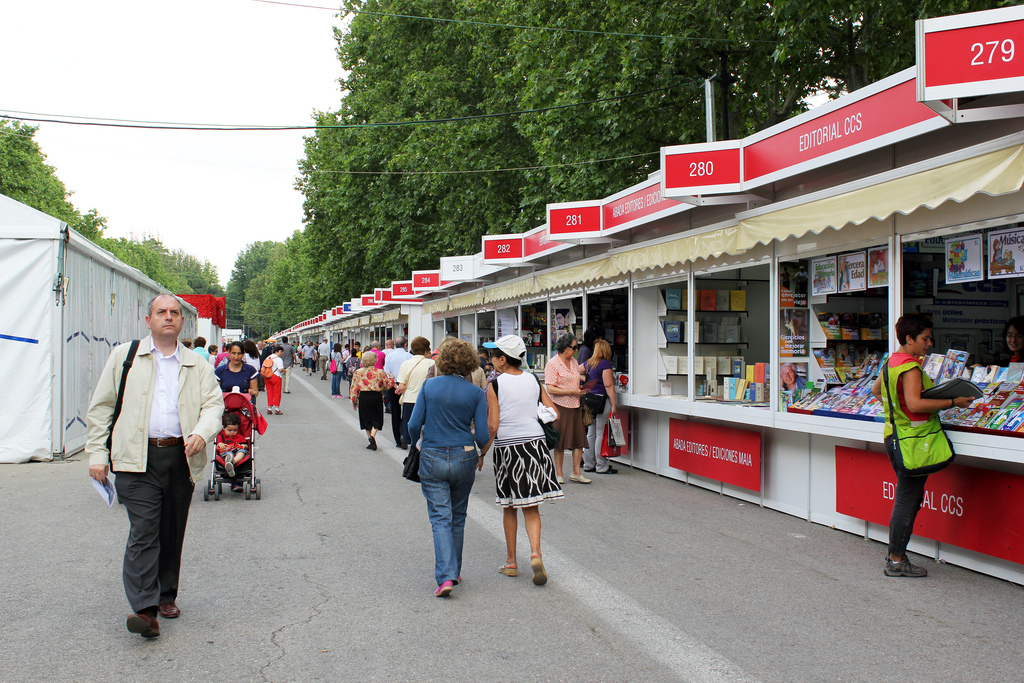 A Book Fair against books, authors and publishers? It seems a joke, but it is not. The Madrid Book Fair, which opened its doors last May 26, has again denied access to publishers dedicated...