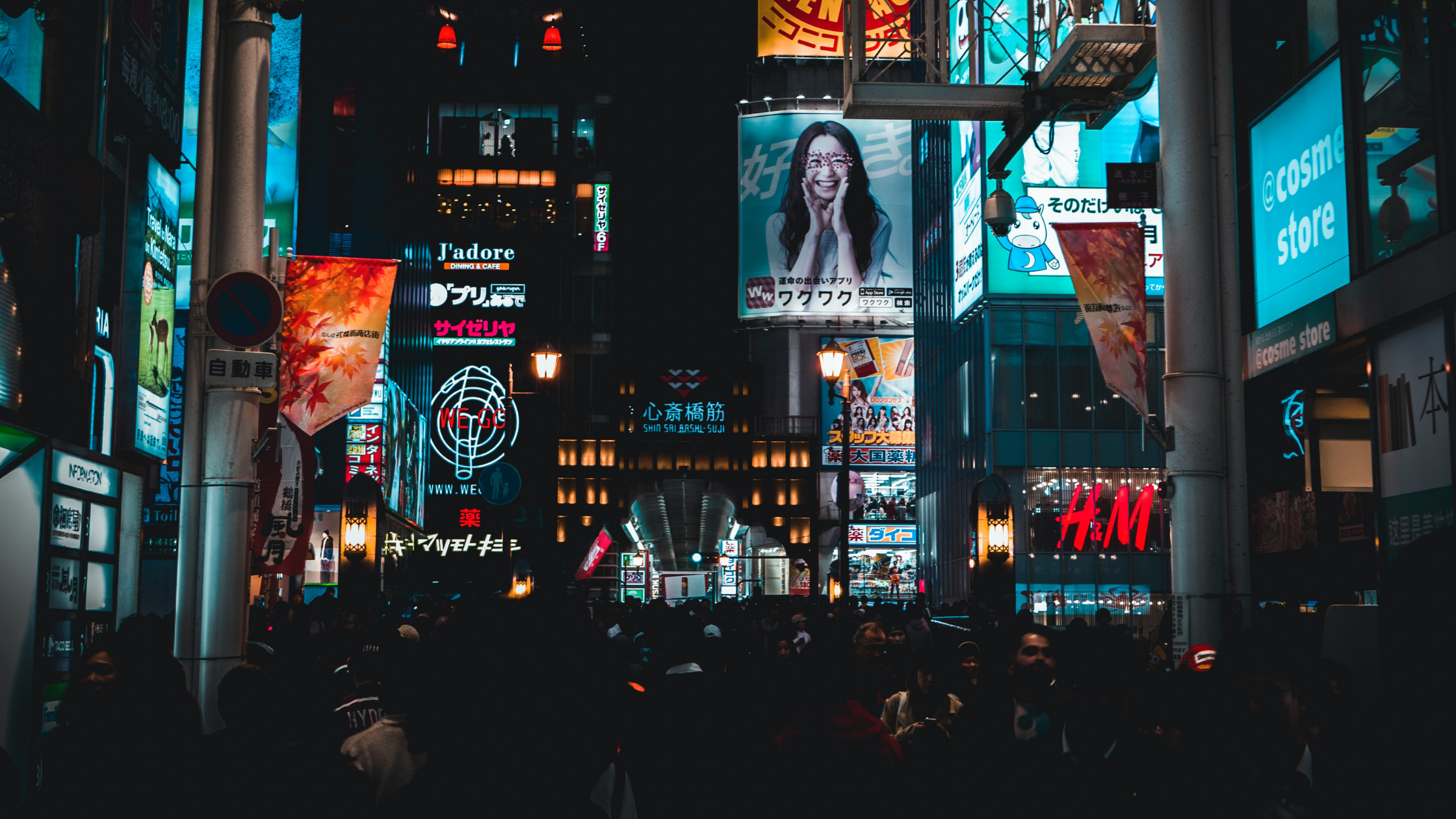 Signs are some of the most flexible advertising and communication tools a business can invest in. With the right sign, you can advertise an event, a deal, a new product or even your entire...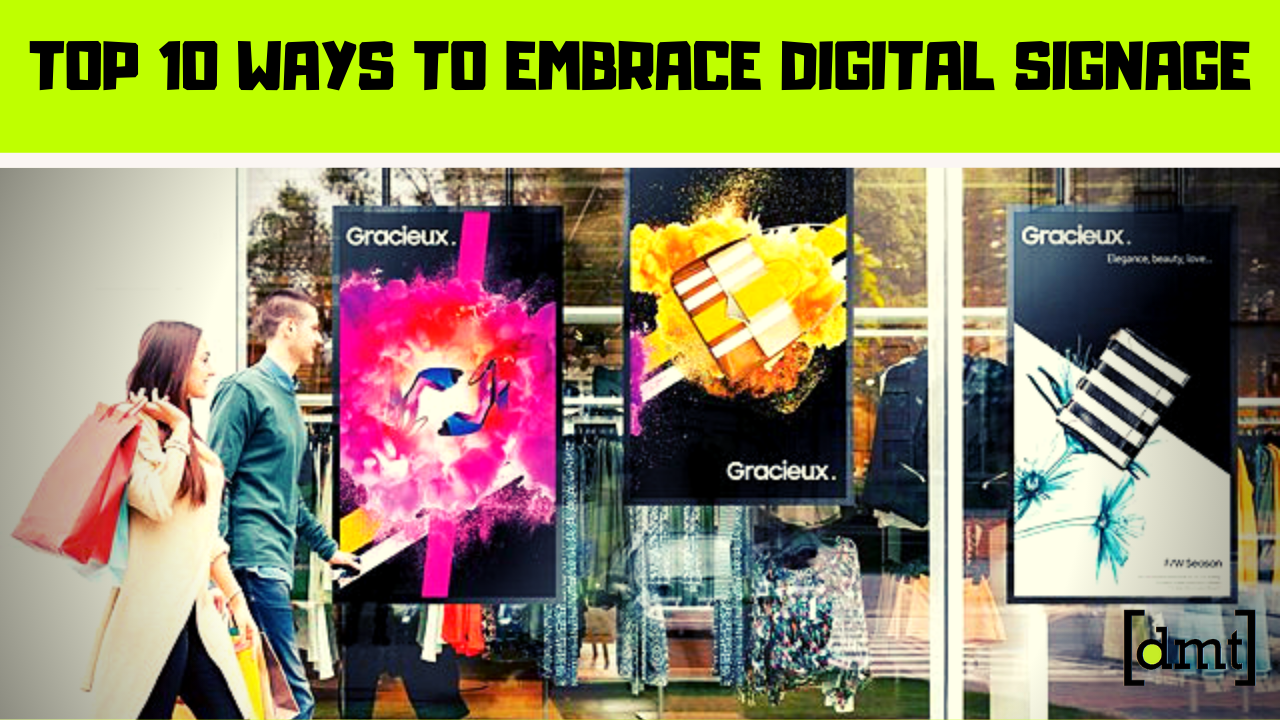 Are you looking forward to boosting your employee and customer experience and grow your business organically?  One of the most efficient ways to increase your business and generate revenue. Below is a list of...
From property developments to hotels and malls, there is almost no industry that isn't already benefiting from the usage of digital signage.  After all, digital signage is all about results and creating organic viewer...