What's your social media schedule? Do you think about a post and put it up on whatever platform you're on, or do you take time and effort to think through the right day and...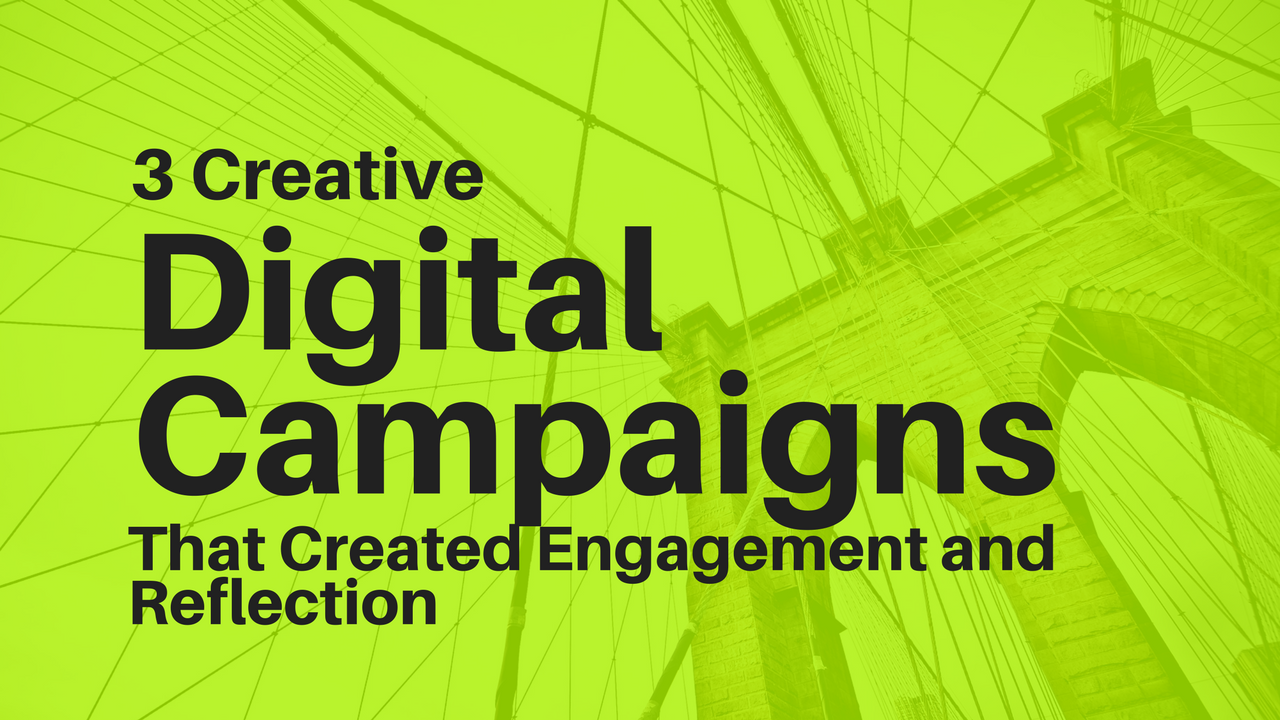 During 2014 numerous digital campaigns were launched worldwide, most of them with a clear business purpose, however also designed some whose purpose was to reflect the target and even move him creatively.  As...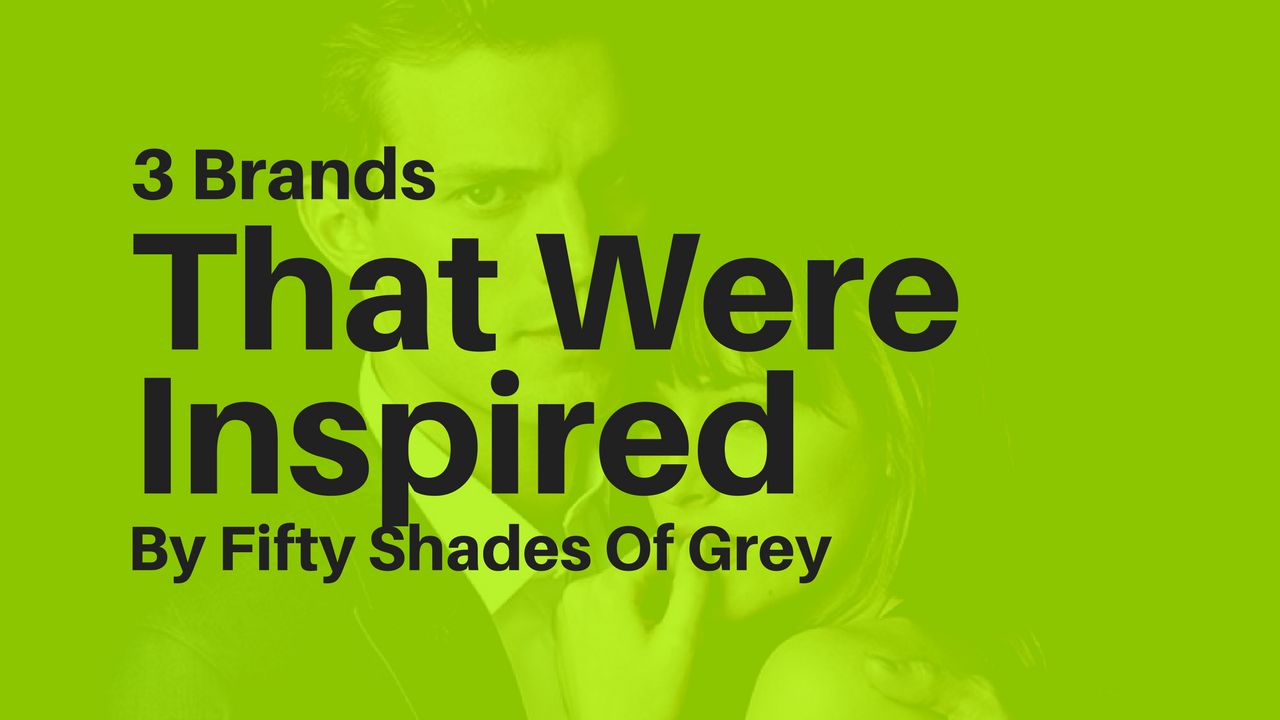 Maybe when E.L. James wrote his first book of the trilogy Fifty Shades of Grey did not imagine the success would be in bookstores and that after becoming a best seller would want to...