Instagram ads provide a great method for sharing the content with 1 billion users on the platform. They are priceless to grow your followers, build the brand and drive sales.  The main keys to...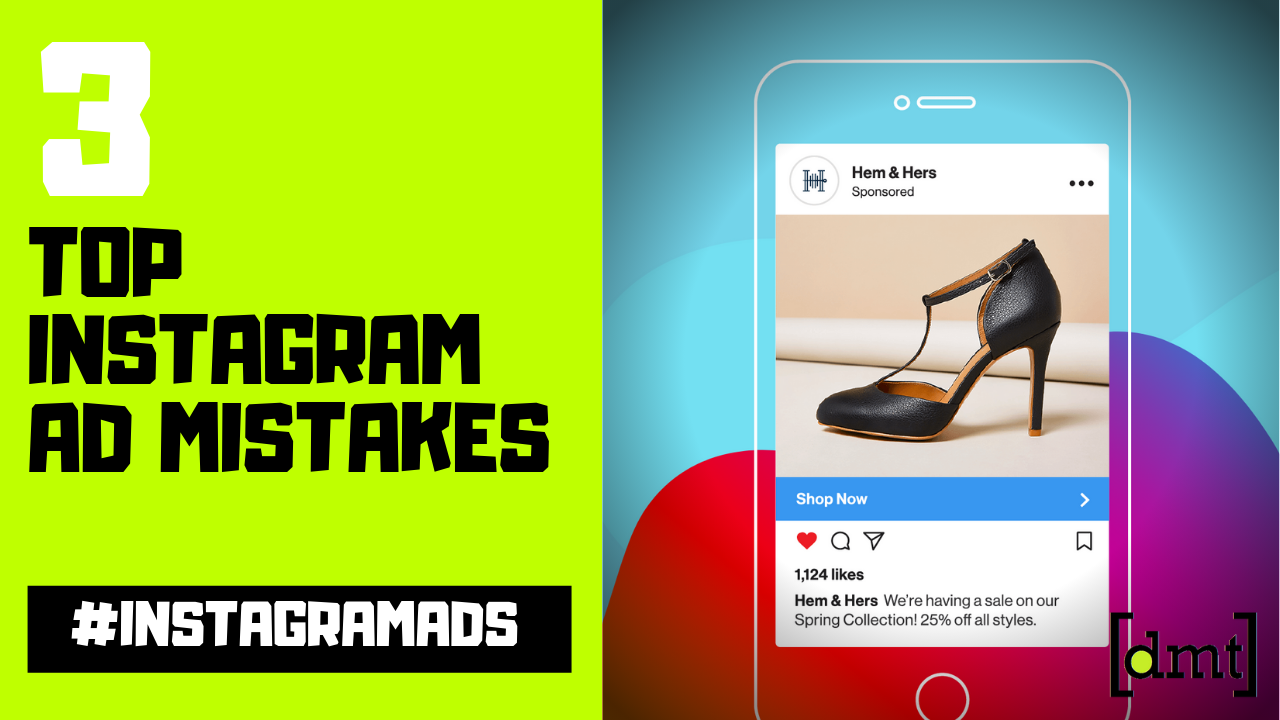 If you are like most business owners who use paid advertising, you: Are part of the 71% that have a business account on Instagram Advertise on Instagram because you understand it's power Want to...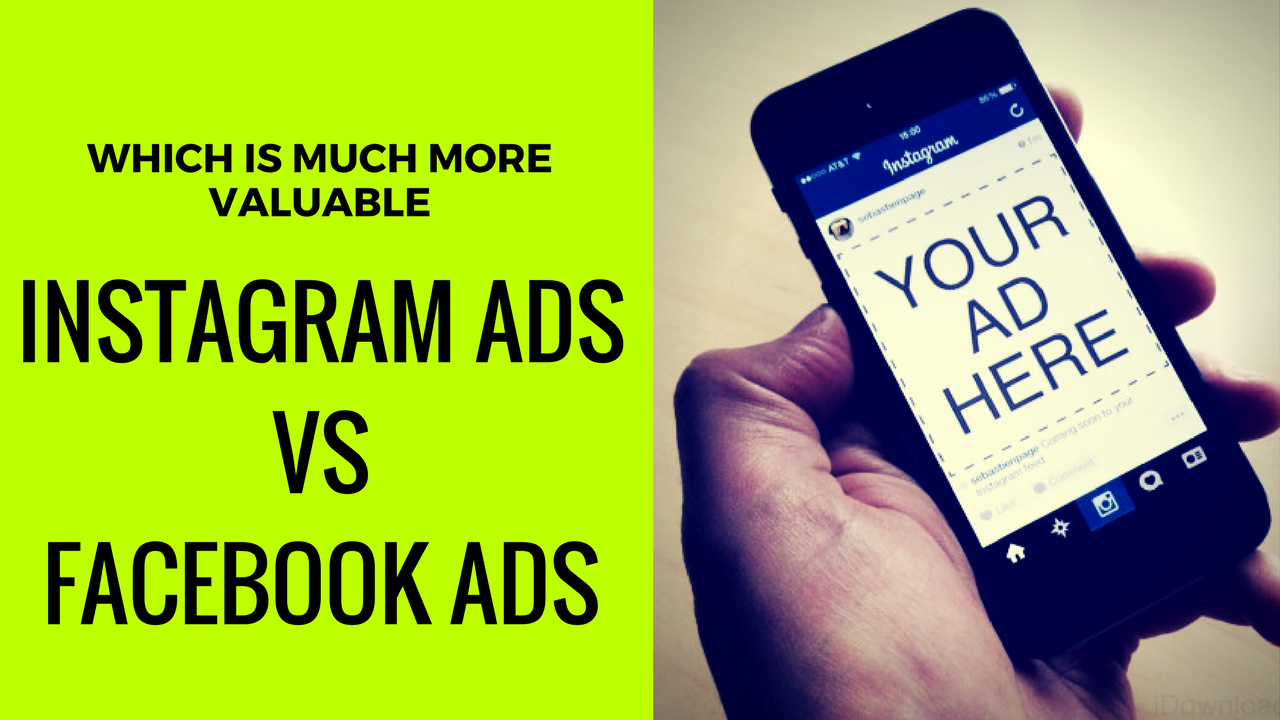 The ad system is available for Instagram. Advertisers have the opportunity to put their ads on Instagram, after Facebook API offered their ads to third parties.  It has been said hypothetically in the past...