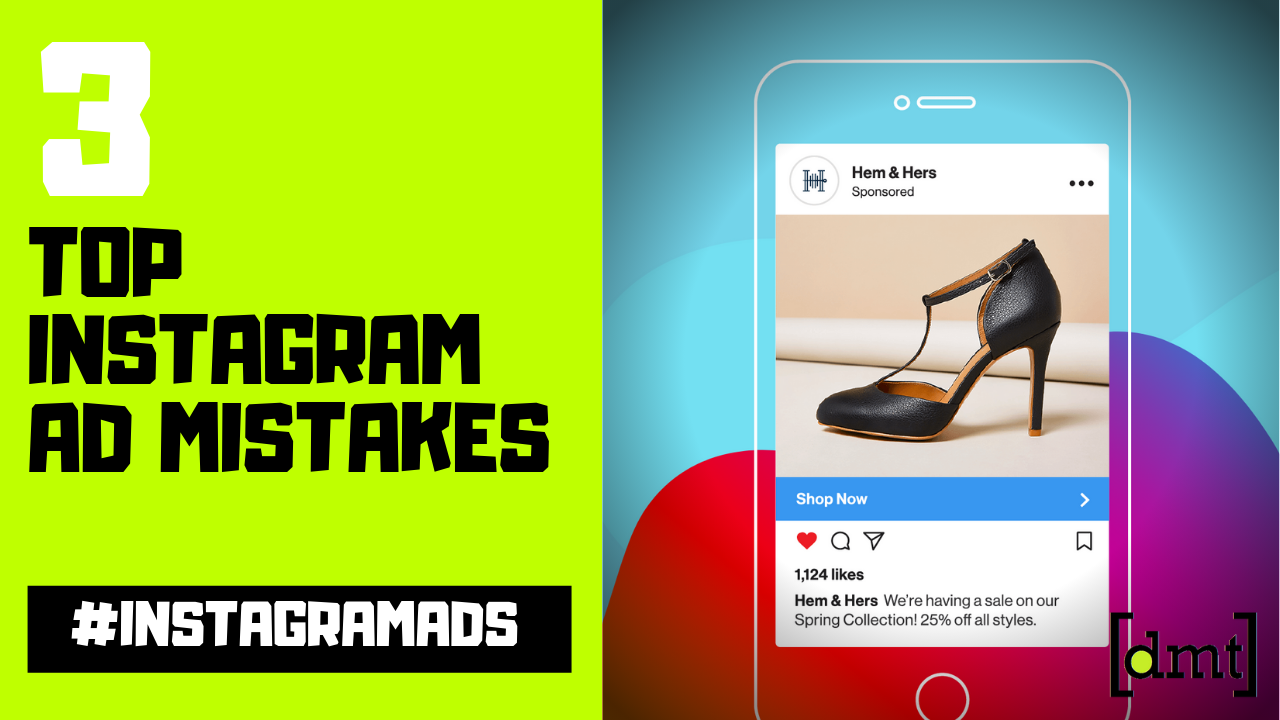 If you are like most business owners who use paid advertising, you: Are part of the 71% that have a business account on Instagram Advertise on Instagram because you understand it's power Want to...
While the term 'content marketing' implies a strategic focus on high-quality content, the right word must be spoken at the right time in order to reach the target followers.  There is nothing worse than...
If you have your own business in this day and age, you really should be thinking about its online presence.  Brick-and-mortar companies can only expand so far. Plus, customers generally want the convenience of...