Nobody ever said that managing a business was an easy task. In fact, most people don't even realize how much work is involved in balancing budgets, monitoring employees, and making sure that everything runs...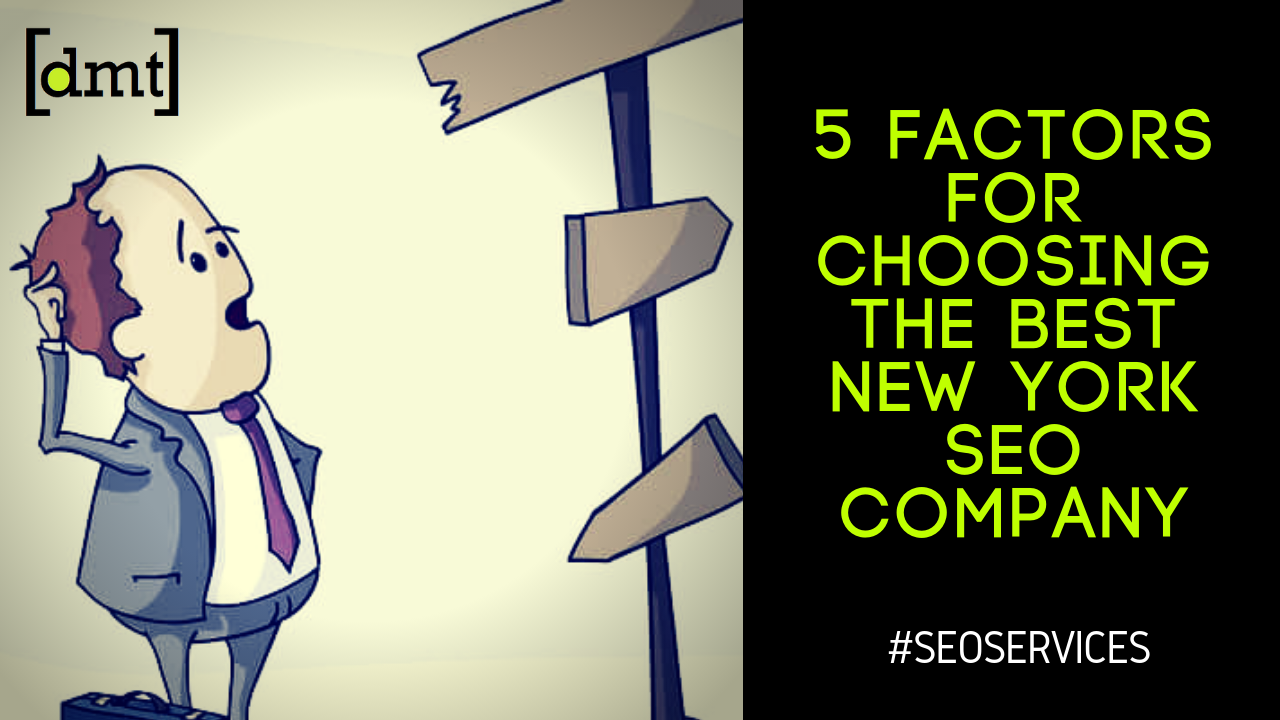 In today's busy world, it's no surprise that more and more people are first turning to the internet to find solutions to their problems.  And, with the popularity of social media on the rise,...
SEO means search engine Optimization useful for every kind of small scale and large scale business. It is a proven way to establish yourself as a successful entity in the digital world.  An expert...