Digital marketing is essential to any line of business in the modern era. Whether your firm is in the e-comm space or not, digital marketing is the future. It is where almost all companies are migrating to have a piece of the pie.
When it comes to artworks, consumers seem to be moving further from commercially driven products and prefer a practical and more personal approach to advertising and marketing. Artists are looking to get a ton of digital marketing benefits by tailor-making adverts that suit specific audiences.
5 Ways Digital Marketing Can Benefit the Artists Click To Tweet
Artist's followers and fans are ever loyal and will emulate and use what their idol is using. It is a widely known human behavior. If an artist or influencer uses a specific service or product, you can be sure the followers will want to try it out hence increasing brand awareness. From generating more revenue to improving website traffic, here are the merits of digital marketing to artists.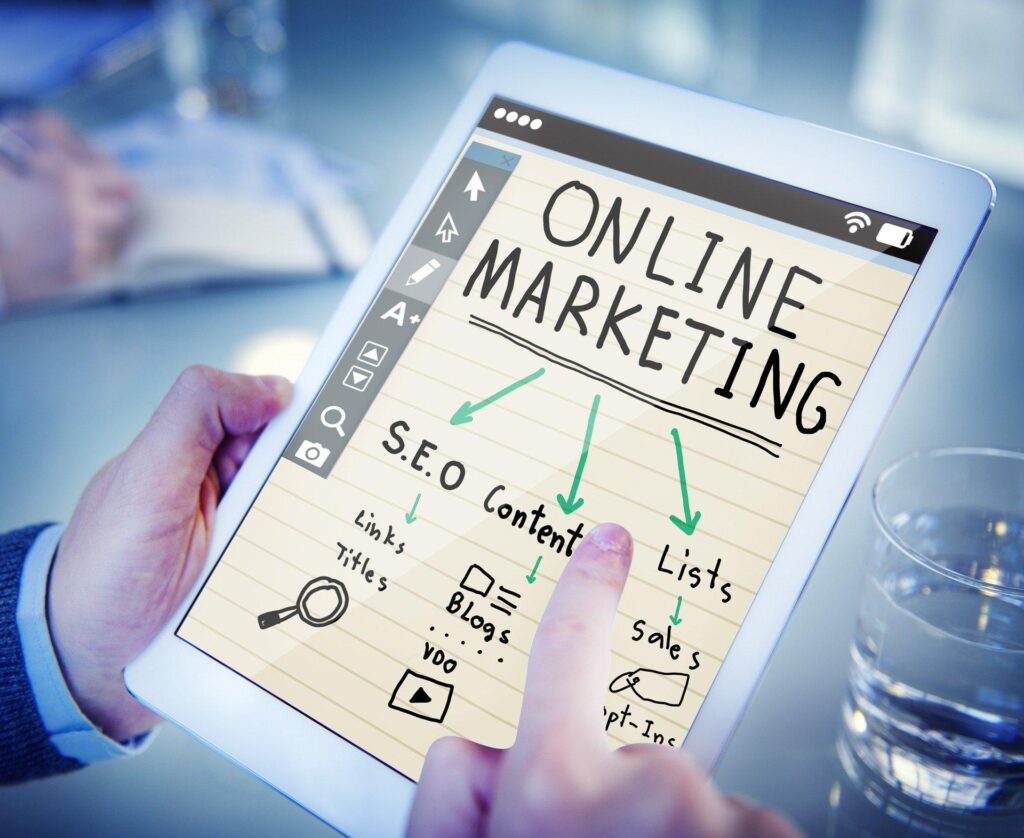 1. Generating More Revenue
Investing in digital marketing as an artist will ultimately make you more money. Your revenue is bound to increase when you use Pinterest, Twitter, Instagram, Facebook, affiliate sites, and Google to market your service or products.
Even though businesses spend money to advertise on the digital platform, the revenue is far much higher. You can use AdWords and other marketing strategies to advertise on Google or even Facebook for a broad reach out to your audience. Using these you will land more clients, which translates to more revenue. Moreover, statistics show that firms will make an average of $2 for each $1 spent on AdWords.
2. Increased Customer Loyalty
Always make sure you keep your customers engaged either daily, weekly, or monthly. That can be achieved by being active on your social platforms such as Instagram. Twitter and Facebook. It creates an indirect relationship and hence brings back the clients again and again to your page.
Boosting customer loyalty will mean more sales of your artistic services. The return customers will bring along their friends and refer you to many other people. Art marketing has never been easier as now there are lots of digital platforms where you can market your services and products.
Customer loyalty is essential to businesses. Upon the introduction of new products or services, customers will be quick to try it out and call on other people as they already trust you. Digital marketing creates an influential rapport with the artists' customers and hence more customer loyalty.
Statistics show that 62% of the millennials said they are likely to become loyal customers to a brand that engages them on social platforms. You, therefore, need to be active and respond to improve your performance.
3. More Traffic to Your Website
Many artists improve the website traffic influx by linking their sites with their digital marketing strategies. With a massive number of people seeing your advertisements for your services or products, they are likely to click on the link provided, which will take them to your website.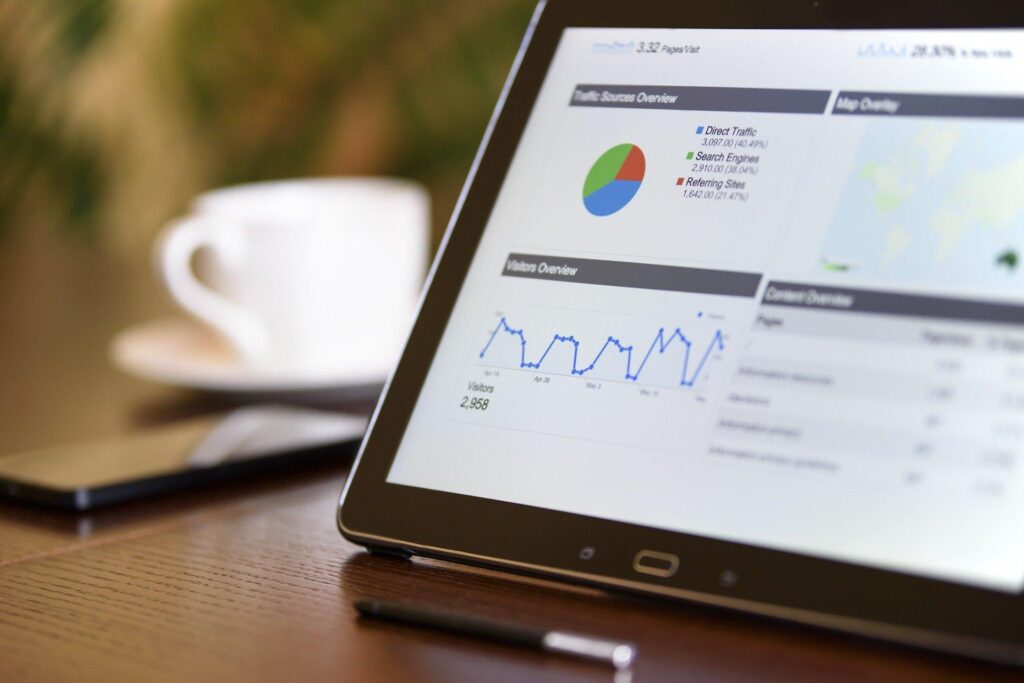 Adjusting keywords, analyzing SEO, and the paid campaigns also boost the overall website traffic. Most artists will stretch their financial muscles in pushing for their services via the digital platform, but as observed, the returns are also massive in terms of both traffic and revenue.
As artists, ensure you employ SEO and Email marketing to reach your potential clients across all revenue ranges.
4. Target Audience Marketing
While marketing on the digital platform, you should be aware that most customers will prefer a more personal and customized advert. Ensure you target your audience with simple and customized adverts. Also, use your social networks to post audience-specific images and posts.
As an artist, you market to the right people who are interested in your services or products. For infographics, then Pinterest marketing works out for most artists while photography works best with Instagram. Digital marketing enables artists to get to their target audience easily as they already know where most of their target customers hang out.
5. Personalizing Your Brand
Online marketing enables artists to personalize their name and brand. Personalization sets you apart from the competitors. By creating unique e-newsletters, web pages, and social posts, you are sure to be noticed by more customers. People love things that stand out from the rest, and they are ready to try them out.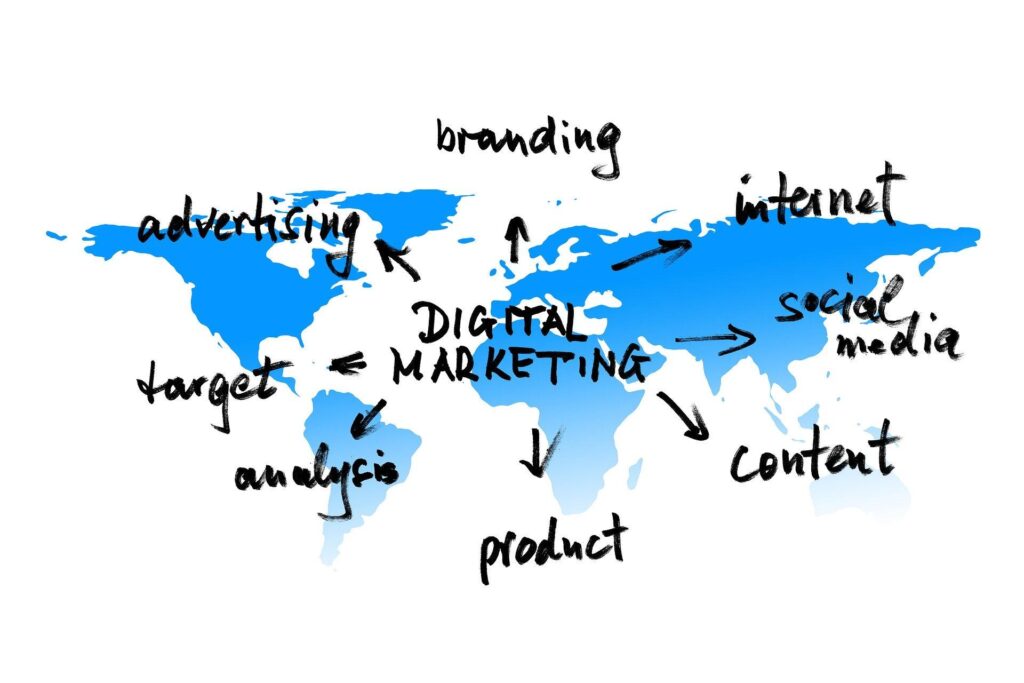 Make your digital adverts stunning, unique, and personalized for your target audience and see how many more potential clients will click on your ad. Statistics show that personalized email messages boost the transaction rates by up to six times more than a generic message.
Final Thoughts
Digital marketing is crucial for virtually any business. If your firm is not advertising on digital platforms, then you are missing out a lot. As an artist, you can take advantage of the digital developments and reap the benefits to market your products and scale your business.
Recommended Read:
IS DIGITAL SIGNAGE THE KEY TO YOUR BUSINESS'S SUCCESS?
HOW TO USE VIDEO MARKETING FOR BRAND AWARENESS IN 2021?
20 CREATIVE WEB DESIGN TOOLS TO CREATE STUNNING WEBSITES
General FAQs
What are advantages of digital marketing?
The main advantage of digital marketing is that a targeted audience can be reached in a cost-effective and measurable way. Other digital marketing advantages include increasing brand loyalty and driving online sales.
What is digital marketing so successful?
One of the major reasons why digital marketing is taking over the traditional marketing channels is because the internet has enabled businesses to interact with targeted audiences in real time. Customers have grown accustomed to engaging and interacting with one's brand or business.
What is the scope of digital marketing?
Digital marketing is the key to hold an in-demand profession. Apart from these, there is a broad scope of digital marketing as promoting and branding business through digital media is the fastest and reliable mode of marketing to target mass audience.