Mike Khorev is an SEO consultant who helps SaaS, software, IT, technology, B2B and startup companies generate more sales and grow revenue online. He offers expert advice on marketing your company the right way through performance-based SEO, inbound marketing, conversion rate optimization, search engine marketing and many other online practices.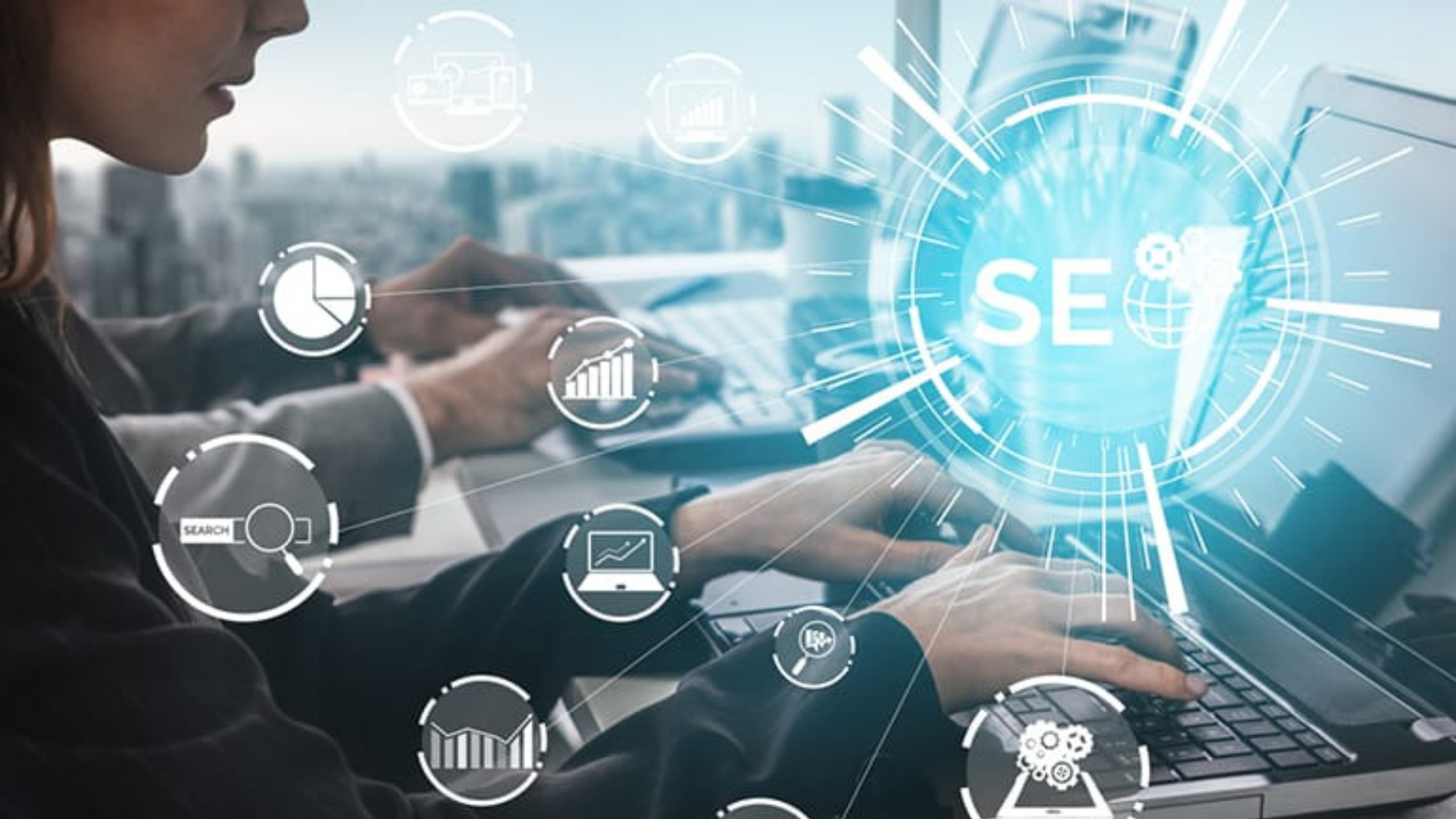 The role that SEO plays in any business cannot be underestimated. SEO is critical when it comes to marketing your business. The way you use it will affect the way clients respond to your...
It's no secret that backlinks remain one of the most important ranking factors in SEO, and so link building remains the core activity of any SEO strategy. Link building is, simply put, the process...