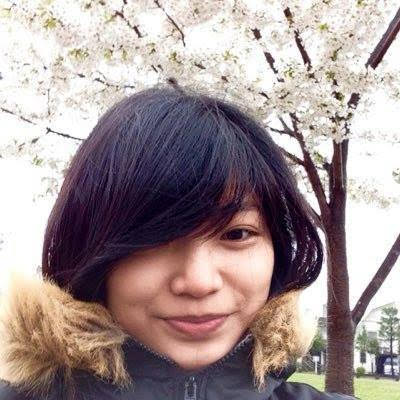 Pauline Jacobs is a freelance researcher and a content writer. Her interests revolve around contemporary sociology, cutting-edge technology, and journals on the algorithmic rise of computing. She is a current contributor to YourLastHost blogs and contents.
For website owners who want more or want to take advantage from their web host but cannot manage to pay for those high prices.  Then a virtual private server is an excellent middle ground...
In March, Google announced that they would be applying and employing mobile-first indexing. In essence, Google will only index mobile-version of websites and not the desktop versions.  Over the years, Google has been making...