Zubair Hassan is a digital marketing professional working at Branex, a Dubai based professional web design agency offering mobile app development services. He knows his job as he works on minute details of marketing campaigns to make it a definite success.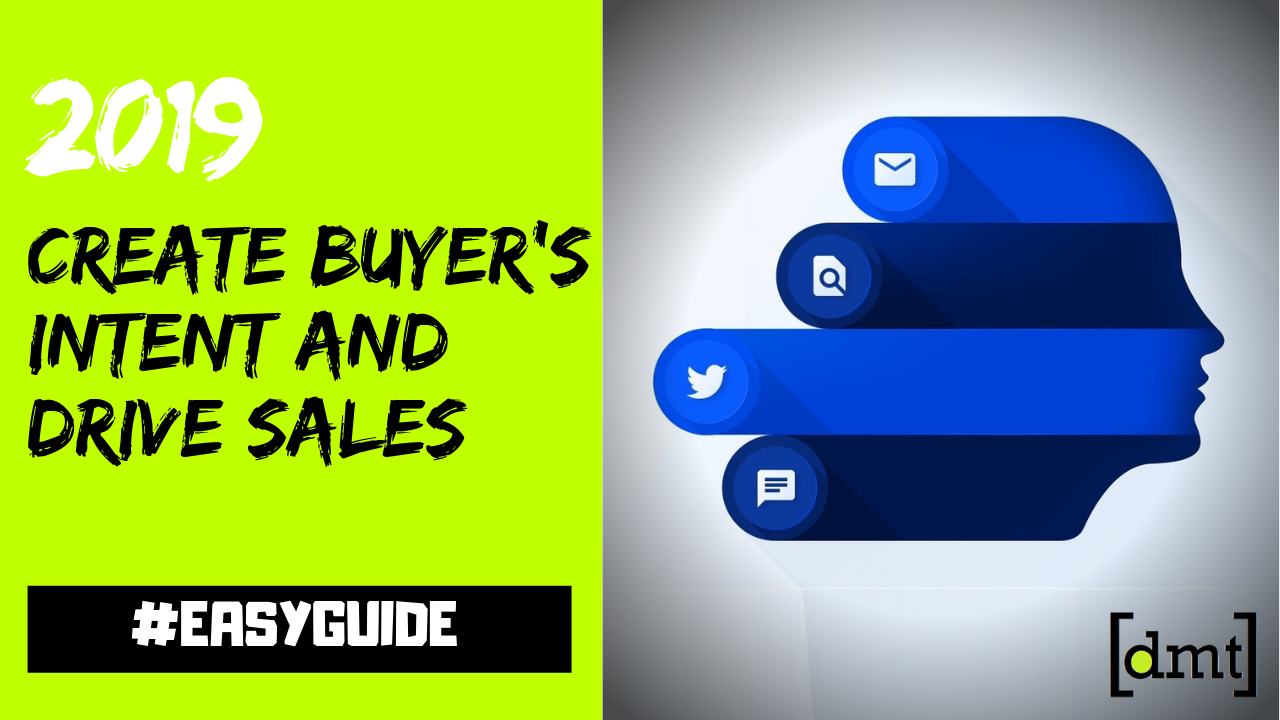 I started advertising 15 years ago. At that time marketing your products was a real deal. Hoping that customers will reach to buy products was the underlying assumption.  Move forward ten years, andwe're still...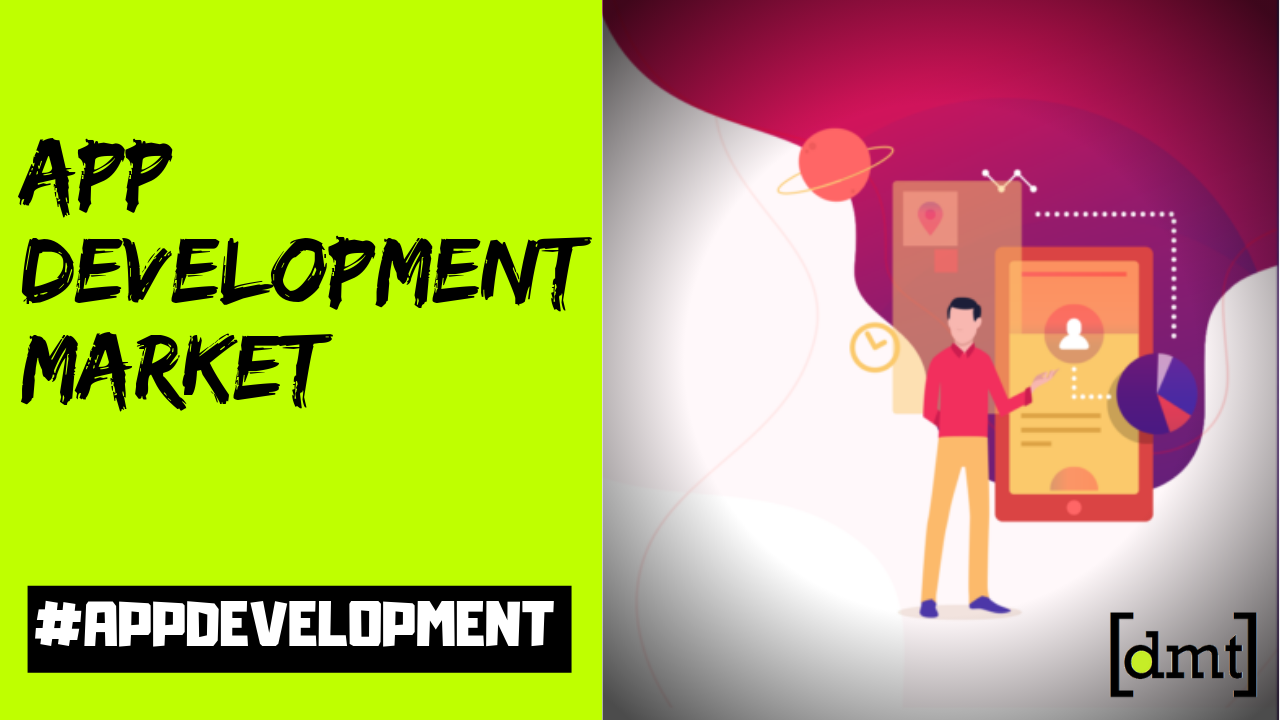 We all know how much an important role smartphones play nowadays and most of it is due to the apps which we use.  Due to the overwhelming success of apps, many aspirants in the...