Many people continue to switch gear to online and remote working. However, the endeavor is not for the faint-hearted. From the recent studies, people will continue working from home even after the effects of the pandemic. Therefore, investing in your workforce will see their work efficiently for the success of your business.
How to Manage an Efficient Remote Workforce? Click To Tweet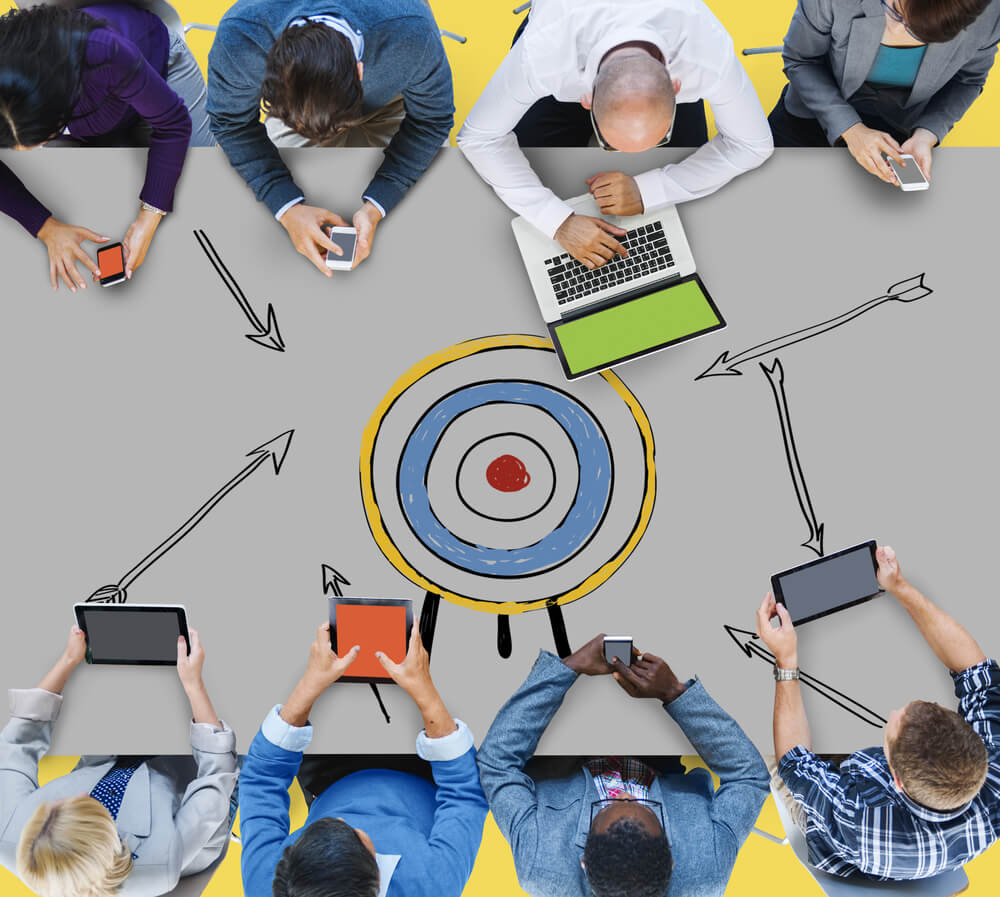 Check for the Signs of Distress in Your Employees
Many people slowly impress the working from home strategies. Therefore as everything is new in the market, it comes with enough challenges. For example, your employees might be dealing with personal stress and lack someone to share the challenges as all the colleagues are working remotely. Therefore, as a good manager, it is your responsibility to check on your staff from time to time and note how they cope with the new working strategies.
You can ask them some questions or send your trusted employee to check on the others. Encourage your staff to plan their work well and take breaks when they feel depressed. The bottom line is to ensure your employees are in good mental and physical health. By doing so, you are sure to have a very productive workforce.
Invest In Your Workforce
Investing in your workforce goes a long way to assure the success of your business. There are many ways you can ensure you have a productive staff. First, ensure they have the right tools. Working remotely needs computer-enabled software, quality audio, and visual tools, stable internet, and accessories.
For frequent meetings, give your staff the right computers, laptops, tablets, or smartphones with stable interment coverage. They should also have functional cameras and microphones. The headset can also go a long way to ensure that the quality of sound is top-notch. However, Logitech h390 headphone is your audio partner in video conferencing. It comes with clear microphones that eliminate background noise. The headband is adjustable hence serves people of different head sizes. The speaker is very clear and flexible to suit your individual send needs.
Another way to invest in your workforce is by training them. Working from home is still new to some people. Therefore, avoid retrenching your skilled personnel because they lack some basic skills as a good business manager, call experts, and offer your employees workshops and seminars. At the same time, they will learn about how to use the essential tools. You will also help them become familiar with the working from the home process as a whole.
Reinforce Your Company Values
Despite people working from different locations, the company philosophy should continue thriving. You can achieve this by focusing everything on the philosophy. Let everyone work towards the aims and objectives.
You will have a team of workers with the same objective and hence easy to manage if they aim at achieving the firm's philosophy. Avoid any manner of discrimination, for example, and encourage equality based on seniority and experience. Let the workers remain respectful and listen to their colleagues during the
Focused On the Results and Not the Process
Increased recognition and employee appraisal is another best way to keep your workforce motivated hence; increase productivity is by recognizing every effort they make. You can acknowledge such workers during business meetings. You can also reward them for their hard work and even promote them before their colleagues.
Provided you have set the company goals and datelines, give your workforce the freedom to work at any time unless they are working on a common task. Never focus on the process and the timing of their work. Working from home has never been an easy endeavor; therefore, some of your employees might want to work at night when their acquaintances are asleep. Therefore, all you need from them is the product.
Foster Innovation
Though your business may seem to work in oblivion, taking risks is the best approach for your employees. Ensure that they have the right mindset and then permitted them to take the positive innovations. You will realize that you have some serious innovators in your team who take good care of the available tools.
Bottom Line
Managing your remote workforce is not as easy as many people think. However, by following some simple insights, you can get the best of them. For instance, ensure your workers are physically and mentally fit. Check on them regularly and even encourage them to foster proper communication. Invest in the employees by giving them the right tools for efficient working. Also, teach them how to deal with some of the new working devices. If you impress the above recommendations, you are sure to remain at the brim of your work.
Recommended Read:
UPCOMING TRENDS IN DIGITAL MARKETING THAT YOU SHOULD NOT IGNORE THIS 2021
TOP 10 DIGITAL MARKETING SKILLS YOU NEED TO LEARN IN 2021
5 BEST ONLINE DIGITAL MARKETING COURSES IN 2021
General FAQs
How efficient was working remotely for this year?
Remote work productivity was stable or increased when working remotely from home, according to a 2-year study of 800,000 employees. Prodoscore reports an increase in productivity by 47% since March of 2020 (compared to March and April 2019), and have deciphered when people are the most productive.
What is remote workforce?
A remote workforce is a group of employees within an organization who primarily work off-site from a location other than a traditional office. While there's no consensus on a minimum number, the term "remote workforce" usually indicates that there are several or more employees who usually work from a remote location.
Is remote work really more productive?
Of the 39% who work remotely at least a few times per month, 77% report greater productivity while working off site with 30% accomplishing more in less time and 24% accomplishing more in the same amount of time.