I'll give you a quick overview of how to optimize your specific niche. The basis for this is what I call Image Optimization. If you have a site about checking your car and you use images from various other websites to decorate your articles, you may want to change your templates to include an excellence of images. Just be sure to include attributions of where you got the images from.
How to Optimize Your Website in 2021? Click To Tweet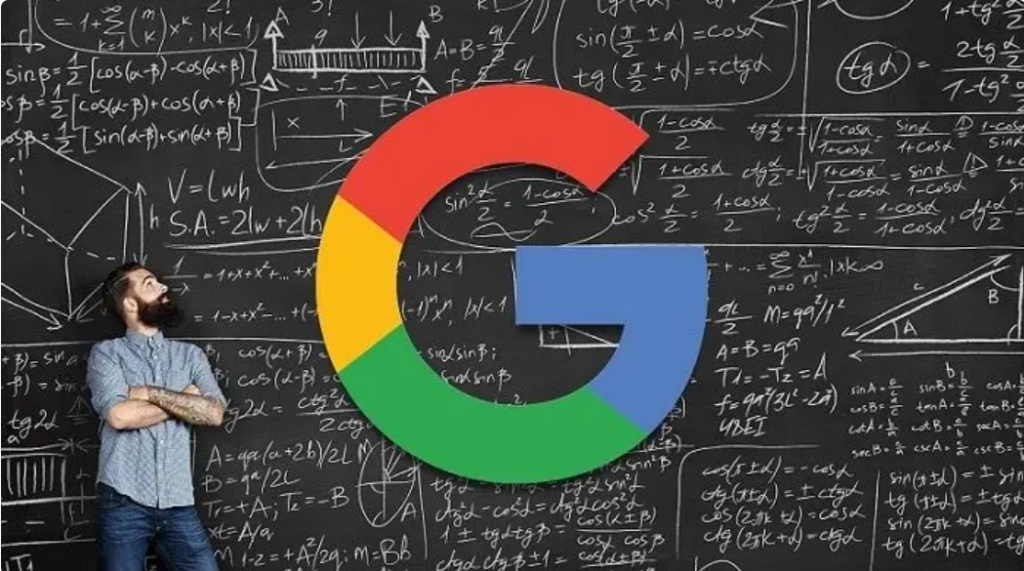 Proper Use of Meta Tags
Meta tags are not the be-all, end-all of SEO, but they definitely help. This is because they are read by search engines, and if they are full of keywords, your chances of appearing in the listings when someone does a search are much better. When you learn how to use meta tags, you'll also learn how to create keyword-optimized descriptions of your web pages. Top SEO professionals use tools such as Meta generators to maximize optimization.
Choosing a Domain Name
Try to choose a domain name that has your core keyword in it. Not only does it help the search engines, but remember that the URL is often used as the search topic. When search engines display results, the URL is displayed in the first line. If you use the keyword in your URL, it helps the search engines know what your site is about. If you can include keywords in your domain name, it will also help your rankings.
Creation of a Site Map
A site map is a layout guide that gives search engines and visitors a map of your site. The purpose of a site map is to provide your visitors with an overview of your website and the various pages that make up your website. With a site map, you'll be able to anticipate which pages your visitors are most likely to choose.
Anchor Text
Anchor text is the text that is used to link from another site to your website. This is a highly-effective method of doing some of the search engine optimization on your site. The keywords you use in the anchor text are very important. If the text in the link that points to your website has your keywords in it, your page will rank higher for those specific keywords.
Content That is Relevant to Your Website
The entire purpose of SEO is to make your site visible to search engines. When you've provided search engines with content that is relevant to your business, you will be rewarded with top search engine rankings for your business. Without overdoing the actual content of your site, however, you can easily be buried by other sites with higher ratings. While the exact math behind SEO is beyond the scope of this article, you will want to make sure that your overall online marketing strategy includes some of these SEO techniques as part of your strategy.
Consider using some of these SEO techniques for your business' website, and you will be able to draw more traffic to your website. While some of these techniques require the investment of time and money, there is no cost associated with using them.
Recommended Read:
UPCOMING TRENDS IN DIGITAL MARKETING THAT YOU SHOULD NOT IGNORE THIS 2021
TOP 10 DIGITAL MARKETING SKILLS YOU NEED TO LEARN IN 2021
5 BEST ONLINE DIGITAL MARKETING COURSES IN 2021
General FAQs
What does it mean to optimize your website?
Website optimization is the process of using tools, advanced strategies, and experiments to improve the performance of your website, further drive more traffic, increase conversions, and grow revenue. One of the most critical aspects of website optimization is search engine optimization (SEO).
Which tool helps to optimize the website?
SEO (search engine optimization) can help you get more free website traffic from search engines like Google and Bing.
How often should you optimize your website?
Optimally, once in three months is a great frequency, but if your time boundaries are too tight, revisiting your keyword use once every 6 months is also a viable option.