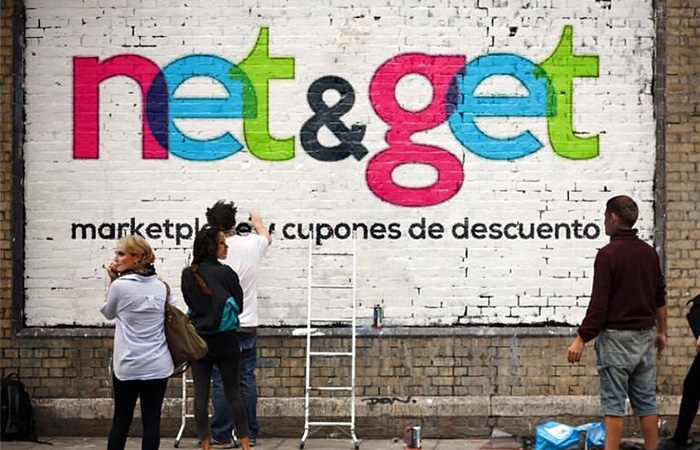 Be particular or company, you are interested in knowing net & get to know all the benefits that this app can offer you
Net & get is an application that only has a few months of life but that already starts to have an interesting user base. This is a marketplace that combines the traditional business model of second-hand buying / selling in its version plus Pro adding new categories, with the model of discount coupons that have been so successful over the years but in a different format. In this way, net & get wants to bring value to both individuals and companies. Let's go into more detail! 
Net & Get the new app to do business you should know
Click To Tweet
But first, if you're interested you can download the app from Google Play and start trying it right now. It's totally free!
Buy and sell everything you want
Net & get is a buying and selling center. Through this application, you are individual or company you can put on sale in a few minutes both new and second hand products. While this is not an innovative service, as there are many other platforms that offer these services like Wallapop. Net & get goes beyond products and is also the place to advertise or find professional services, job advertisements and training, motor, technology, sports, leisure, gastronomy and travel.
Related article: These Are The Predominant US-Based Flirting Apps (Map)

If you want to do business net & get offers you a wide range of possibilities. If you are a small business it is a good place to advertise your products or services. Likewise, if you are self-employed and you are dedicated to training. If you are particular you can sell the things you have at home and do not use. And for those who seek, they can find almost anything.
Generate coupons with deals and discounts on your business
Discount coupons are a tactic that is proven works very well for the savings involved and for the limited term of the offer creating a sense of urgency. 
In net & get any business, commerce, online store, restaurant … you can create your own coupons with offers and discounts that will appear in net & get where any user of the platform will be able to see it, buy it, share it … As its founders have told us, this is one of the Net & get highlights features. Since in addition to attracting attention and improving sales, it is a way to adapt the offer to the time of year, stock of the company itself …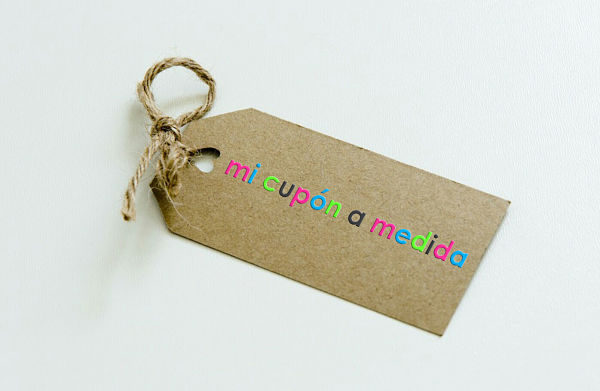 On the other hand, they have managed to turn a weakness of their competitors into a fortress. In net & get there is a section called "pocket" where the coupons are stored until their use or expiration and is always paid directly to the business. In other words, it does not charge the abusive amounts made by its competitors that may exceed 50% of the coupon amount. The only thing they charge is the generation of the coupon pack, although for the time being the whole process is free until the end of 2017. This can be a key factor to gain part of the market.
Pay and charge securely
Net & get includes the functionality of making payments and shipments through LemonPay. Although this is optional for people who wish to use it, it is true that using this option gains security and convenience in the purchase. Since LemonPay manages even the shipping at a minimum cost. With this they break the barrier by distrust that tend to provoke this type of exchanges.
Related article: 5 Apps To Help You Finish Homework Assignments

Juan Luis Cerrajero and Isabel Cano are the founders of net & get and as we have commented:
The idea of our startup came to us seeing the possibility of creating an online tool that will help retail fashion and, in general, all businesses. Any SME can benefit from using our app, whether it's a physical or online store, restaurant, hotel … .
Currently they are fully in the stage of launching net & get in which they want to make known all the benefits that this app can offer both individuals and companies. Although they already have some ideas of development and even of internationalization. 
Download now net & get on Google Play and iOS start doing business!