For a couple of years Netflix and Facebook executives have held meetings and because Facebook's plans to fund television programs have been taking shape, many wonder if both companies work together in this segment.
What will the new TV of the future be like?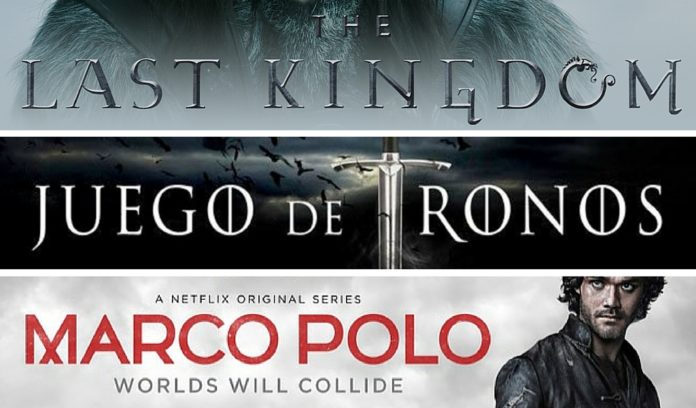 On the one hand Facebook has been developing a new approach to the platform for Premium video. However, both companies share the same ideals regarding the future of high-quality digital video. Both media platforms seem to be committed to the idea that with the global digital scale, quality television programs can be sustained particularly by a single source of income. 
In the case of Netflix, this flow consists of a subscription income, while in the case of Facebook is advertising. Facebook is currently focused on the development of a first list of television programs that everything indicates will be revealed during the month of June. And while the platform is currently investing money, the company's top managers want their premium video ecosystem to be fully supported by advertising revenue.
Netflix, Facebook and the future of television
Click To Tweet
Said by Mark Zuckerberg himself, the idea is to create anchor content initially to help people learn that video is a great destination both to explore and to reach Facebook with the aim of watching the videos they want to see. Subsequently, the long-term goal is not so much to pay for content, but to create a model of revenue sharing once the entire economy generated around the video in the social network has accumulated.
Related articles: The best 3 pages to see game of thrones online Season 7 starts!
Facebook also believes that it can make its advertising offer attractive enough for media companies to generate high-quality visual content for that platform without Facebook having to pay to create that content. Facebook in fact would only have to divide advertising revenue among those companies.
In the case of Netflix, this company is betting to keep its service without advertising. However, as Netflix has incorporated more and more original content and its spending on content has increased to $ 6 billion, many question whether the company will eventually include advertising in the service.
It is considered that in the end, only advertising would allow Facebook and YouTube to support quality TV programs, while Netflix and similar services could be based solely on subscriptions or a combination of ads and subscriptions.
By the way, if you like in the world of digital TV, surely you are interested in this article on where to watch game of thrones online. Soon the seventh season begins.