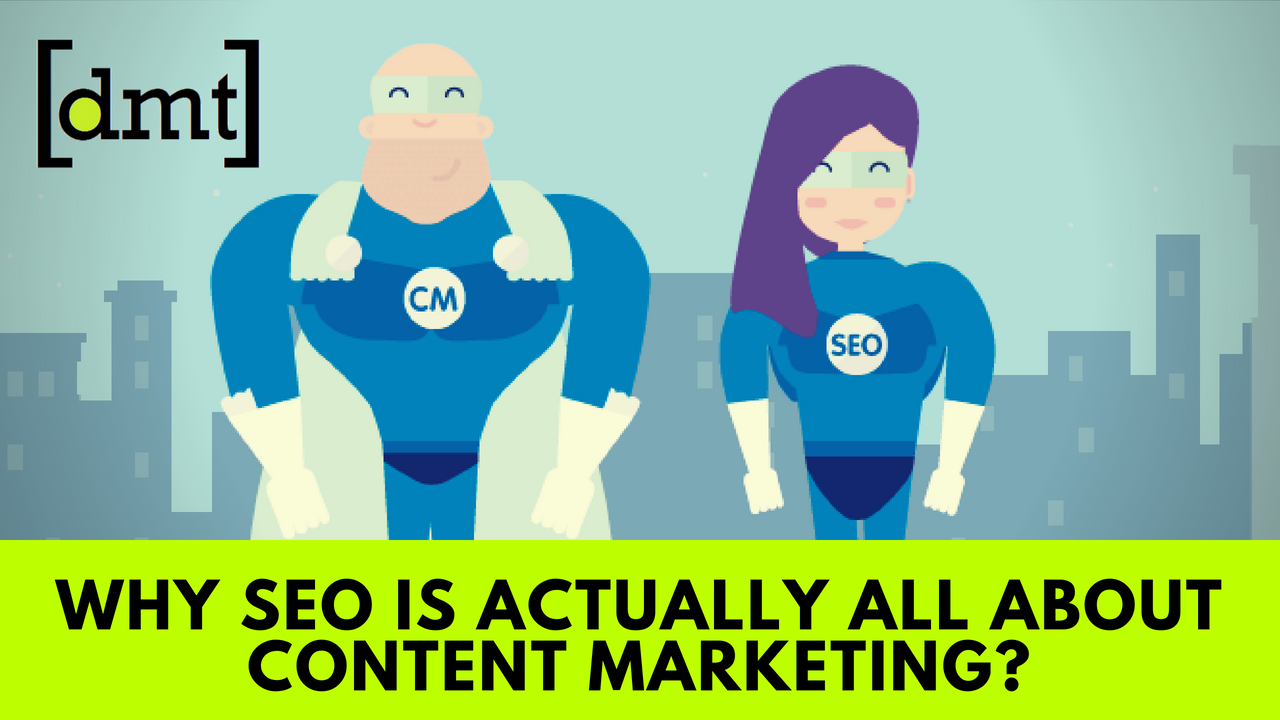 Is SEO Precisely About Content Marketing in a Nutshell? An Analytical Overview  What is the most common term that comes to your mind when SEO driven content marketing is the primary concern? Isn't it...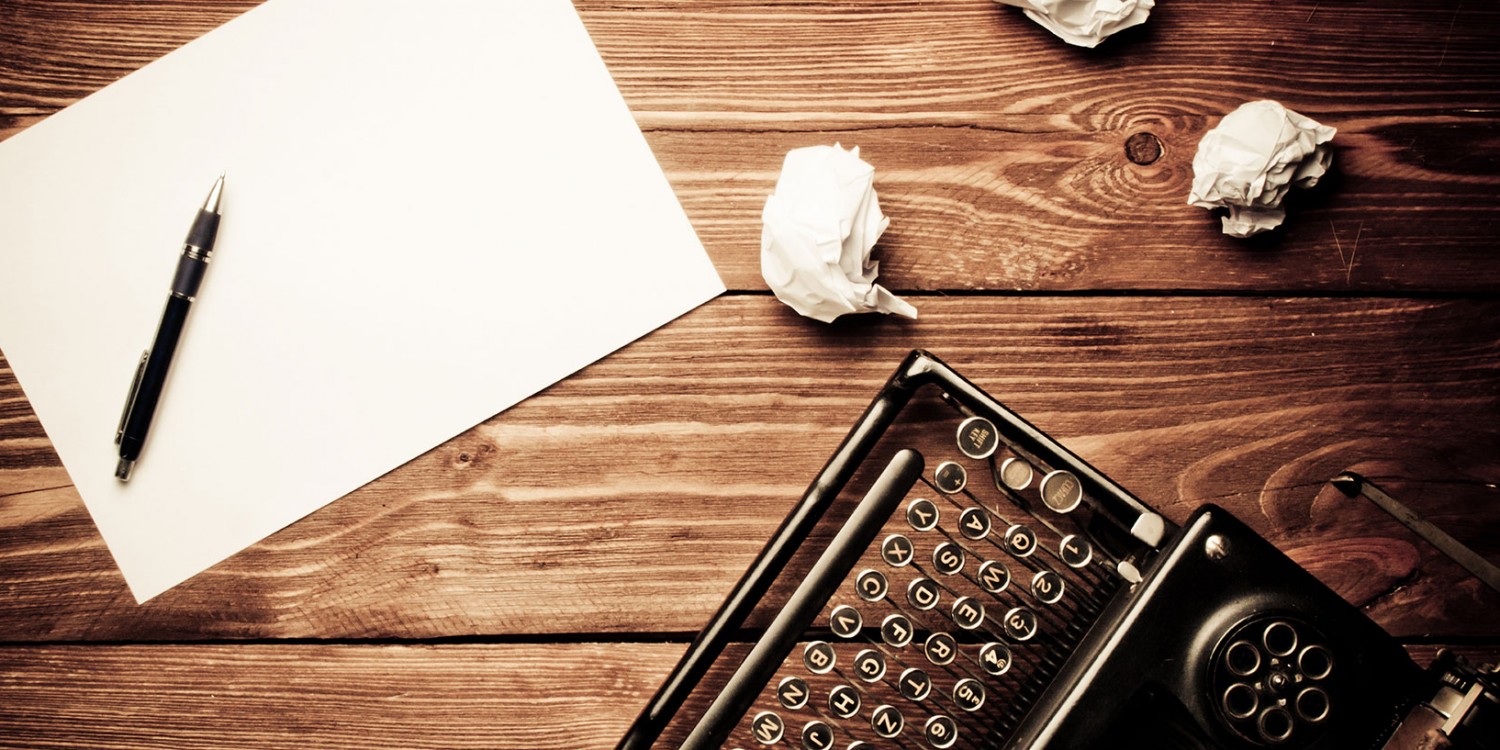 We discovered 7 ways to empathize with your potential customers effectively through words. As you already know, in order to be successful with your online store you need that each of the elements present...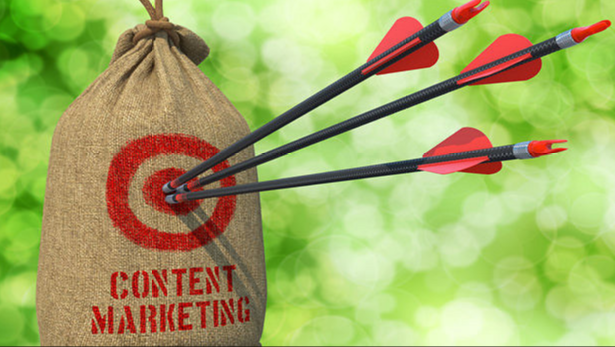 Content marketing is much more than creating content on the company's own website or brand I have read one and a hundred times articles that talk about content marketing. Almost all of them explain...