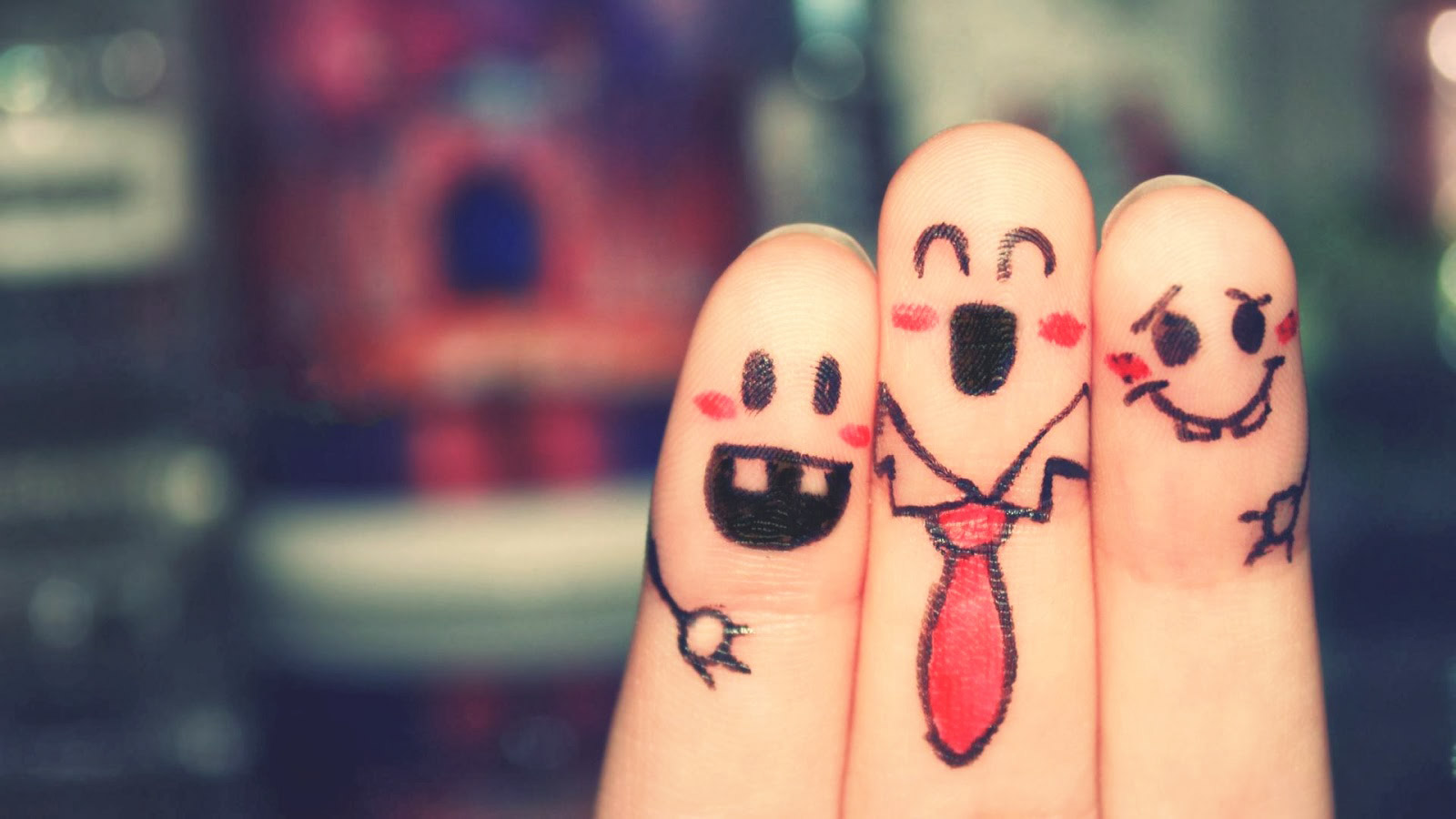 Often it falls into the mistake of talking too much about what our brand not want to sell and the benefits we can offer to our target audience. Not ignore the emotional side can make the difference for your brand.
You know what your target audience but still have to grow your social networks and your blog. Do you want to do it the best way? In my opinion the best way is to connect emotionally.
Obviously you will have to separate yourself from others. By this I mean that you study well what your competition and you adapt those ideas that work best to your own brand style but applying a personal touch. Objective: To connect to the client emotionally.
Blog content must be adapted to the needs of your customers but not only the content, images must also be consistent with content and with the other colors of the blog; and colors used in the blog, in line with the brand style colors. Keep in mind that the colors convey emotions, so you must convert the values ​​to apply colors on your blog and content.
We go to parties. Corporate image already has a certain color, which surely has been carefully developed in line with business needs, objectives and target audience. Blog colors have to go online with the corporate colors. But not only that, the images that enter the contents as well. This way you will identify, diferenciarás and will please your target audience.
Images must be of quality and can help banks commercial images that have license, for example Pixabay.
However, when the truth, what will really get attract your target audience are the texts
Related articles: 4 Emotive Ads To Remember
Now we come to the point of the blog texts, through which, you will also convey emotions. You must choose a font suitable for your target audience.
After analyzing this, we will focus on the kind of emotions that we wake up and look at how they do other brands.
The main emotions to attract your target audience:
Humor and happiness: Telepizza (edges not thrown away !!) and CocaCola (the spark of life) are experts in the use of content that awaken a sense of humor or happiness.
Sadness: Sometimes it works touch the heartstrings of the receiver. However get something positive through the sadness is very difficult, though not impossible. It is the case of NGOs, for example, put the video sent to me of unicef.
Fear: fear of losing an opportunity is widely used in Marketing. For example if you offer a great opportunity and indicate that only have two hours to make the reservation. Evidentemene the fear of losing that opportunity will react to users. Media Markt sometimes plays this role.
Anger: with this emotion must be very careful. Use it to sell can be productive, but you can also play against you. I also see more nGOs reflected in seeking help.
Surprise: if you get used to your readers the same kind of content will come a time that will get tired. However if you surprise them occasionally with new content in different formats, unexpected sweepstakes, contests etc., will increase considerably engagement.
Are You adapt your content to the emotions of your followers? Do you get good results? Thank you for sharing your experiences, and if you liked … this post!