User testing is vital for the success of any product.
The goal of UX designers is to offer a great user experience to the end-users. The user testing process helps the UX designers understand the loopholes in the design through user feedback. It allows them to gain in-depth insights into the areas that need improvement.
So, whether you are considering building websites, software applications, or prototypes, it is crucial to perform user testing. As a rule of thumb, perform the testing before launching your products. User testing during the decision-making process will ensure timely delivery of quality products and reduce the cost to fix problems in the post-implementation phase.
Best User Testing Practices UX Designers Should Know Click To Tweet
In this blog post, we have shared the best user testing practices that will help UX designers in designing sound products.
#1: Define Your Test Objectives

The first step toward successful user testing involves setting clear objectives and goals.
If you know the end results to be achieved, it will be easier for you to track your progress.
You can stay focused and monitor the feedback at various stages throughout the project.
Ask yourself: What is it you want to test, and what results do you expect at the end?
For instance, your test objectives may be any of the following.
Successful Completion of Task – Checking whether the users can complete the assigned tasks or how far they can get into the tasks completion funnel.
Time Management – Setting a timeline for users to complete the given tasks. It will help you understand the complexity of the operations.
Flow Efficiency – Testing the flow efficiency to evaluate and optimize the user experience.
Error Detection – Errors can ruin the entire user experience. You may want to check whether there are any errors in your project.
You can set goals as per your needs. Make sure you do proper preparation for implementing a solid test plan.
#2: Select the Right Users to Check the Functionalities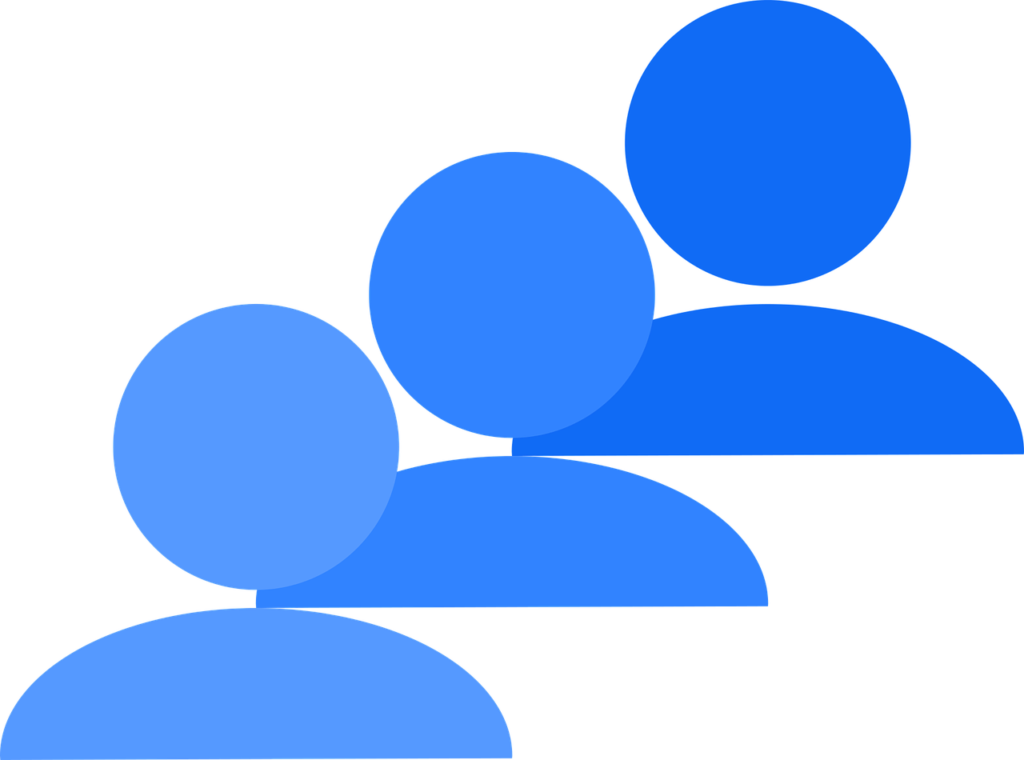 When selecting users for your product testing, make sure to prepare a solid criterion. This practice helps you pick the right users that match your target user profile. You may try to segment the participants based on the following parameters.
Gender
Age
Location
Profession
Income
Educational background
Technical skills (for technological products)
Miscellaneous characteristics relevant to your product
For unbiased reviews, try to select unknown users. Users related to your company may not give honest feedback. Choosing new people that fit your criteria will ensure the reliability of the results. You may further ask them to submit a non-disclosure agreement to maintain the confidentiality of the process.
#3: Choose a Suitable Testing Method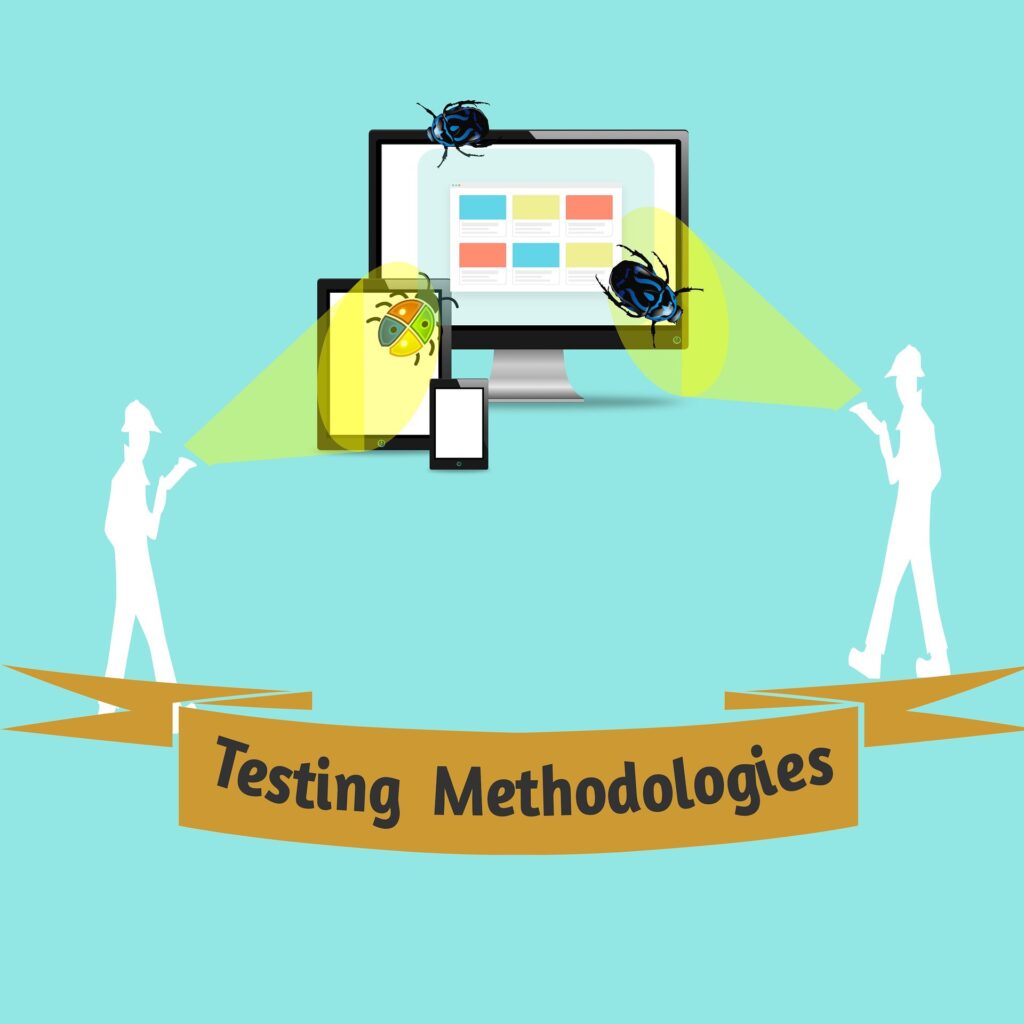 Once you finalize the users, it's time to select a suitable method. There are several user testing methods. Here are some of the most trusted techniques.
Face-to-face Interviews – This method is the most popular user testing method. As a UX designer, you need to run the user test by preparing a script or sharing task scenarios. You may need an experienced moderator to understand and evaluate the user feedback with great precision.
Remote User Testing – Similar to face-to-face testing, you can conduct user testing in a remote setting. Virtual testing allows users from any location to participate and provide their feedback.
Card Sorting – In the card sorting process, you need to ask the users to create various groups and categories and name them as per the nature of the content and information. This practice will enable you to understand how people access the information. These insights will help in designing your product with great details.
A/B Testing – This is quite a fun method. You need to offer two product designs to the users and ask them which one they like.This method can be performed when you are in the final stage and need to choose a better version of the product.
Eye Movement Tracking – This method is technical and needs eye-tracking software. It involves tracking the movement of users' eyes with the help of the software. This technique will help you understand what design elements the users like based on their eye activity. The longer they gaze at specific spots, the more chances are they like those elements.
Incorporate the most suitable user testing method as per your product. You may even use a combination of these methods for better product effectiveness.
#4: Document and Analyze the Results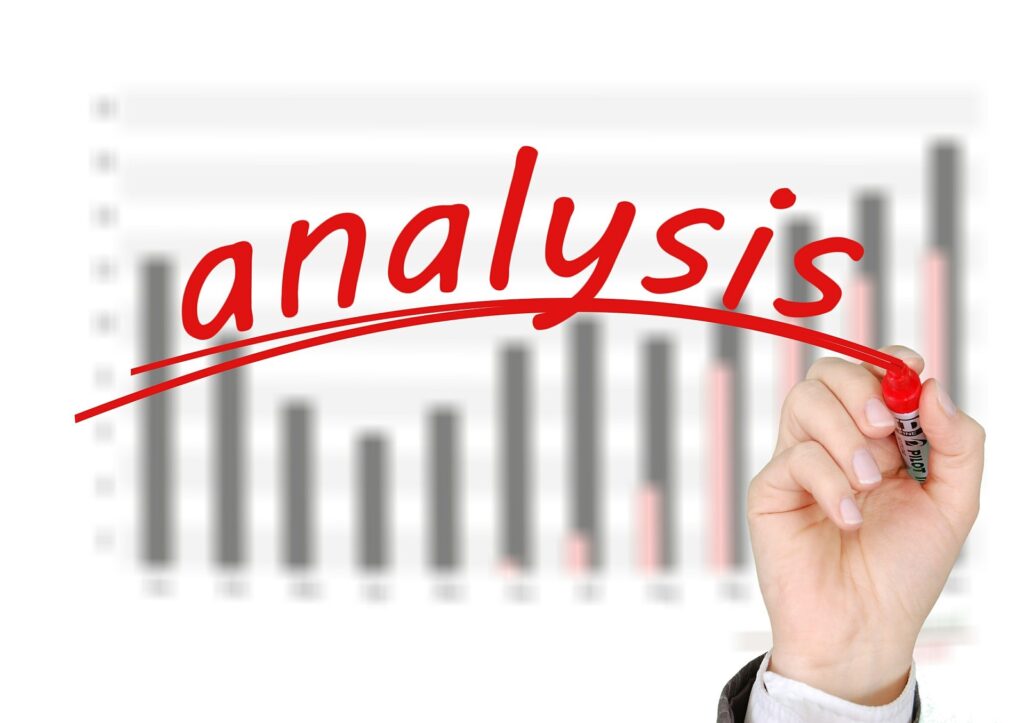 This step is the most crucial part of user testing. On receiving the results, you need to organize and document them. Try to document them in a way that anyone can refer to them for future endeavors.
After completing the documentation, it's time to analyze the results. For accurate analysis, ask the following questions.
What are the key issues that the users had to face?
Is it possible to resolve the challenges in a short span, or will they take time?
Are the users happy with the overall functionalities of the product?
Does the product offer a smooth navigation experience?
Is the information enough to go ahead?
As a UX designer, try to find out the answers to these questions and share the analysis with your team. Work on resolving the issues on priority.
#5: Redesign, Test, and Repeat
Resolving the issues once is not the last step.
To ensure you have fixed the issues and the users won't face them again, you need to perform user testing one more time.
If the users still complain about functionalities, you again should work on redesigning the product.
Repeat the process until the users feel satisfied.
UX design that satisfies even 5 percent of customers can bring a profit increase of around 25 percent.
So, focus on making a customer-centric product through thorough user testing. It can be a draining process, but the final product will be excellent.
To Sum Up
User testing allows you to get an idea of how your product is likely to be perceived in the market.
As a UX designer, you can identify, analyze, and work on product improvement.
Following these five best practices will help you get a better understanding of customer experience in advance. With the real-time feedback and your consistent effort, the product will be nothing less than exemplary. Besides, it will boost your business profits and help achieve a high ROI.
So, go ahead and design a top-notch product.
Recommended Read:
IS DIGITAL MARKETING A GOOD CAREER CHOICE IN 2022?
5 BEST SOCIAL MEDIA ANALYTICS TOOLS FOR MARKETERS IN 2022
AMAZING TRICKS TO INCREASE SUBSCRIBERS AND VIEWS ON YOUTUBE IN 2022
General FAQs
What is best practices in UX design?
Good UX design is proactive about giving users a sense of where they are, where they can go, and how to get back to where they started. Clear and explicit navigation is key—without it, it's easy for users to get lost in your product.
What are UX practices?
UX best practices promote improving the quality of the user's interaction with and perceptions of your product and any related services.
What is UX testing methods?
UX user testing is the process of collecting information about usability and overall user experience from actual users during the design process. This is done through a variety of user testing methods, including card sorting, surveys, interviews, and observation.