What are the new trends in digital marketing? It is a question you need to think about as a digital marketer continually. What's extra challenging is that these trends ever-evolve, as technology, consumer behavior, references, and even world events affect how people consume the internet.
For instance, more and more businesses are being pushed to go live and deliver their products and services online. Businesses before that heavily relied on their brick-and-mortar store operations now have to innovate.
Upcoming Trends In Digital Marketing That You Should Not Ignore This 2021 Click To Tweet
They now need to rely heavily on digital marketing strategies to continue promoting their business and keep engaging with their customers amid lockdowns or social distancing protocols in their area.
And although some digital marketing trends stick year after year, like investing in SEO, or email marketing, there are upcoming trends in digital marketing that are catching on, especially in this post-pandemic environment.
Here are some of these digital marketing trends for 2021 that you should not ignore:
5 Digital Marketing Developments to Catch in 2021
1. Digital Technology Affecting Business and Economy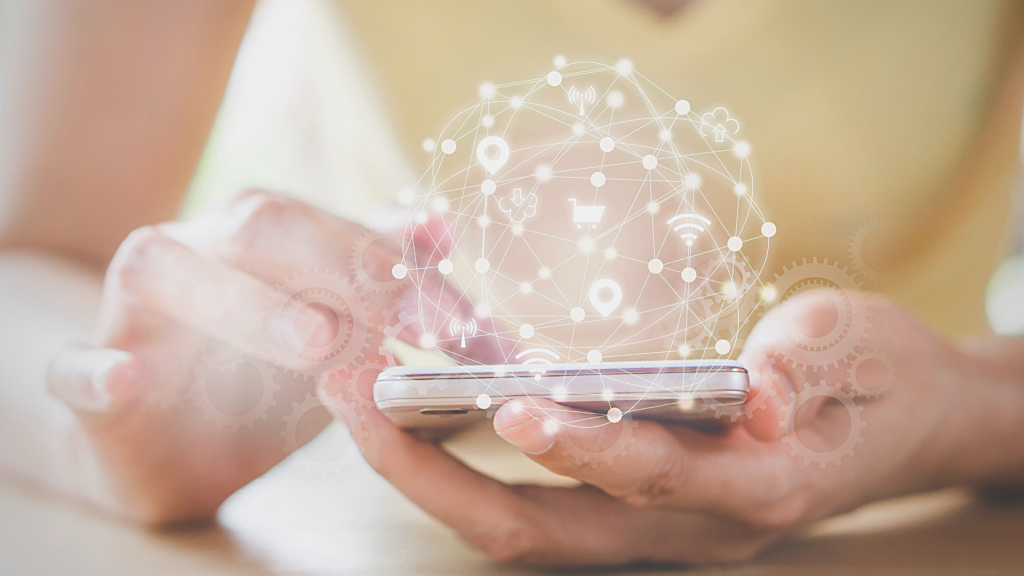 If you are a digital marketer, you need to take full advantage that businesses are going online and are catching up on the latest digital innovations for business.
Digital technology, or Digitech, promotes a sharing economy where data sharing and peer-to-peer communication is the norm. The Internet provides business owners extra avenues for income and reaches into new markets outside of their usual demographics.
Airbnb is a prime example. Regular homeowners from around the world can rent out extra space in their home or an extra property to earn more income.
Airbnb gathers data from all these individual transactions through their site and comes up with specialized listings. You can search for entire homes, cabins and cottages, unique stays, and even experiences.
And even if international leisure travel is yet to see the light of day, they have come up with their "Go Near" campaign, which promotes stay-cation experiences or traveling to nearby locations in observance of pandemic protocols.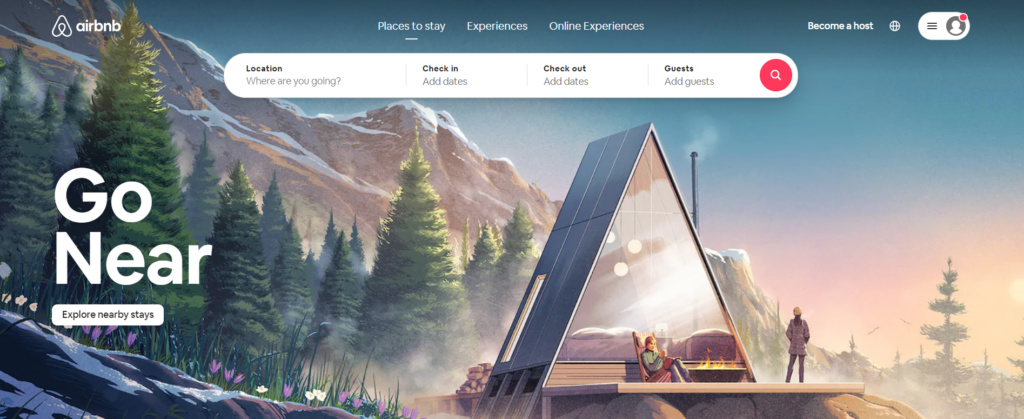 Digital technology also opens the gateway for more automation in businesses, relying more and more on SaaS (Software-as-a-Service) and Micro-SaaS technologies to operate.
It affects digital marketing significantly. For instance, instead of going global, digital marketers focus on hyper-local SEO to connect their clients to target audiences more successfully and increase ROI.
The stark rise in online shopping and delivery also pushes digital marketers to innovate business promotions to cater to the public's current demands.
For instance, if you are marketing a bank and employ strategies like print ads, live events, and the like, you will have to adjust those strategies. Capitalize on SEO and other digital marketing techniques to help your client build their online presence even more.
Digital technologies are also helping digital marketers engage better and more efficiently with their audiences. Automating consumer engagement through CRM (Customer Relationship Management) tools is now the norm. It increases the chances of digital marketers for lead generation and conversion when they can respond quickly and effectively to their consumers' queries.
Automated retail, Artificial Intelligence (AI), Machine Learning, are just some of the digital technologies that continue to shape our economy today, and digital marketers need to be in step with these trends to amplify their promotion strategies for success.
2. Personalization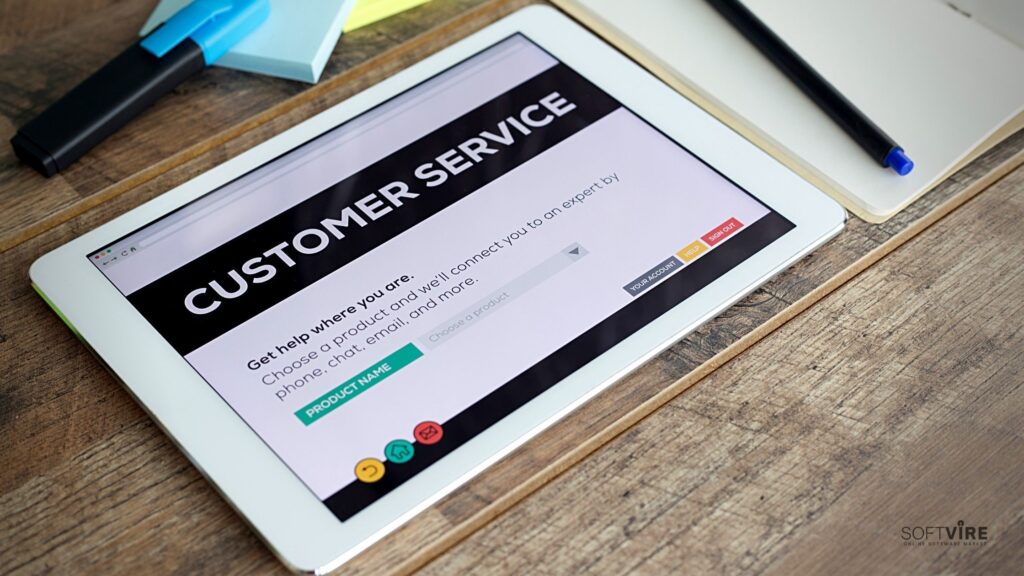 The buying market of today values personalization more than ever. As a matter of fact, 80% of consumers make a purchase when they receive a personalized customer experience. 84% of customers become loyal to brands that "treat them like a person."
Amazon is a prime example of personalized service, as they take the lead and capitalize on big data they have gathered from their consumers through the years. For instance, in their email marketing strategies, they can curate a selection of products efficiently based on that particular consumer's buying history. It pushes sales further as consumers are more likely to purchase additional items that cater to their preferences.
Personalization needs to be a priority for brands and digital marketers this 2021. Whether you are a traditional business-to-consumer (B2C) or business-to-business (B2B) kind of business, personalization brings significant conversion results.
Before you can personalize, you need to build different buyers' personas within your target niche.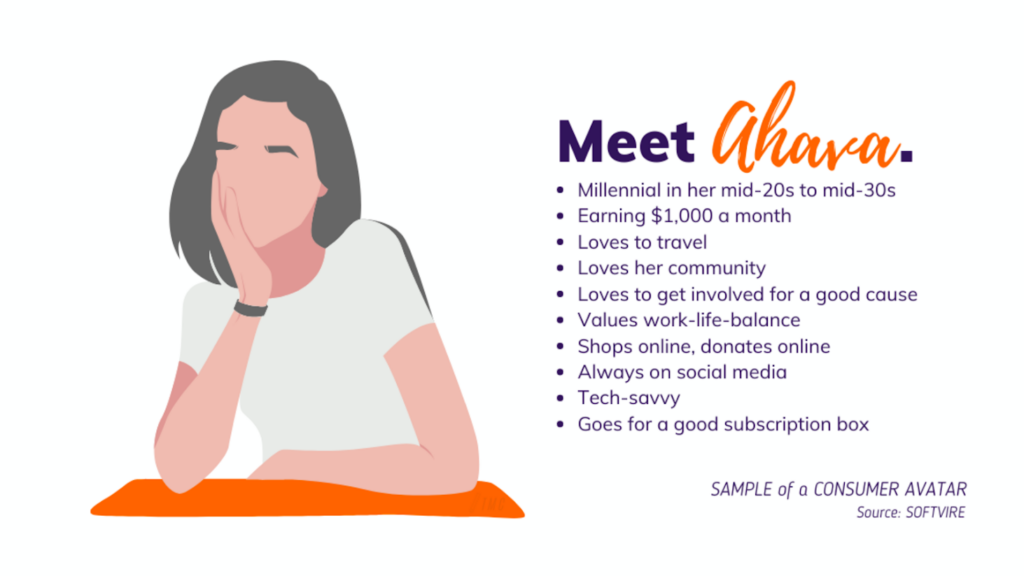 It brings clarity to your personalization efforts if you can optimize your content and services based on their specific groupings, locations, interests, buying history, referrals, age, gender, and so forth. Remember to make it personal without going into too much detail about their interests or behavior, at the risk of losing your customer's trust.
Identity Access Management (IAM) strategies also come into play, where a consumer can sign-up or login without jumping from one landing page to another. For example, being able to sign-up to your site using your consumers' Google or Facebook ID makes their experience more seamless, rather than filling out details separately. An on-the-go buyer would appreciate this convenience because it does not interrupt their user experience.
Here are some examples of successful personalization strategies today:
Netflix is the number one movie-streaming app to date because it has made personalization one of its pillars in business. They can provide every user a different content view based on their preferences, interests, and watching behavior. It enables the company to expand their one product, Netflix, into millions of products, one for their user profiles.
Kevin George from EmailMonks claims they get three times better results in personalized, triggered emails than batch-and-blast emails.
EasyJet launched a data-driven, customer-centric email campaign in 2010, at a time when personalization was not common yet. It treated data as memories, using customers' travel history to build personalized stories and future travel suggestions. EasyJet sent 12.5 million personalized emails that yielded a 25% higher CTR (click-through rate) than their batch emails.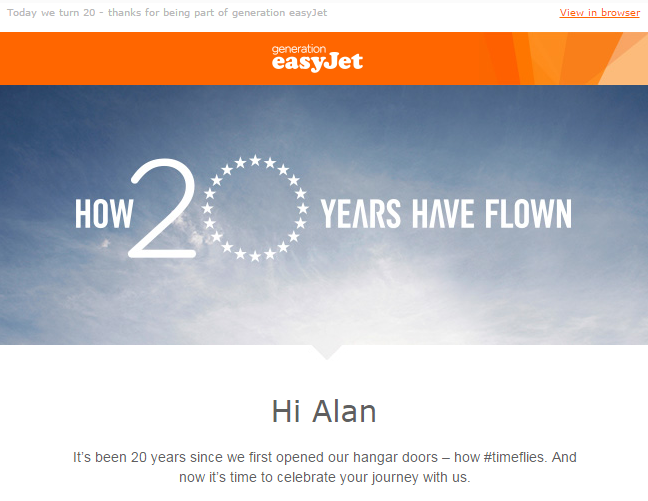 Starbucks has a gamified mobile app strategy to encourage loyalty and increased purchases via a rewards system. Starbucks takes personalization up a notch using Artificial Intelligence, allowing patrons to customize their mobile coffee orders. Its revenues increased a staggering $2.56 billion out of their successful personalization strategies.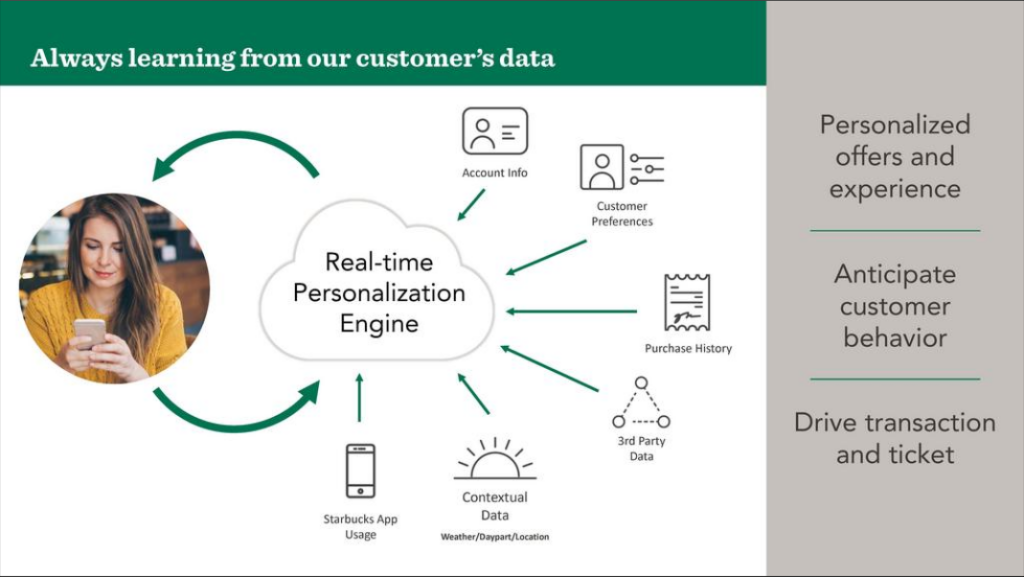 Improvements in technology such as AI combined with enhanced data collection and insights from different sources makes it easier to hyper-personalized with everything from content to design to product recommendations and the like.
3. Position Zero and No-Click Searches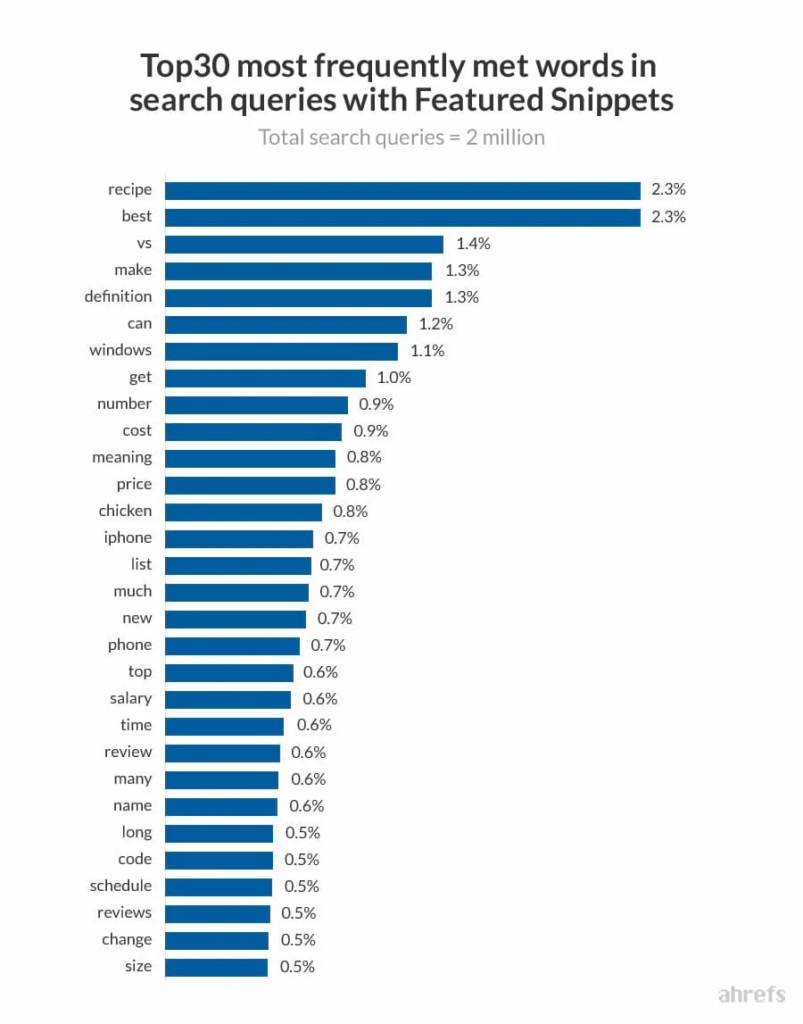 Digital marketers don't just aim to get to the first page of Search Engine Results Page (SERP), but to get to the #1 position. But for 2021, you need to prioritize greater visibility through getting to Position Zero, or Google's "featured snippet." It increases your visibility tremendously. Even if it is a no-click search, it boosts your brand as a thought-leader in your niche, producing more conversions and higher domain authority in the long run.
Featured snippets are no-click searches because they display images and relevant information in line with the user's search query. Without having to click on the link, users already get valuable information. Often, these featured snippets are read aloud with Google Assistant and other voice searches, which helps you boost voice search for your brand.
Here are some examples of featured snippets that feature content, images, and videos: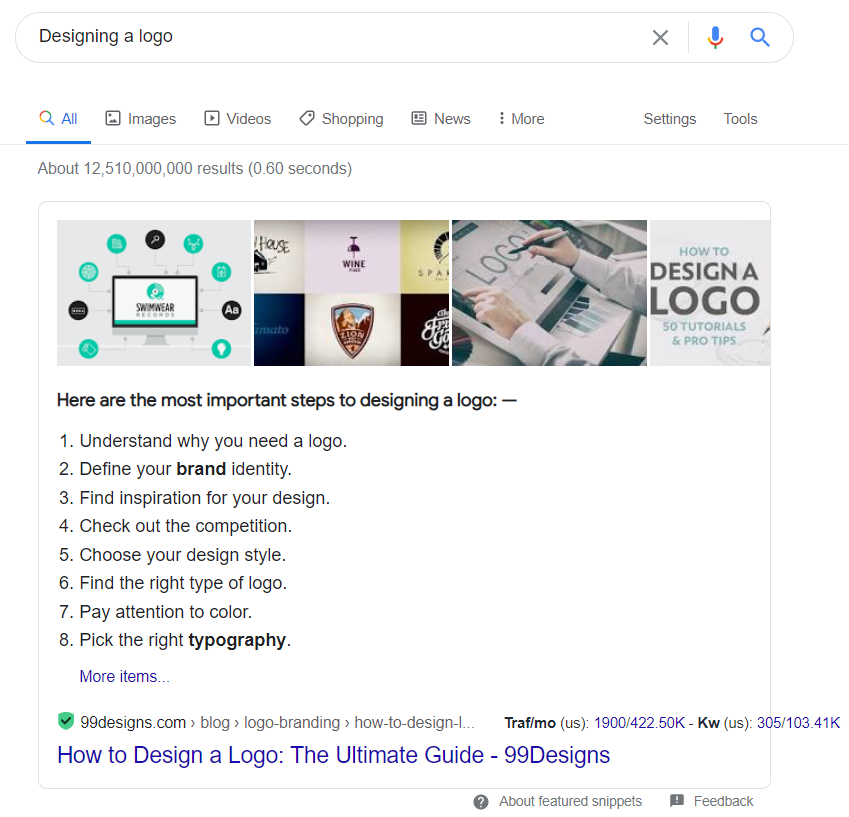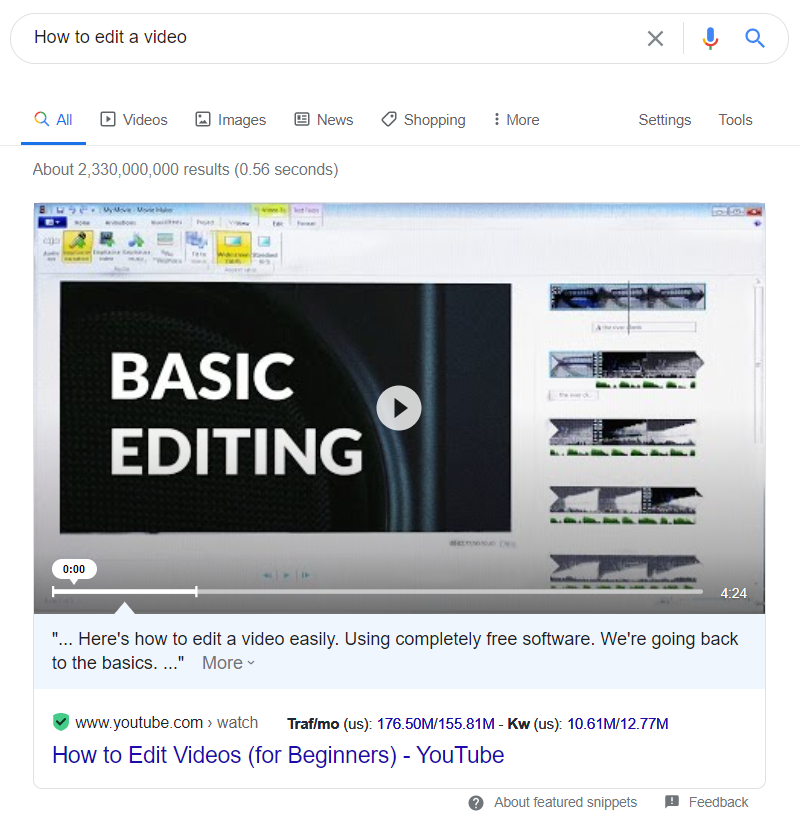 To get your webpage on featured snippets, go for long-tail keywords and push your content with instructional content like "11 New Digital Technology Developments to Catch in 2021."
Provide definitions and step-by-step lists in your content, as well as high-quality images and/or videos. Even if it is essentially a no-click search, compelling images, videos, and clear, detailed lists can cause users to click on your site.
Update your page titles and use SEO tools to optimize your titles with the right keywords to get the best results. Optimize your content's schema and include website details such as authority, ratings, and reviews to assure users that your site is indeed trustworthy.
4. Influencer Marketing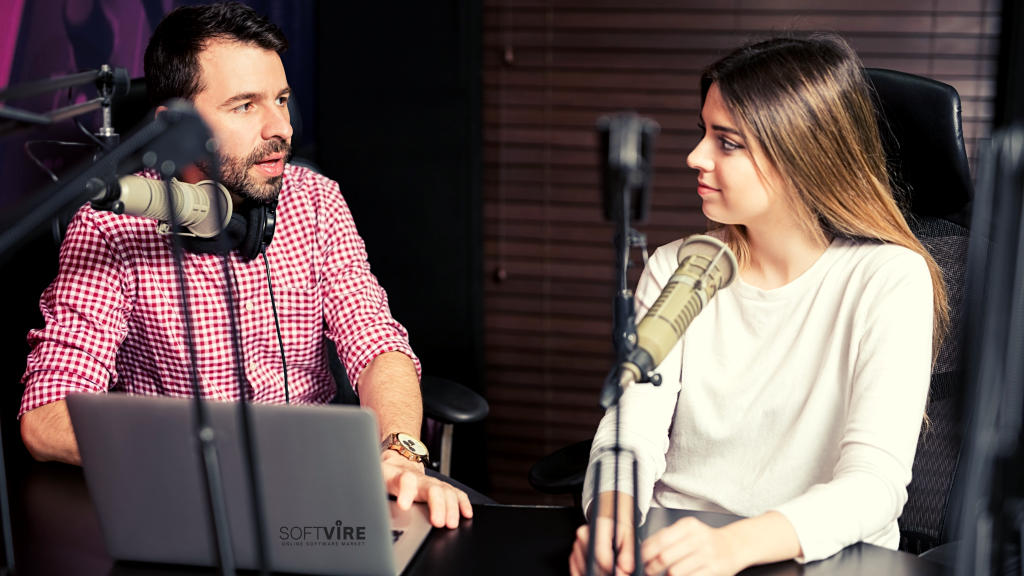 Influencer marketing will trend even more in 2021. It has become a trend in 2020, but it will gain more traction this year and solidify its position as a critical channel for consumer brands.
Consumer brands have historically used social media influencers to present authentic, unbiased advertising to appeal to prospects and customers. The pandemic amplified the impact influencers have on the purchase of products due to a limited ability to shop at stores.
40% of users are more likely to purchase products online after seeing them used by influencers on top social media platforms. Businesses can utilize influencer marketing to gain rapid brand awareness.
In line with the rise of personalization in digital marketing strategies, influencers can engage on a more personal level. Users actually relate more and trust what peers and influencers have to say about brands than what brands say about themselves.
Influence marketing can make a difference in your business. In fact, Google searches for "influencer marketing" are now experiencing a staggering of 1500%.
With influencer marketing, you can establish long-term partnerships between brands and creators. You can also use videos, podcasts, and other engaging media more efficiently as you feature influencers. Collaborate with micro-influencers to target local SEO and research influencer networks in your niche to find the best and most reliable influencers for your brand.
As you focus more on authentic connections and not just traffic or likes, you can set your brand as a thought leader even more and gain loyal users that may eventually turn to brand advocates.
Brands no longer dictate what message gets delivered. Community driven selling is indeed increasing in popularity. Brands need to listen to the trends and adapt their strategies for more improved digital marketing strategies.
5. Globally-Competent Customer Experiences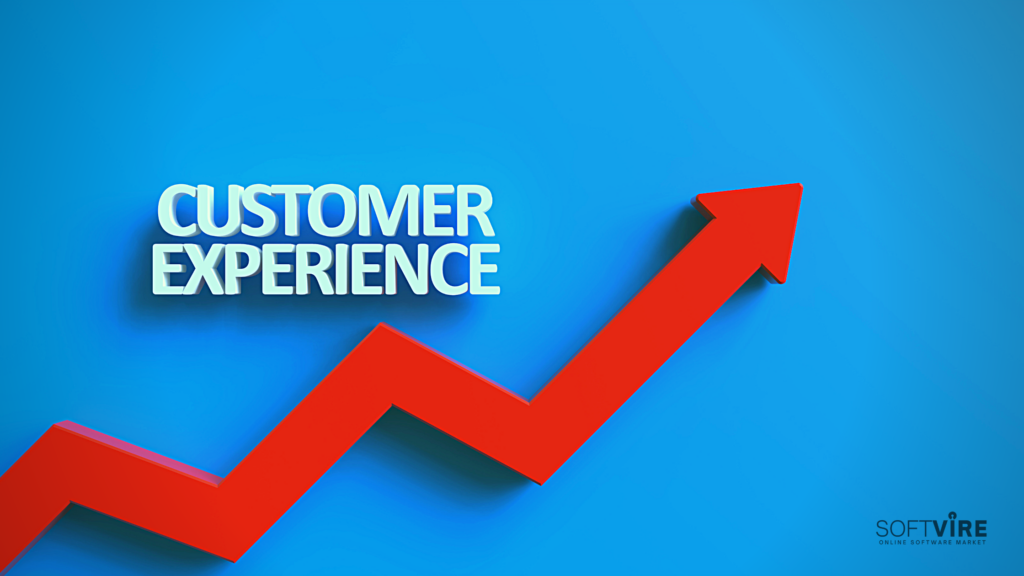 Because more and more businesses are moving online, there is an increasing priority on globally-competitive customer experiences (CX). Building a positive culture and identity for brands is just as important as making sales and gaining ROI. Providing meaningful, positive experiences directly affects your conversion rates and sales.
It includes providing your customers with unencumbered and user-friendly experiences, personalization strategies, efficient and convenient services, friendly customer service representatives, easy payment options, and high-quality content.
73% of successful sales are a result of great customer experience. Sadly, only around half of existing businesses in the US provide such. Brands need to focus on adopting the latest technologies to provide world-class customer experiences. AI-integration or automation is one of those. Ensuring that your website is also mobile-responsive is a must, as most users surf the internet via their mobile devices.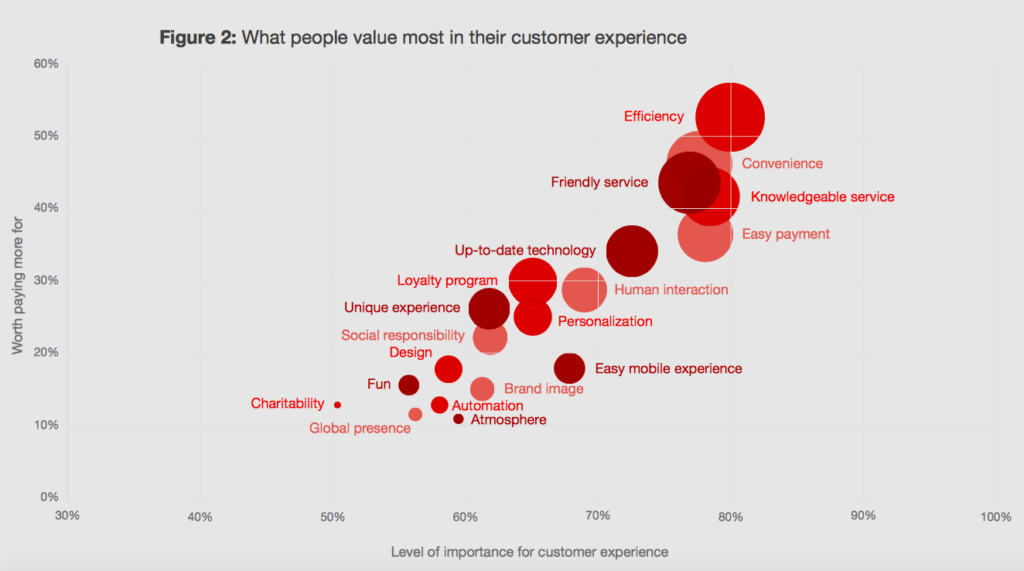 Prioritize CX in your digital marketing strategies to maintain excellent customer relationships and continuous lead generation.
Conclusion: The Best Trend is Putting Customers First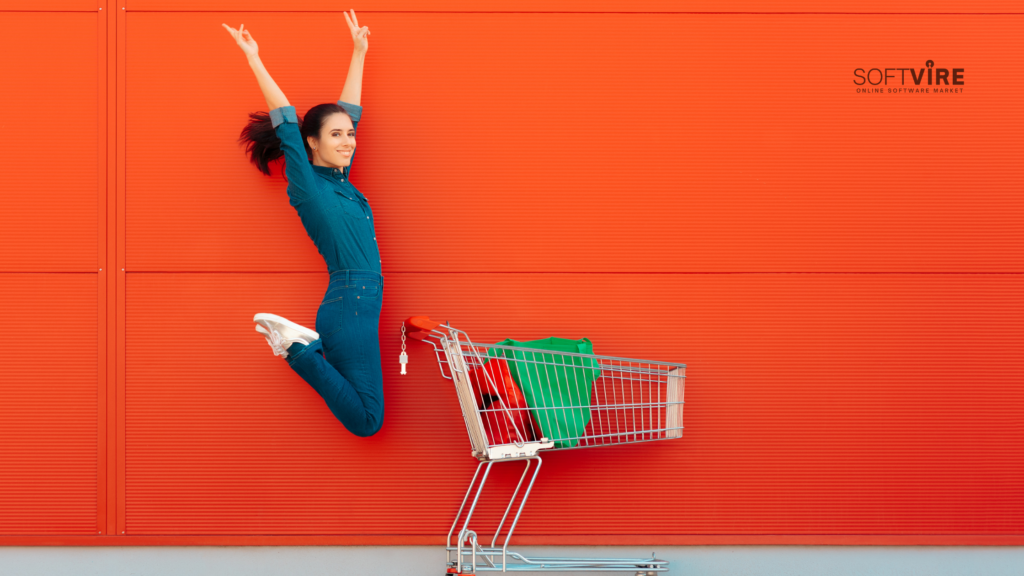 Trends change constantly, but customer-centricity is a staple in any and every digital marketing strategy you employ. More trending strategies are emerging in 2021, but these five aims to improve your customer's overall experience on your site.
All elements of your website, including your promotion strategies, will be put to waste if your customers are not happy with your brand or service.
Brands need to invest more in understanding their customers better and serve their needs efficiently and consistently. Build solid consumer relationships, improve your SEO, and work on other long-term digital marketing strategies. Long-term strategies may take a lot of time and consistent effort, but they yield the most stability and profits for your website and tour business.
Recommended Read:
HOW CONTENT MARKETING BUILDS YOUR BRAND IN 2021
10 SKILLS EVERY DIGITAL MARKETER NEEDS IN 2021
5 BEST ONLINE DIGITAL MARKETING COURSES IN 2021
General FAQs
What are the 5 D's of digital marketing?
Digital marketing revolves around these 5Ds: digital devices, digital platforms, digital media, digital data, and digital technology.
What is the importance of digital marketing?
Using digital marketing, you can reach an enormous audience in a way that is both cost-effective and measurable. Other benefits of online marketing include: The ability to interact with your prospects and learn exactly what they are looking for. The ability to reach a global marketplace.
Is Digital Marketing the future?
The scope is wider when it comes to digital marketing. Digital Marketing will remain as the most powerful way of Marketing in the future. But as the dynamics of digital marketing is changing every day, a digital marketer has to be agile, alert, smart and adapt to latest changes.