Digital marketing is playing a vital role in the success of businesses. As many users are spending time online globally, brands need to have their online presence and brand awareness upto date. The modern-day businesses are not run through fancy interiors or good-looking outdoors; they are operated with excellent user-experience websites, social media presence and digital marketing tactics. 
Why You Should Hire A Digital Marketing Agency? Click To Tweet
Many businesses have acknowledged the benefits of hiring professionals to handle digital marketing operations. Digital marketing company have experience working with various industries. They have the hands-on knowledge to develop creative, accomplished and expert marketing techniques and apply them to bring effective results. The hired professionals are not ordinary employees; instead, they have annual training on Google's advertising and certified on the latest techniques. Brands can have an insight into effective results and target goals when they partner up with a digital marketing agency. In this article, we will tell you why you should hire a digital marketing agency? No matter if you are a small business or a large company, digital marketing is a mandatory need of every business these days. 
1- Strong skill-set
"The campaigns a business may run on its own will change various times in a year."
Developing an in-house department that can look after the digital marketing sector can be hectic. Every industry works in different ways and has separate needs for marketing. Every employee a business hire for its digital marketing may not be capable of effectively doing this task. The skill-set a company needs could be complex or expensive, and it makes sense to hire a team that holds extensive experience and expertise in that field. Digital marketing campaigns need a lot of attention, and they have different requirements every time. For instance, if a brand is focusing on SEO and brand awareness, then the entire year, they would continue to do so, but when it is the end of the month, the business would heed social media with its paid advertisement to make Christmas sales. These tasks are effectively performed by digital marketing agencies as they have the right skill-set to accomplish and bring worth full results.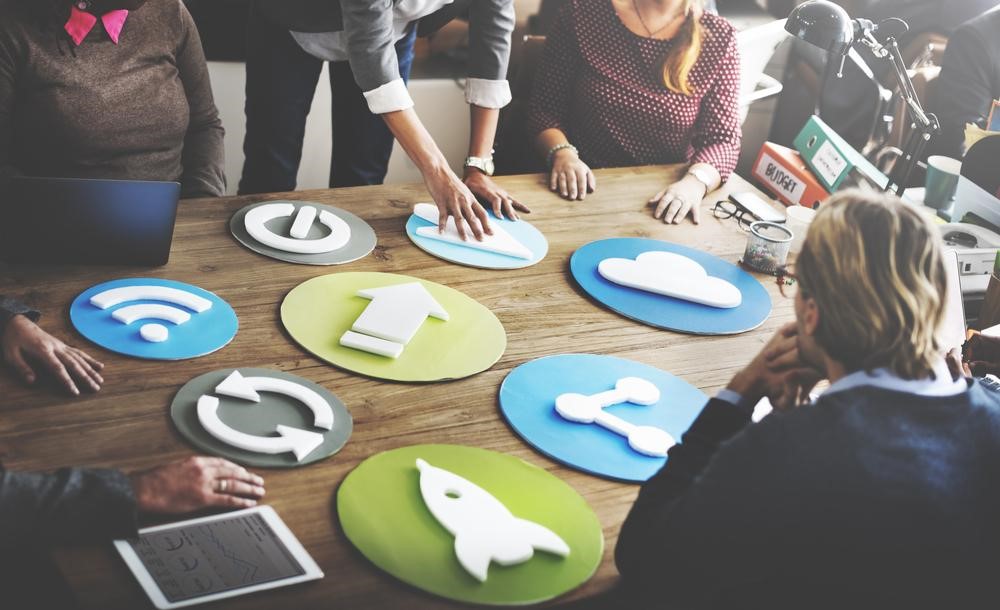 2- Stay ahead in the trending game
Brands are aware of the consistent change in the trends, new ways of digital marketing, and ever-changing algorithms. If you have an in-bound digital marketing professional, there is no need to be worried. If you do not have any expert in hand, there is no way a business could stay ahead in the trending game. This requires a special skill-set and experience. There are various facets of digital marketing, and not every business knows about them in-depth. These include, 
Social Media.
SEO – Search Engine Optimization.
Email Marketing. 
Video content.
Blogs.
Paid advertisements.
So on. 
These all need to be managed simultaneously, and not all businesses can keep up with the latest trends. This is an agency job, and it is important to have them as your digital marketing agency. They will retain and bring new clients to your business. If you are looking to open a new product that needs a new audience, no one can do it better than a digital agency. They offer various services, such as,
PPC – Pay per click.
SEO – Search Engine Optimization.
Social Media.
Programmatic.
Content marketing.
CRO – Conversion rates optimization.
3- Light on Budget
"It can be difficult to manage the budget on social campaigns. It can be overwhelming, difficult and costly for businesses."
Businesses are bearing various expenses, and when it comes to hiring a digital agency, most firms are concerned about the cost. Digital marketing agencies are not costly, and they offer packages with all services. It totally depends on which service they require from the agency. Most brands are looking to outsource for managing their business presence on social channels such as,
Google.
Facebook.
Twitter.
Instagram.
LinkedIn.
Snapchat. 
Businesses can easily set a budget per month or annually while hiring these professionals, and it would be time-saving as well. A digital marketing company manages digital marketing budgets effectively and has developed tools and procedures to efficiently run the task. Businesses need to work with an authentic agency that would help it focus on achieving its goal while the business can produce worthy products or services. 
4- Get a new perspective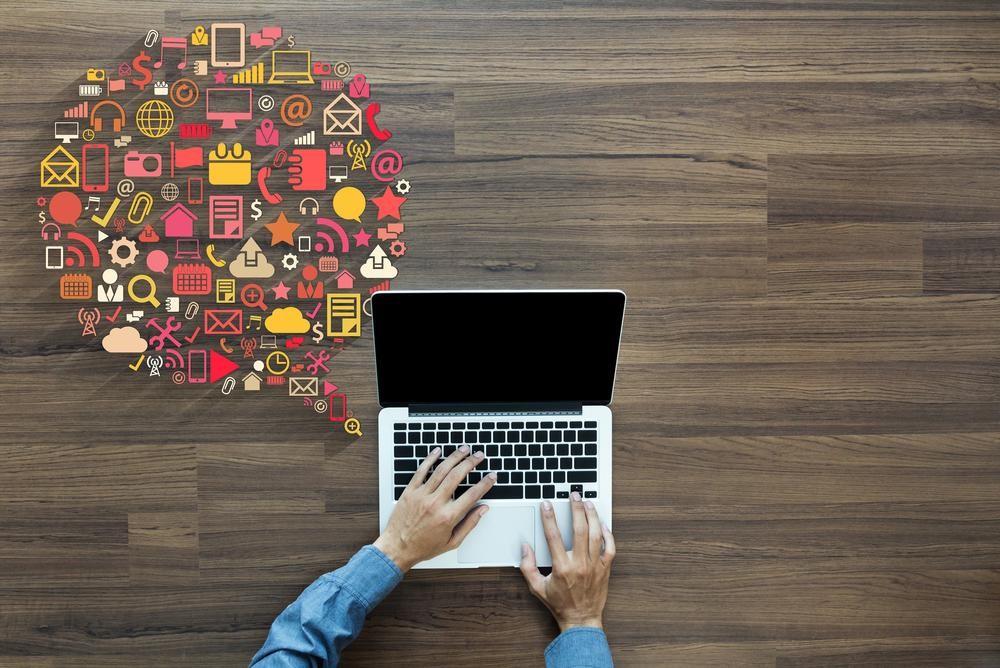 Hiring an inbound digital marketing department could have limited experiences. But when it comes to outsourcing a digital marketing agency, their focus is on key business tasks that are beneficial to accomplish new prospects. Outsourcing a digital marketing agency would let businesses get external prospects for bringing useful insights into the current trends. 
Businesses may know how to make effective products and sales, but when you hire professionals, they get the job done in a more accomplished way. These agencies let you focus more pointedly. They help you reach unlimited heights with their expertise. Since they are into the digital world, they know the techniques about what would lift your brand and what would not.
5- Accomplished Goals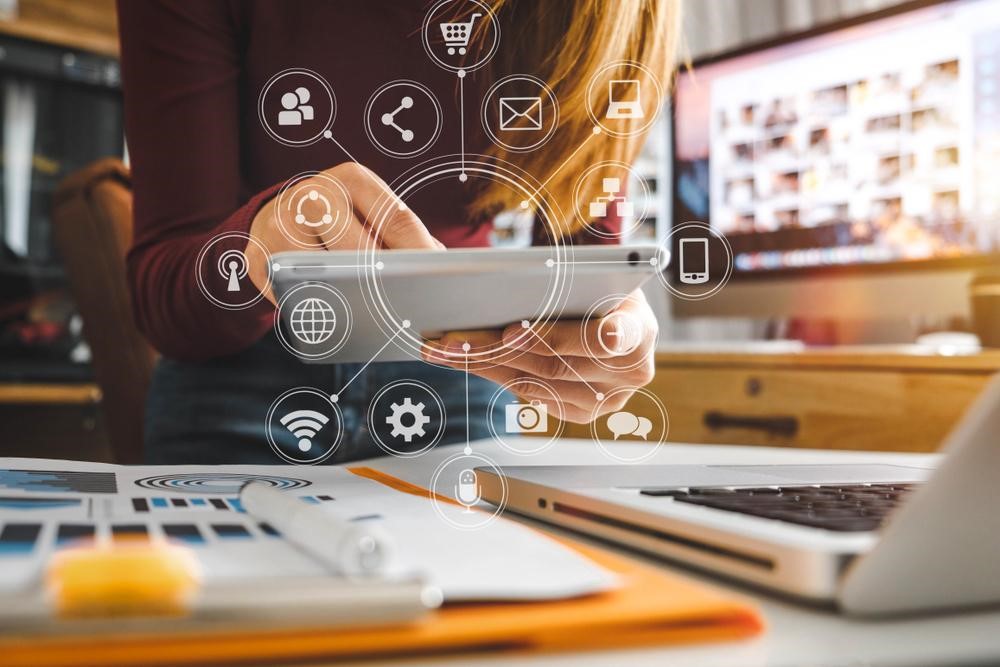 When you hire a digital marketing agency, they are professionals who know their job. They put important factors in front of consideration and bring guaranteed results. If a business does not know how to reach its audience on social media, digital marketing companies have the expertise to do so by accomplishing results. A social media presence can make or break a brand, so experimenting is not recommended. SMM (Social media manager) and SEO (Search Engine Optimization) is tacky, and only experts can handle it. It would be time-consuming and costly to train employees on these skills; this is why a digital marketing agency is important. They have a team of qualified members.
6- Right Tools
Businesses should be aware that digital marketing agencies have the right tools to run marketing campaigns in the right direction. When it is about online marketing, you need a one-stop solution. All campaigns need to be run at the same time and reach out to your audience through the following,
Accurate keyword research.
Competitor analysis.
Analytics.
Automation tools.
Paid search management.
Many of these tools are known as top services and are costly, depending on its upgradation level. A business can purchase these tools, but knowing how to run it correctly can be a complication. Whereas digital marketers already have purchased the most advanced tools, and they do not charge businesses separate fees for these tools. They just focus on running the campaigns through it and charge the price for service. 
Final Words
In today's fast-growing world, it is a good idea for businesses to outsource their digital marketing services. These professional companies have a high level of experience and skills to make a brand visible in their audience's eye. They are affordable as compared to an in-bound digital marketing team. However, before hiring a digital agency, ensure to do a background search. See its previous campaigns and outcomes.
Recommended Read:
HOW TO SET UP A WEBSITE FOR BUSINESS?
5 BEST ONLINE DIGITAL MARKETING COURSES IN 2021
SEO V. PPC: WHAT'S THE DIFFERENCE?
General FAQs
Why do you need a digital marketing agency?
Digital marketing agencies effectively manage your digital marketing budget with developed tools and processes to carry out tasks more efficiently. Working with a reliable agency will help you focus on your other important business operations, and you can rest knowing they are handling your digital marketing efforts.
What does a digital marketing agency do?
Digital marketing agencies evaluate your website traffic, determine the best online platforms to invest in, and continually maintain the balance between your marketing activities and the results they provide. Working with a digital marketing agency means more leads converting to customers.
What is the benefit of digital marketing?
The main advantage of digital marketing is that a targeted audience can be reached in a cost-effective and measurable way. Other digital marketing advantages include increasing brand loyalty and driving online sales.