Technology around has become increasingly integrated with our personal and professional lives. Through the power of the internet, social media, and smartphone technology, businesses around the world are heavily investing in digital marketing platforms.
This allows them a substantially less costly approach towards marketing their products and services while creating an incredible amount of impressions for their brands catering to their business image.
10 Vital Tactics That Could Power Up You Futile Digital Market Approach Click To Tweet
These days it is all about creating a dominating online presence that can help establishments to generate traffic for their websites and landing pages to augment sales.
According to a recent study by WP Forms, every $1 spend on email marketing is able to generate returns equal to $44, with OptinMoster reporting a 4400% ROI for email marketing.
Furthermore, 78% of salespersons who use social media are found to perform better than their peers, and IBM alone boosted their sales by 400% by implementing a social selling program. Moreover, 43% of e-commerce traffic is generated by organic Google searches, with a total average of $1,800 spent on e-commerce by a US consumer within a year.
In light of this information, let's take a quick look at some of the ways through which you can power up your digital marketing approach.
1. Affiliate Marketing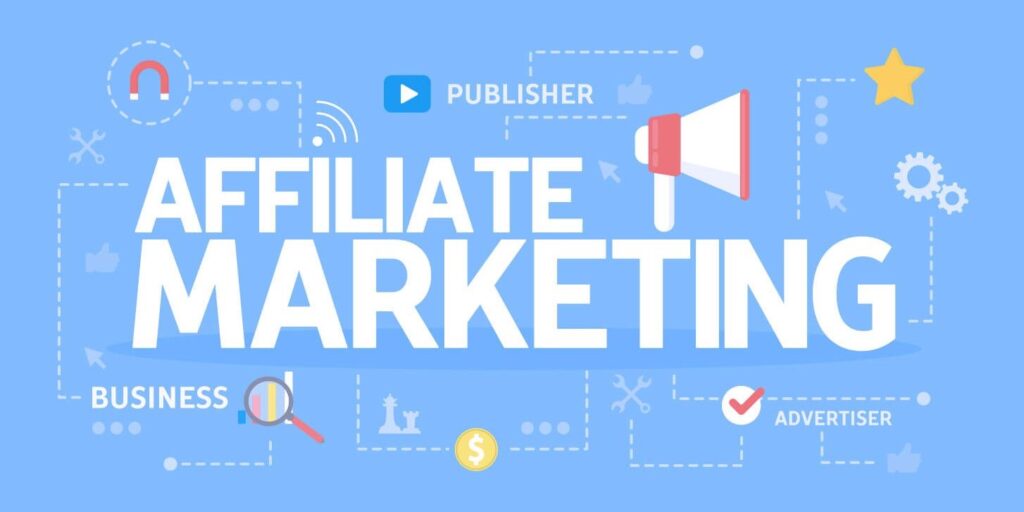 This is a type of performance-based marketing where you can award one or more affiliates for the number of users, traffic, and visitors they bring towards your venture. The publisher of advertising and marketing material is the affiliate, and they can choose the network of their choice while taking care of all transactions.
Your company or establishment is thus the merchant who forms a pact with an affiliate to share business results and benefits. Examples of some of the best affiliate programs include Amazon Associates, Affiliaxe, DFO Global, and eBay Partner Network, to name a few.
2. Content Marketing
The scope of content marketing is huge as it caters to creating and promoting various types of digital content that can be shared across multiple channels. This content is later targeted to various audiences to generate leads, increase sales, and bring greater online traffic. Some best practices include:
Determining KPIs (key performance indicators)
Deciding on the type of content you want to produce.
Setting budgets.
And measuring results with the help of analytics for improvements in future campaigns.
3. Digital Display Advertising
As the name implies, digital display advertising refers to strictly advertising using a mix of digital displays. This can include internet websites, social media banners, mobile phone ads, and even OOH (out of home) such as digital billboards or Larger than Life ads similar to the one installed at Times Square.
Obviously, your decision to change the medium on which ads are run also varies the cost and your expense. There is no doubt that bigger displays on sidewalks and on crowded urban dwellings ultimately cost you more to maintain.
4. Email Marketing
There is no doubt that email marketing offers incredible yields for your venture to this day and age. Some popular email marketing tools that you can use today for your ventures include:
Campaigner
Constant Contract
HubSpot Marketing Hub
Zoho Campaigns
5. Mobile Marketing
This is a multi-channel approach that your company can use to reach a much-focused user demographic and for specific audiences on their smartphones. Some of the best agencies include the likes of Gummicube, Moburst, and Yodel Mobile, to name a few.
6. Online Reputation Management
Online reputation management is a broader approach that refers to influencing and controlling your company's reputation.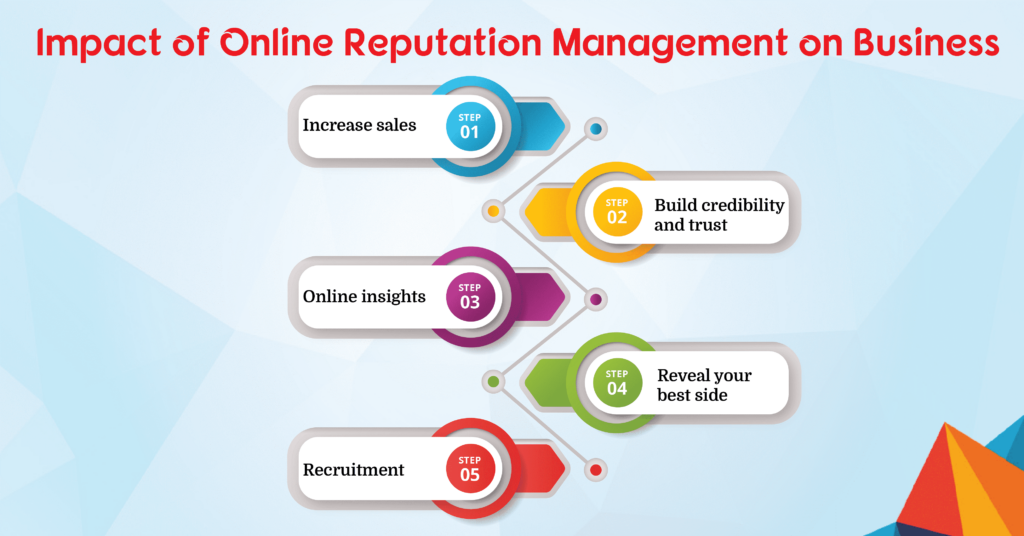 Here you can use press releases and newsletters to portray positivity regarding your brand and help of gathering testimonials from customers. Use generated content websites along with user review websites are also important for improving your reputation management in the market.
7. Search Engine Marketing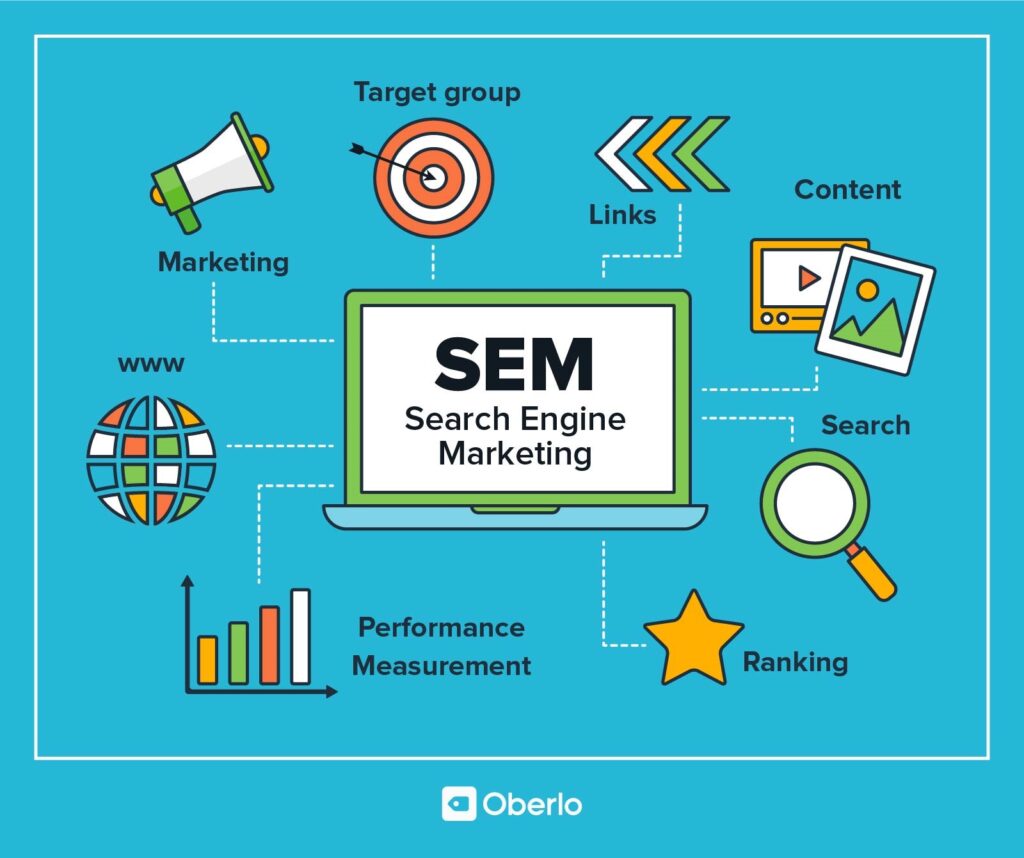 SEM is the counterpart considered to SEO. Here your company can utilize a paid form of marketing to generate quick results. Usual variants include PPC (Pay-Per-Click) and CPM (Cost-Per-Impression).
Some of the best platforms to run paid campaigns include AdRoll, Bing Ads, and Google Ads. Pupils looking for the best dissertation writing service should consider ranking factors to make informed decisions.
8. Search Engine Optimization
SEO is primarily based on improving your website ranking on SERPs (search engine result pages) through organic means.
This includes both on-site SEO and offline SEO practices. On-site SEO is predominantly based on improving the website, including factors like navigation, loading times, user interface, and user experience.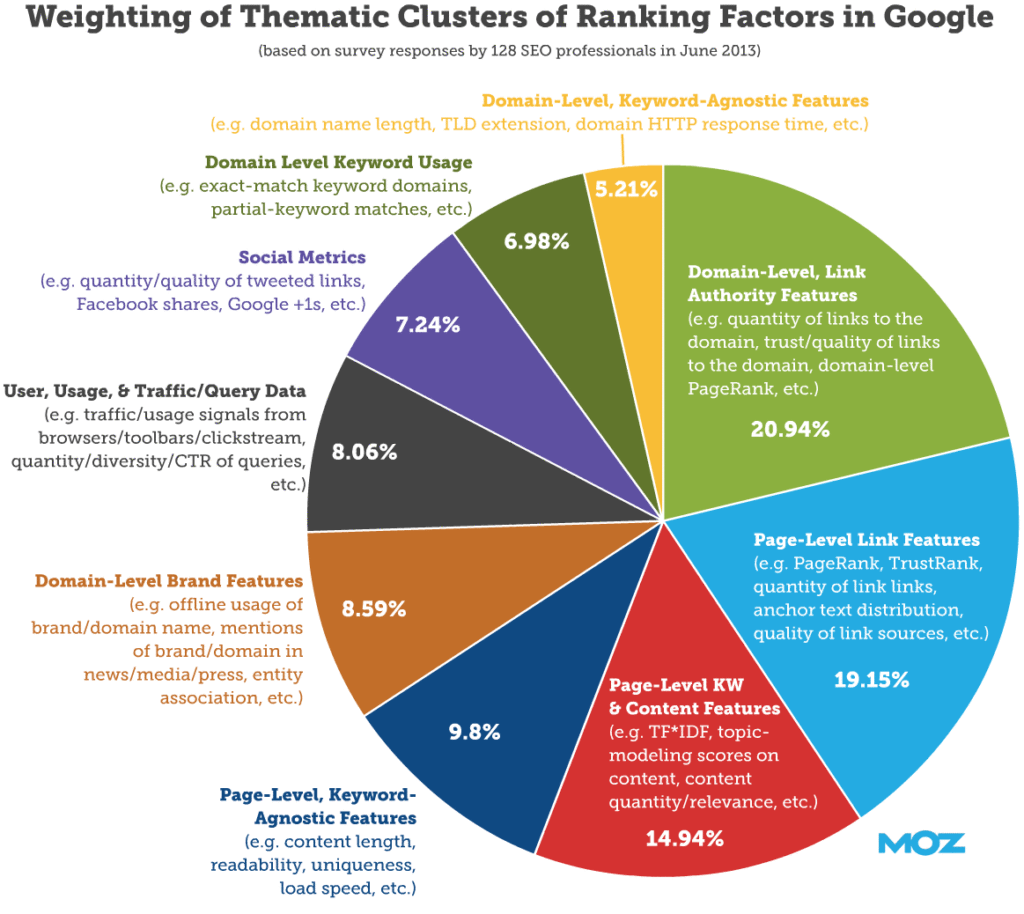 Offline SEO is focused on creating backlinks and social sharing of content with the help of organic content that can bring in more traffic to your desired landing pages. A lot of young learners who request experts to do my essay often go through these types of advertisements a lot online.
9. Social Media Marketing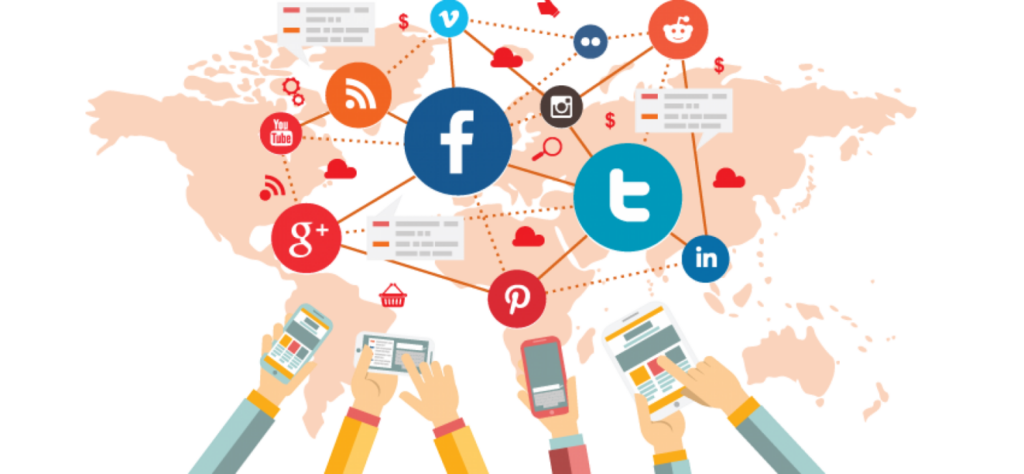 Just like the name implies, SMM focuses on advertising with the help of popular social media platforms. This can include both organic and paid ads. The organic approach requires consistent and long term effort for generating and sharing content.
On the other hand, paid ads are support tools offered by social media platforms that are cost-intensive. You also have the choice for running native ads on many social media platforms these days, including Facebook, Instagram, Twitter, and LinkedIn.
10. Video Marketing
Due to its undeniable appeal and mass consumption by the masses all over the world, video marketing is a viable approach that you can use to promulgate the image of your business.
This involves the creation, publishing, and distribution of your promotional videos on various platforms. YouTube is a great place to start, and even TikTok nowadays is offering you support for businesses.
Conclusion
The digital marketing landscape is continuously growing with the help of user-generated content websites as well as customer review websites.
With more internet penetration for the masses projected in the coming years, digital marketing could unravel the entire landscape and change it forever when 5G communication protocols are implemented on a global scale.
Right now, the best approach is to keep oneself up to date with all the latest technological developments happening around the world. Your keen interest in the digital marketing landscape can help you point out upcoming trends and enable you to keep a competitive edge over your competitors.
Recommended Read:
HOW CONTENT MARKETING BUILDS YOUR BRAND IN 2021
10 SKILLS EVERY DIGITAL MARKETER NEEDS IN 2021
5 BEST ONLINE DIGITAL MARKETING COURSES IN 2021
General FAQs
What are the 5 D's of digital marketing?
Digital marketing revolves around these 5Ds: digital devices, digital platforms, digital media, digital data, and digital technology.
What is the importance of digital marketing?
Using digital marketing, you can reach an enormous audience in a way that is both cost-effective and measurable. Other benefits of online marketing include: The ability to interact with your prospects and learn exactly what they are looking for. The ability to reach a global marketplace.
What are the fundamentals of digital marketing?
The Fundamentals of Digital Marketing lays the foundation for understanding how to exploit the different digital marketing tools in order to improve businesses value proposition(s) to customers and improve their overall competitiveness.