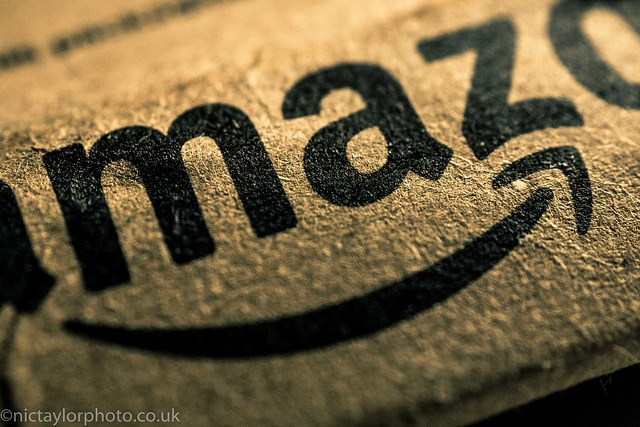 The news today has jumped last weekend, when the US company has issued a statement to spread that from next July 30 customers can visit its facilities in Madrid. Amazon in October 2012 opened its logistics center in San Fernando de Henares, and almost 3 years later commercial success imposing gives us the opportunity to know the insides of their operations. Users interested in the performance of their infrastructure may attend a guided tour of one hour, and will be organized in groups of maximum 30 participants. Registrations have already been opened, and simply arrange a schedule on the web es.amazonfctours.com to reserve a place. Although, as advertised on its website, the proposed Amazon Tours has received so many requests that have all dates booked until further notice.
Amazon customers can discover the scenes of your purchases online on the first Thursday of each month between 12:00 and 16:00
In the words of Fred Pattje, director of operations of the corporation:
We want to give the opportunity to our customers to learn firsthand the complex process STARTS FOR ALL THESE PACKAGES reach their destination ASAP.
Do not forget that from Amazon Spain not only sell and manage millions of own orders; but being a marketplace preparing shipments of thousands of SMEs that operate in our country. To date, the day higher volume of online sales received on its website was last December 16, 2014 with the colossal figure of 182,000 orders in just 24 logistics horas.amazon madrid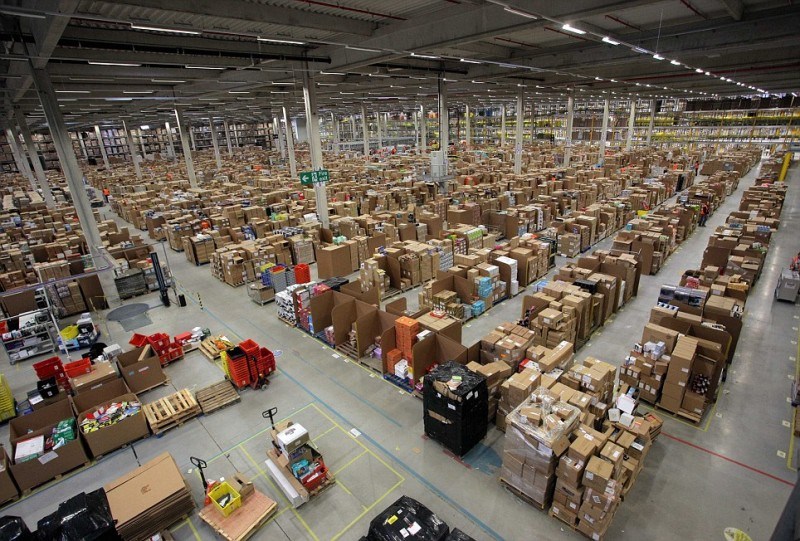 On Wednesday July 15 Premium Amazon customers could enjoy exclusive offers on electronics, video, sound and photography
Customers who buy on a daily basis in Amazon have had a double reason to be in luck: in addition to the initiative to visit its logistics center, on July 15 the company held the Premium Day. In order to retain customers, they launched special discounts for premium accounts in its strongest categories (with increased traffic and higher conversion rates): mobile telephony, appliances, e-books, etc. All these actions will create greater adherence to the mark, even if possible, of a large number of fans.