Akansha is a Tech Enthusiast, who loves to write about topics related to technology on shareitforwindows and other tech blogs.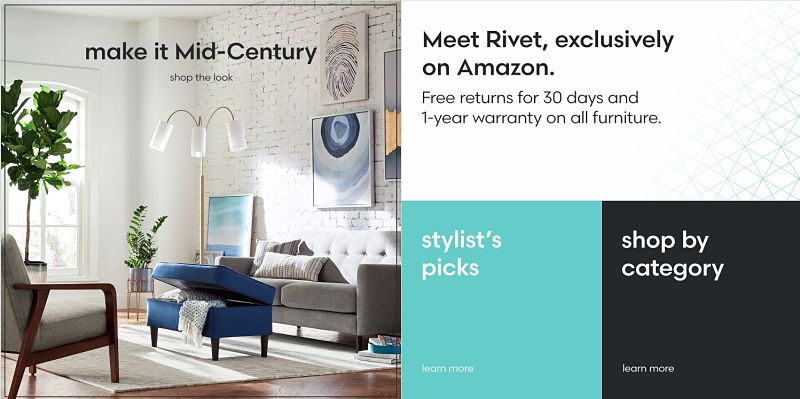 Amazon has started selling furniture online including sofas, chairs, tables, carpets, etc. All these products belong to the Amazon Basics brand, but it also offers many other products in other segments.  The white brands...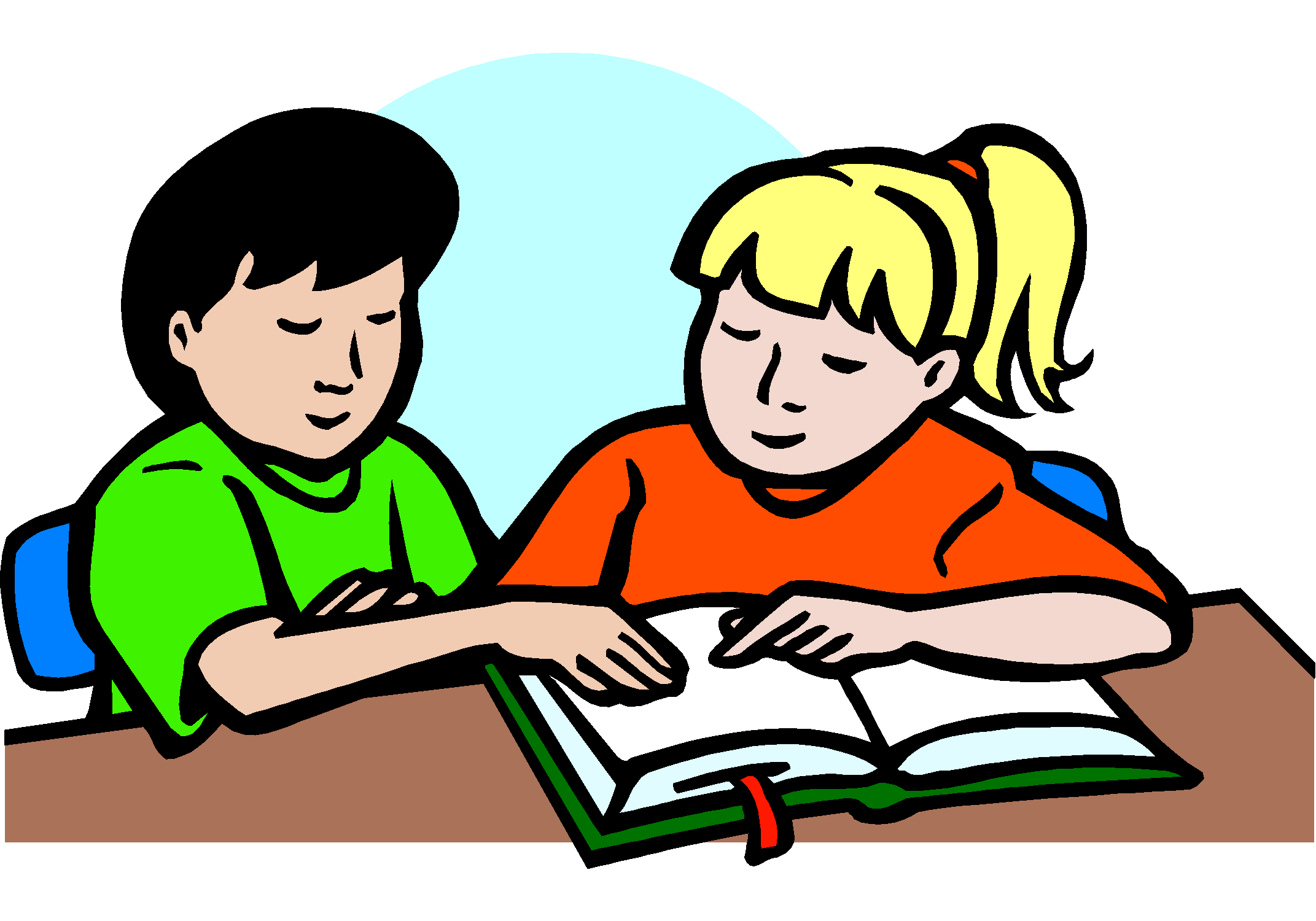 Various apps can help in doing your homework and assignments better. In case you are not prepared for any of you class test or forgot to do your homework, this app will be helpful...