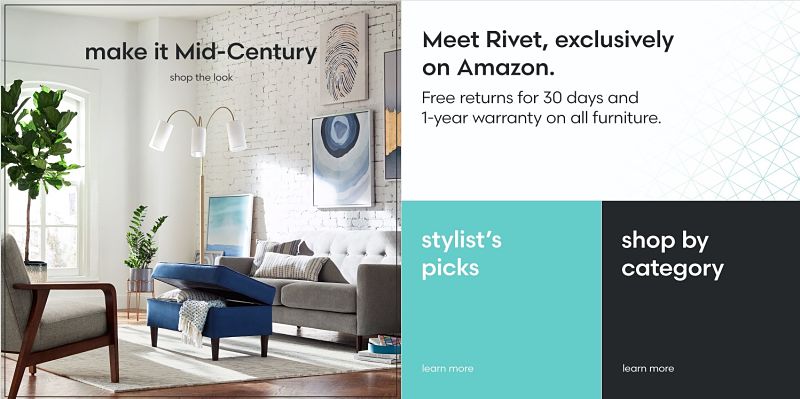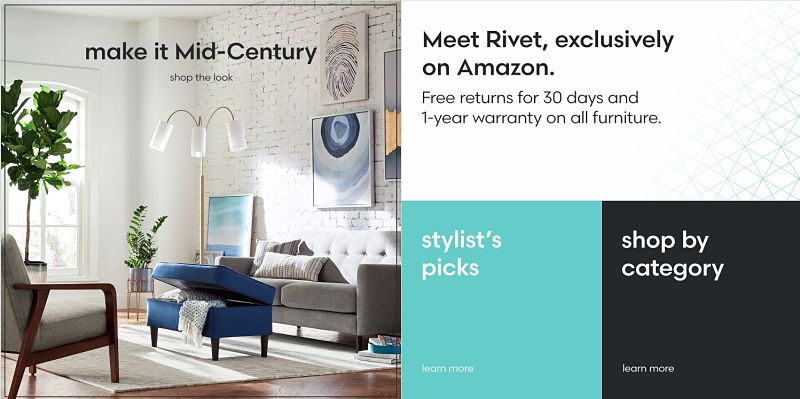 Amazon has started selling furniture online including sofas, chairs, tables, carpets, etc. All these products belong to the Amazon Basics brand, but it also offers many other products in other segments. 
The white brands of Amazon What is the strategy?
The books that Amazon sells are created to satisfy what the book market is looking for, so when launching their own publishers, in addition to publishing content of their own authorship, the company manages to establish standards.
The white brands of Amazon What is the strategy?
Click To Tweet
On the other hand, own brands also allow you to cover other niche markets, expanding the offer and analyzing what buyers really require. Amazon has also begun to create multiple brands of sportswear, which clearly shows its intention to position itself in all segments.
Related articles: Amazon launches its own sales program for Influencers
For Amazon, betting on own brands enables the company to offer highly competitive prices. As in supermarkets, Amazon also sells its own brand products at lower prices compared to the reference brand. One of its great advantages is that it does not really require a marketing campaign to position them since advertising can be generated directly in the online store.
Amazon also takes advantage of shopping events such as Black Friday or the Christmas season, to position their own brands. For consumers it is easy to associate these Amazon brands with something of quality since the company is one of the best positioned in terms of consumer confidence, something that also greatly benefits.
All this is allowing Amazon to increase its profits; in fact, data have already emerged that reveal that the year-on-year growth of some of Amazon's brands is at 90%, in addition to having sales of between 5 to 10 million. Suffice it to say that in the most recent financial report of Amazon Basics, there were sales of 250 million.
It is even known that a third of the batteries sold through Amazon in the United States were from Amazon Basics, just like the baby wipes from Amazon Elements.
Related articles: Amazon's Alexa Robot can now access the user's location

The company also has in its favor its enormous volume of data that allows it to identify consumers and show them just what they want or those products in which they are interested.
Basically Amazon is a company that can sell what the consumer wants and have the ability to do so at highly competitive prices, which of course is something that does not suit other brands, many of which are even achieved through the retailer itself.