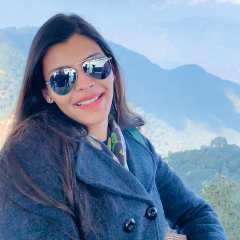 Sakshi Baid works as a Product Associate at Refrens.com - Online Invoice Generator & India's most powerful platform for freelancer's growth. She has worked for some renowned companies as a Brand and Digital marketing associate.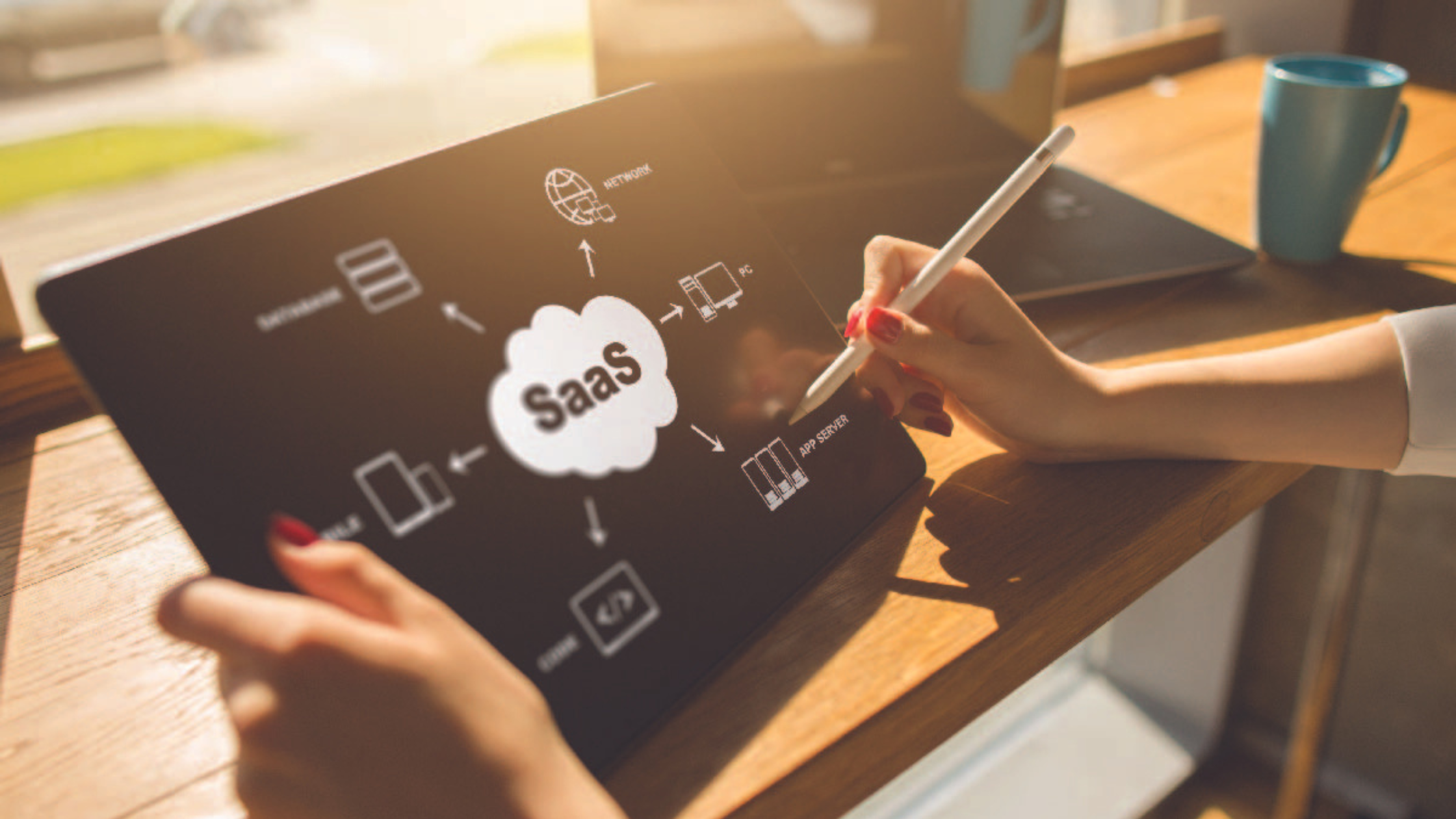 Keep a tap on latest SaaS trends that are breaking business norms in the present volatile world SaaS or Software as a Service is a model wherein software is licensed to users on a...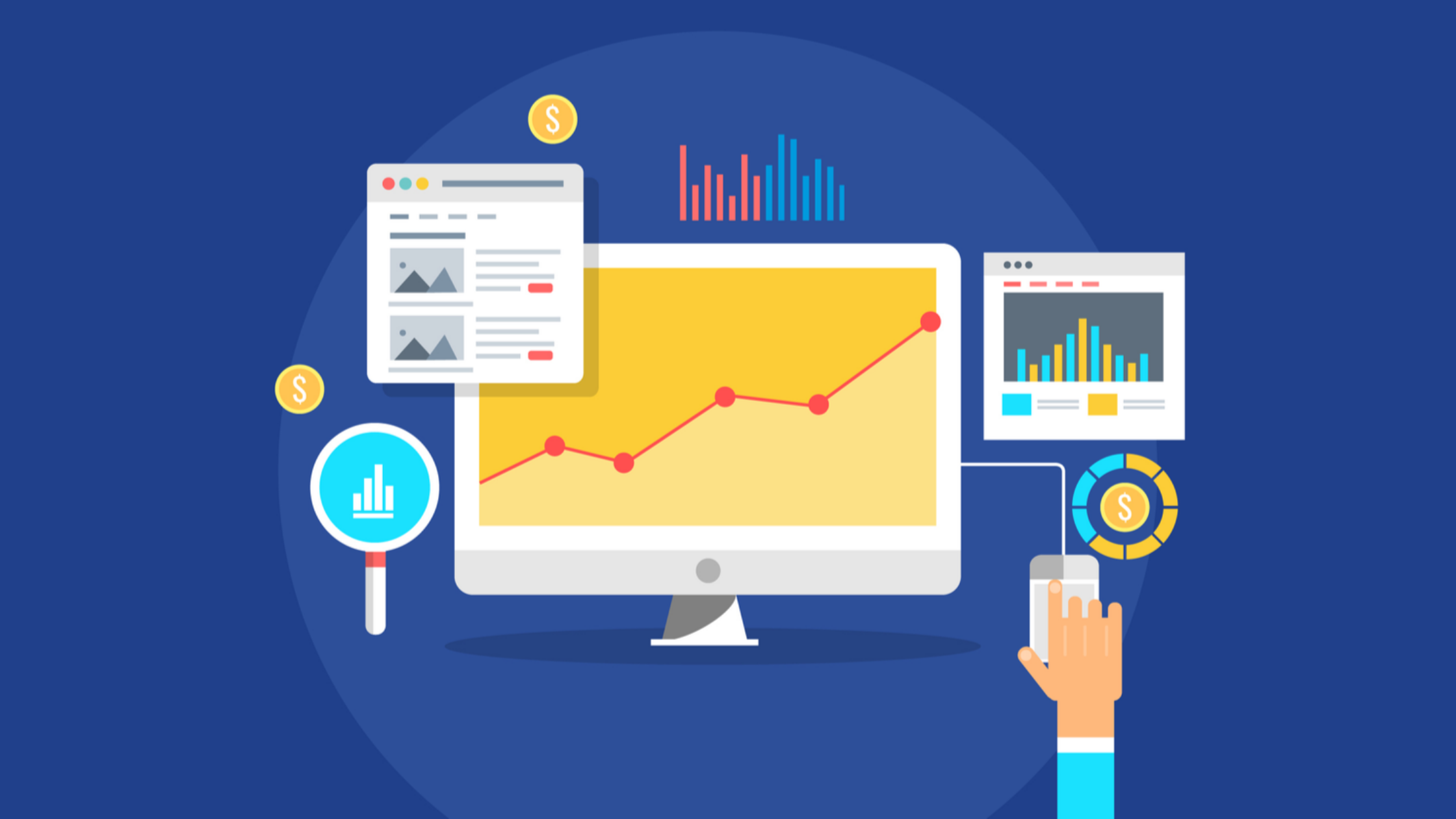 There's no denying that digital is the way of the future in business. Ecommerce was increasing even before the epidemic prompted customers to shop online for everything from food to entertainment. Online markets provide...