Generating backlinks to the website can be an intimidating task as it is a time-consuming procedure. It requires patience, time, and effort to achieve your desired backlinking results. Those days are long gone when you can add links to your website from other sources. Now, if you want your backlinks to count, you have to be vigilant about your backlinking strategies.
Backlinking is one of those tactics that increases your website traffic and boosts your search engine ranking. But it is necessary to keep in mind that only high-quality links can produce long-term SEO results. It is one of the main methods to enhance the search engine visibility of your website. Google now categorizes backlinks differently that forces all digital marketers to increase their backlinks organically.
Backlinking To The Website: 8 Best Practices Click To Tweet
A backlink is an external backlink that links back to the content of your website. It could be a blog post or any other page of your site. Having more quality backlinks on your website means that you have quality content to back it up. We may not know the exact Google algorithm, but some useful tricks can help you accomplish SEO goals.
Here are some of the best backlinking practices that you should consider to make search engines fall in love with your website.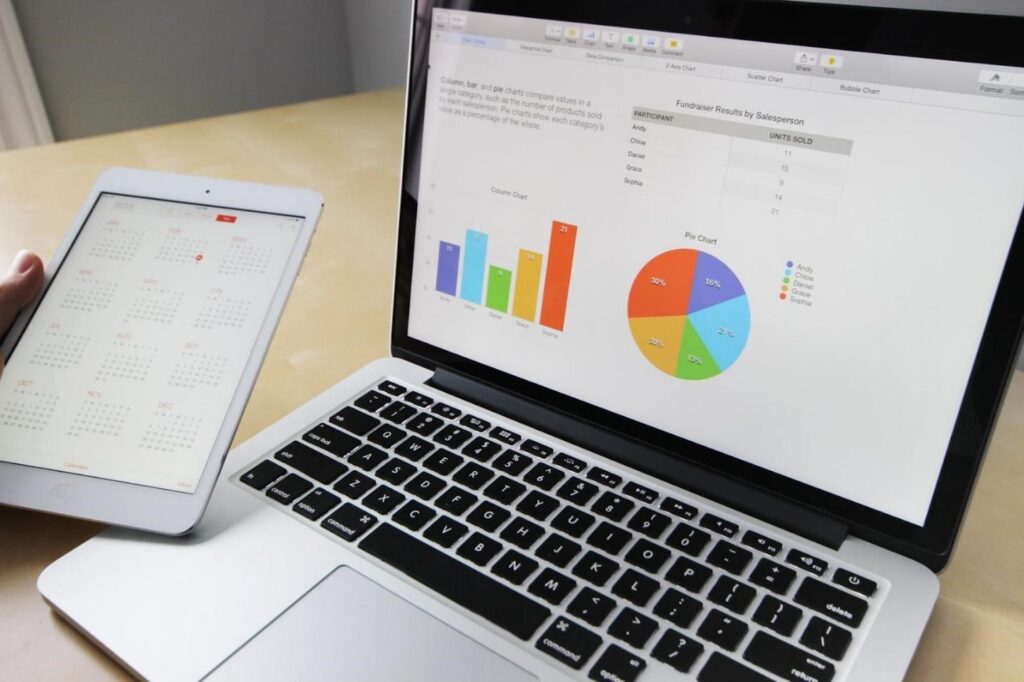 Create Sharable Content
Creating shareable content provides you the opportunity to push your expertise across the web that will ultimately link your website to various pages and platforms. Whether you create an informative blog post or an appealing infographic, make sure that it has call-to-action, asking users to share it. Pinterest is another useful platform to produce backlinks. You need to link all your shareable content to the Pinterest board. It helps people to create a backlink to your website when they find your work valuable. You may also reach people of your niche initially on social media by creating relevant hashtags. Other ways of targeted distribution can also be handy in this case. 
Let Others Credit your Work
From digital marketers to copywriters, everyone likes to build their portfolio to represent their work. Such portfolios will have some backlinks to your site so that users can see service providers' work. Allowing backlinks from portfolios makes a positive impact on that individual who helped you improve your business. It also improves your search engine ranking, so it is beneficial for both parties. To check the backlinks' quality, you should use the backlink checker to confirm that you do not have a link from the poor website.
Generate Backlinks from your Website
When you start creating shareable content, you should also think about making long and informative posts. The purpose of this is to link your content to another relevant website that can further increase its value. Creating relevant and high-quality content provides you an opportunity to make yourself recognize. When reputable websites start linking back to you and sharing your post, your worth automatically increases among search engines.
Create Guest Posts
Guest posts are one of the effective ways to represent your industry-related expertise by generating quality backlinks at the same time. Most of the platforms and websites have a separate section of the author's biography at the end of posts, providing a backlink option. By writing high-quality guest posts, you can not only depict your skillset but also build your professional credibility. It may seem a difficult task to reach a website with a massive following. But it can be worth trying if your guest blog application can get accepted.
Build Online Networking
Online networking is the key to success for every business in this current digital landscape. You need to leverage platforms like Facebook and LinkedIn to pitch your guest posts more effectively. It also helps you to explore more backlinking opportunities by nurturing a professional relationship with people of your niche. Networking also allows you to identify and understand your mistakes that you are making while creating backlinking strategies.
Be Creative
If you want to enhance your backlink development speed, then you have to be smart and creative with your strategies. Shareable content can provide you a better ROI and profitability, so why not start working on a new project to produce more backlinks?
Targeting social media platforms for backlinking can provide fruitful results for your SEO. But you have to do it sparingly because it is not right to link your site in every single post.
If you have good industry knowledge, you should create case studies based on working with clients. Share it on all social media platforms to showcase your expertise and its value to potential customers. Case studies have a significant impact on user's mentality as they summarize real-life experiences. It also proves to be more useful when trying hard to make guest posting deal successful with top websites.
Stay in your Niche
You can use all strategies to share and exchange backlinks that can be beneficial for both parties. But you also have to ensure that it gets done in the right way. While you are building a relationship with the website owners for backlinking purposes, you should first check them. You have to ensure that your content will be the perfect fit for their website. For example, there is no point in sharing a healthcare case study to the professional leadership blog unless there is no direct relationship. Your niche holds massive significance for backlinking, so ensure that you use link-sharing tactics by aligning it to your forte. Eventually, it will boost your SEO rankings big time.
Work on Results-Driven Projects
By collaborating on creative and high-level projects, you can ensure that your backlinking strategies are going in the right direction. It increases your reach to a broader audience. One of the most prominent examples of top endeavors is podcasts that allow business owners to share their experience by linking back to their website. You may do the same by providing a link in the description of each episode that will impact your SEO results positively.
Conclusion
Earning high-quality backlinks is a challenging task that requires time and hard work. You have to be patient and consistent in your approach. As new trends come and go daily, you have to keep your eyes wide open to capitalize on every opportunity. Have discussions with professionals who have been doing backlinking for a long time. Knowing the pros and cons will achieve a robust online presence and desired SEO results through smart and effective backlinking.
Recommended Read:
UPCOMING TRENDS IN DIGITAL MARKETING THAT YOU SHOULD NOT IGNORE THIS 2021
TOP 10 DIGITAL MARKETING SKILLS YOU NEED TO LEARN IN 2021
5 BEST ONLINE DIGITAL MARKETING COURSES IN 2021
General FAQs
Is backlinks good for SEO?
Backlinks are especially valuable for SEO because they represent a "vote of confidence" from one site to another. If many sites link to the same webpage or website, search engines can infer that content is worth linking to, and therefore also worth surfacing on a SERP.
Which backlink is least important?
Nofollow backlinks are less common. They're also less valuable. They're used to tell search engines to ignore a particular link. Google's official definition of the nofollow tag is, "'Nofollow' provides a way for webmasters to tell search engines 'Don't follow links on this page' or 'Don't follow this specific link.
What are high quality backlinks?
High quality backlinks pointing to a website are one of the most important search ranking factors. When other high quality websites link to a website, it sends positive signals to search engine crawlers, telling them the linked-to website is valuable, useful, and a result searchers would be happy to find.