Hello, everyone! Today I have an interesting theme – "Best Mobile Apps for Smart Entrepreneurs in 2020". As everyone knows, our world is changing, and everything is changing. It will be very interesting if you want to become entrepreneurs.
Best Mobile Apps for Smart Entrepreneurs in 2020
Click To Tweet
Every entrepreneur should use the best mobile apps for better time management and productivity increase. You have hundreds of tasks on your to-do list simultaneously, moreover, you have to solve problems every single day because without it your business will fall down immediately. I'll give you a list of mobile apps that can help you to control your time and will boost your productivity.
Recommended read: Top 5 Mistakes of a Novice Content Marketer
Let's get into it!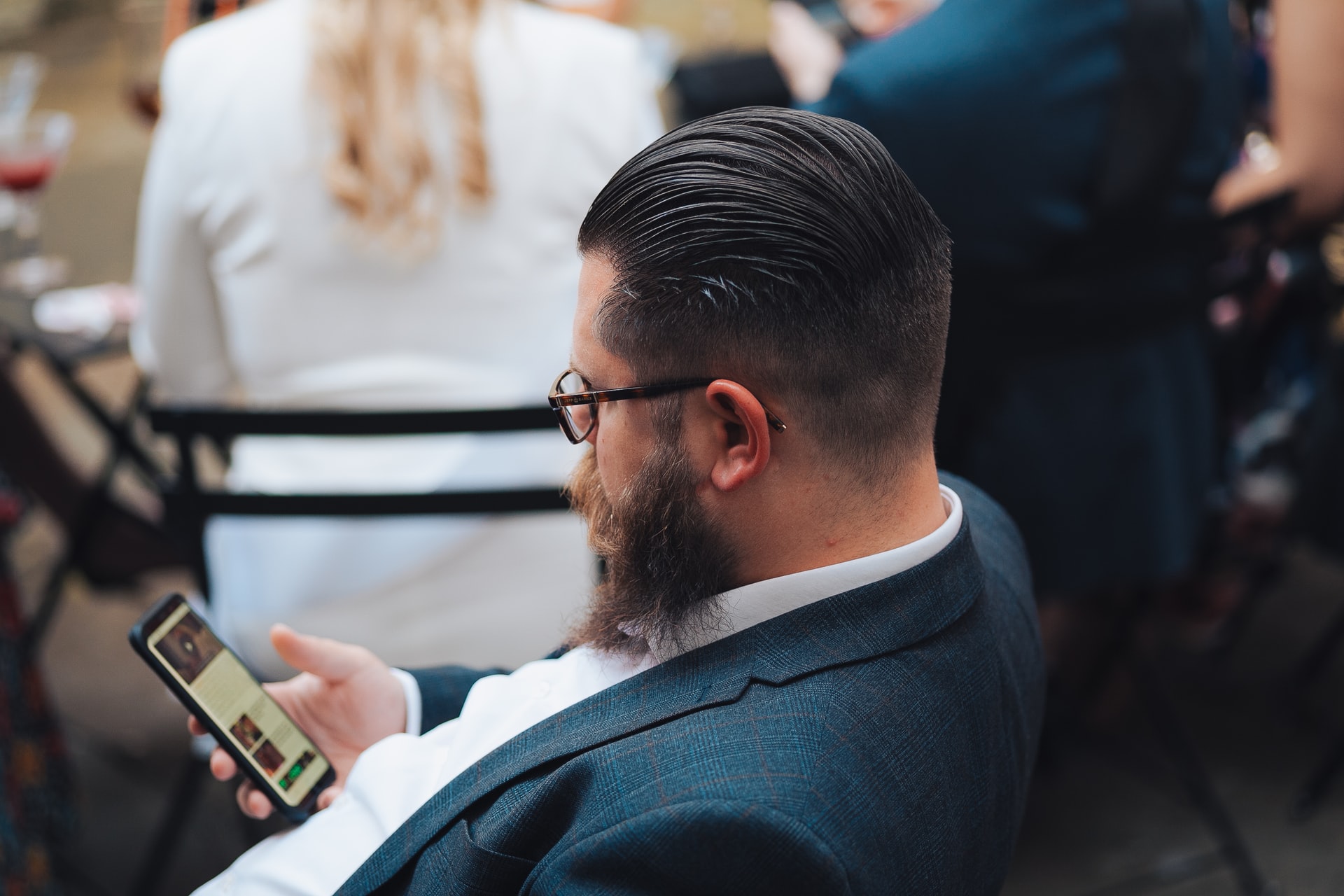 The Best Mobile Apps for Smart Entrepreneurs in 2020
And now let's draw your attention to the most famous apps for smart entrepreneurs.
Mint
It is not a secret you can easily control your budget and make a better business decision when you have the Mint application at hand. Designed by such mobile app developers as TurboTax, Mint is the free money manager and financial tracker app with rather high effectiveness and productivity. It is very useful when an application brings together your bank accounts, credit cards, bills, and investments so you understand the whole financial situation that you have. It is worth your attention that you can see while using it, where you can save money, and stay on top of bills by paying through Mint like never before. 
Spark for emails
As for me, I, personally, and many other people always have 3-5 or even more email boxes in use. As a rule, it is rather difficult to control them but more often it is impossible to do so. This app brings all your email boxes into just one place. So, it becomes far easier to manage and process them. You must always remember that this app is easy to learn and use as well. The best feature that this application has is that you don't need to spend a lot of time trying to figure out how it works. As for my mind, this quick, fast, and simple app can save a lot of nerves and time for you.
Abby Business Card Reader
This program is very useful for beginners. In lots of events, during some discussions and meetings that might take place, you will probably get a business card. But sometimes you may lose them. Abby Business Card Reader makes everything much more comfortable. This app will give you a hand to make everything in order with all the data that the cards may include. Of course, there are some interesting and good features that were added to this application. For example, you can scan ten business cards at the same time.
Recommended read: How is digital personalization creating a knowledge bubble for both customers and businesses?
To draw to a close, I'd like to say that these applications will always land you a hand in the work you provide.
Conclusion 
Entrepreneurs are those people, who need to work more than everyone else. These people must be productive, active, and hardworking. Different apps can help you with that. Here is the list of them:
Mint
Spark for emails
Abby Business Card Reader
If you are just a regular person this theme will also be helpful for you. If you are an entrepreneur it will be useful twice. I hope you have enjoyed the reading. The more you read, the more you'll improve. Have a nice day and stay safe! 
General FAQs
What are the 3 important skills of a successful entrepreneur?
Adaptability, persistence and hard work, these are the keys to success in small business, but they are three important attributes no matter what your endeavor.
What makes a true entrepreneur?
True entrepreneurs are the ones right out there with their wild ideas. Their new idea will have all the hallmarks of being over the top with passion. If the business idea changes anything of significance it will require the same set of entrepreneurial skills as a world changing idea.
Who is a successful entrepreneur?
Being a successful entrepreneur means more than starting new ventures every other day. It means the right attitude towards a business and the determination and grit to achieve success. A successful entrepreneur has a strong inner drive that helps him or her to succeed.