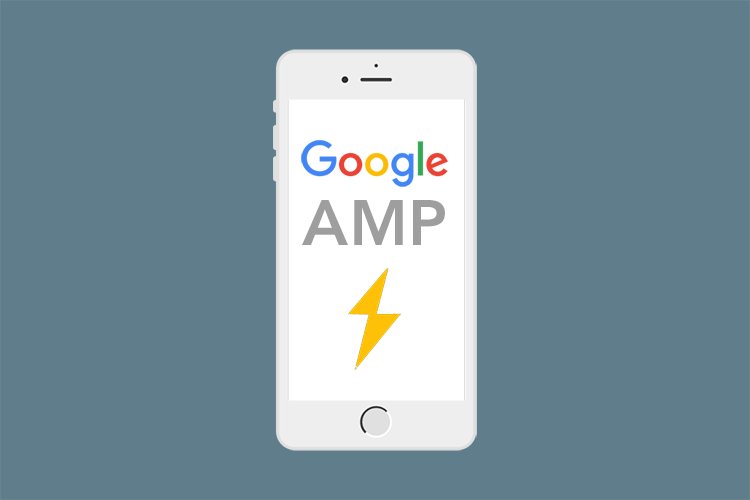 Important news! Google will finally give more importance in its rankings to the pages optimized for mobile
Really this news would not have to impact or frighten us. Google has been walking in this direction for some time now. Since Google announced that it would start to give more relevance to the responsive webs in front of those who did not have the ability to adapt to the small screen, this was something we could assume.
Earlier this year the giant launched Google AMP (Accelerated Mobile Pages) which is a project aimed at improving the performance of websites visited through mobile devices. Facebook also joined this practice by launching Facebook Instant Articles and Linkedin creating its Pulse version.
Mobile versions to dominate Google rankings
This was stated in the Official Blog for Webmasters of Google arguing that most people are currently looking through our Smatphones. Where we have less patience to wait for the load of web content and where Google wants to take care of the user's satisfactory experience.
In this way, Google has announced that it will soon begin to prioritize the mobile versions in front of the webs in order to determine its position in the search engine.
According to what has commented Doantam Phan, Director of Product of Google. By the time your index will continue to function as usual based on displaying the results of desktop webs and applications. Although it will begin gradually to show versions of mobile pages as the main source in its results.
Related articles: SEO Copywriting: Persuasive Positioning
As Phan says, you have to keep in mind that Google will give more value to the mobile versions but it will not be the only thing that will show. That is, the results of desktop webs will continue in the rankings although if we want to reach the top positions of the searcher is surely mission impossible if the leader has a mobile version.
The objective as always in Google is the same, to offer a great experience to the user both in navigation and in agreement between the search that this has made and the result that the searcher offers.
Keeping this in mind, and at the level of personal commentary. Only a desktop web page with incredible content that generates a great user experience could outperform the web version you lead at that time.
As most media publishers have commented, they are happy with the traffic generated by Google AMP. According to Digiday, currently AMP represents between 10% and 15% of the total traffic of the main digital media. In addition, according to Nilay Patel, publisher of The Verge, have reduced the loading speed of their pages by 95%. With AMP.
So grab it coming curves. Surely in the coming weeks and months we can see great movements in the SERPS (Google results).