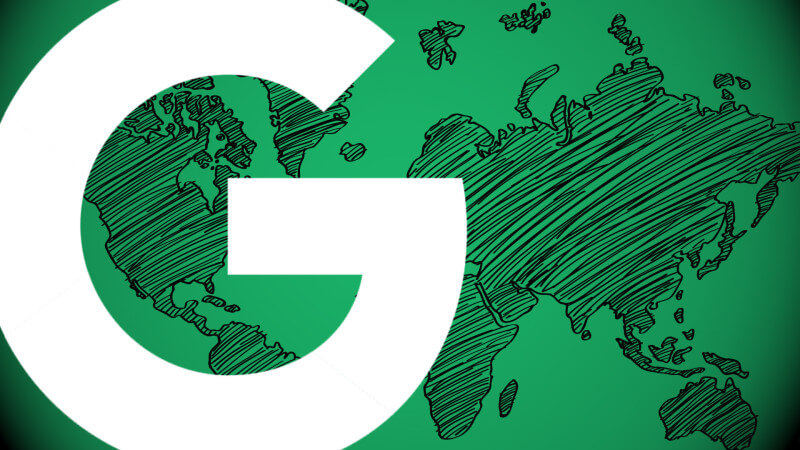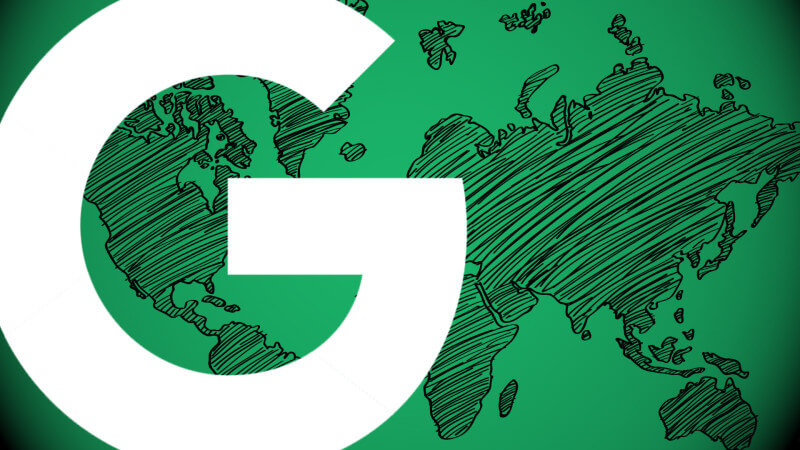 The search engine most used on the Internet has recently undergone an update in which now, searches made by users will yield results based on their location. In this way, Google is changing the way it labels the country services in the mobile web, the Google App for iOS and Android, as well as the desktop version and Google Maps. 
Changes in Google searches 
Google argues that one out of every five searches is currently related to the location, so to make the search results more relevant, the country of service will no longer be indicated by the top-level domain name as the case from Google.es. Instead, a predetermined way will be established in the country where the user performs the search.
Google is updated and now the searches correspond to the user's location
Click To Tweet
In this way, a person living in Spain, from now on will automatically receive the search service for Spain. If that person travels to Portugal for example, their results will also automatically change to the search service in Portugal. Once you return to your country, you will return without problem to the search service of Spain.
Google also mentions that writing the Geographical Top Level Domain (ccTLD) in the web browser will no longer yield search results for that country. Instead, users must enter the Google Settings and select the correct country service, if they do not see the country they want while browsing.
Related articles: The Most Common SEO Mistakes To Avoid
This adjustment must be managed directly from the search engine configuration, and in the lower part of the search results page, the user can clearly see which country he is currently using.
Google also emphasizes that this latest update of its search engine, aims to improve the user experience when searching the Internet. All this by providing the most useful information based on the query and other context, including clear location.
Previously, what users usually did was to enter the search terms under different domains of Google, with which they obtained different results. As of this new Google update, it will no longer be possible to do this.
Related articles: SEO Link Baiting Will Be The Trend In 2017
As mentioned before, if the user wishes to obtain specific search results for a country other than their own, they must access the Google Settings and make the corresponding adjustments.