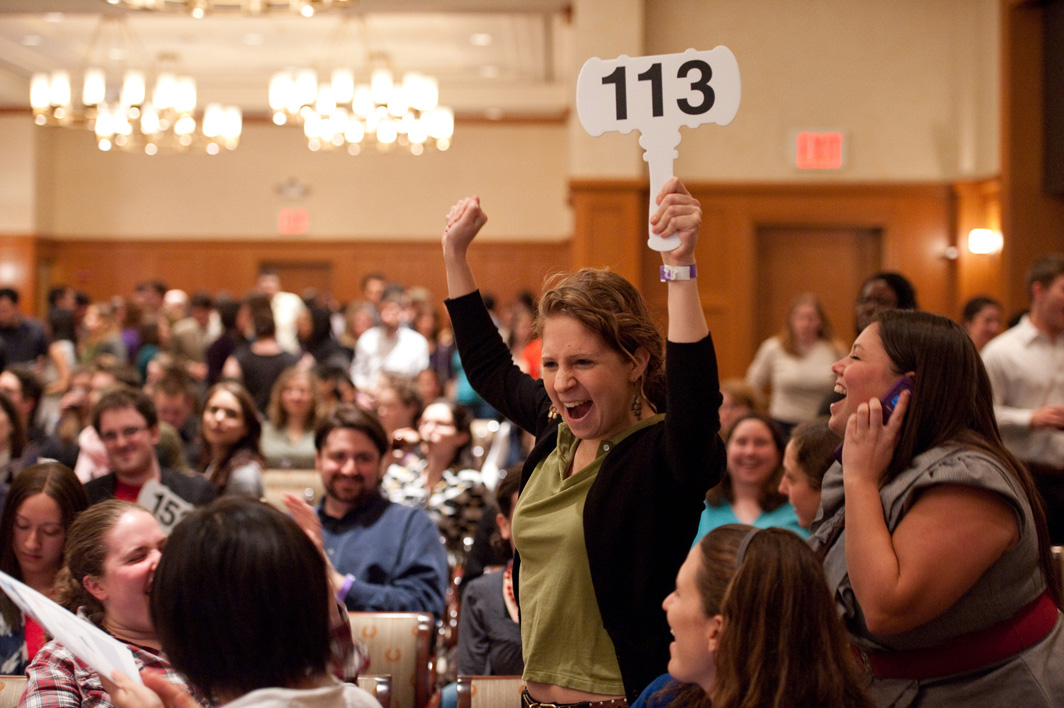 The digital world is constantly changing. So too, the digital advertising industry has been constantly reinventing itself in search of ever greater impact on audiences, greatly improving the possibilities of monetization of publishers' advertising inventory and the results of intrinsically connected advertiser campaigns.
Among the technological developments that continually arise to improve the world of digital advertising, the programmatic was a great break point, since it allowed the efficiency of the process of buying and selling advertising. However, the prioritization of partners within the media, network and advertiser scenario became a limiting factor to monetization possibilities. In this context, Header Bidding systems emerged, which are positioning themselves as one of the most revolutionary developments since they democratize the sale of programmatic publicity based on the best monetization of the video and display inventory, maximizing the revenues of the publishers , Without having to change their current programmatic sales systems. 
The leading Latin American technological solutions for digital advertising, E-Planning.Net, tell us all about its launch in Spain of E-Planning Header Bidder, the only Header Bidding system that allows to increase profits up to 30%, with The almost instantaneous implementation of a single tag that does not generate latency and delays in loading site content.
E-Planning.Net, tell us all about its launch in Spain of E-Planning Header Bidder
Click To Tweet
Why the success of E-Planning Header Bidder?
To understand the success of Header Bidder, it is necessary to know the operation of platforms like DoubleClick for Publishers, where the real-time auction of advertising space is limited by the partners that are part of the First Look of the tool, privileging some advertisers Over others regardless of their ability to pay more.
Related articles: Mobile Marketing Facts – You Must Know!
E-Planning Header Bidder allows you to increase profits almost instantly by simply installing a tag that, far from overriding the DFP tool, can increase advertising revenue by opening the door to new advertisers willing to pay more for the inverter.
Through its ability to increase publishers' profits in a zero risk scenario, E-Planning Header Bidder has already achieved resounding success in Latin America and is now beginning to expand in Spain, where it stands as the key tool to maximize The revenue that every DFP customer should know.
That's why, if you have a website, you're a Google Doubleclick for Publishers customer, and you want to increase your monetization by taking every space to the maximum, try E-Planning Header Bidder now. 
Learn how it works at http://www.e-planning.net/HeaderBidder