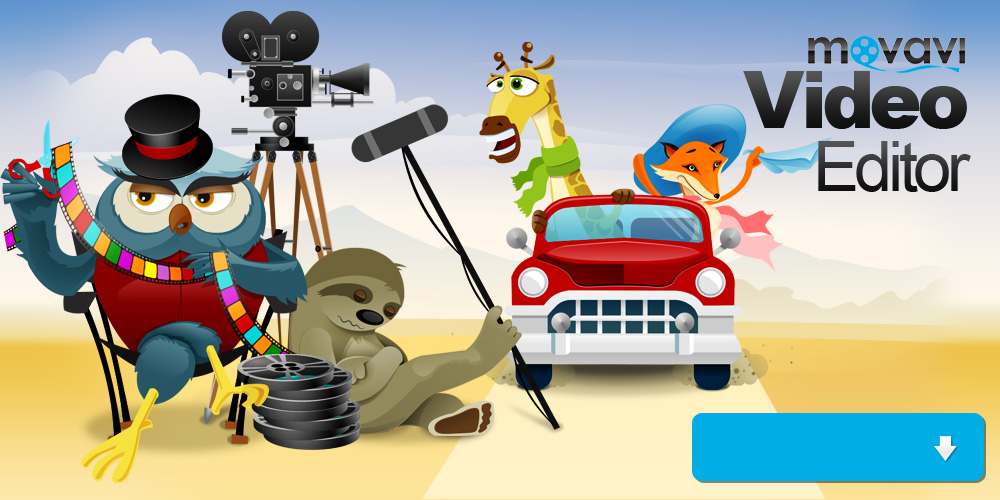 With the great technological advances we are experiencing, this century is already known as "the century of technology"
The main reason is that this is already an essential part of our society and is the one that evolves faster than any other sphere of life today.
It is common for a person to not spend a day without their mobile devices, computers, cameras of digital photography and video, etc. We all have a collection of photos and videos that we keep on our mobiles and we continue to make them until our memory runs out.
Movavi Video Editor - tools for editing videos and photos!
Click To Tweet
There are many who want to customize and create compositions with all this multimedia content, whether on a personal or professional level. The problem is that you do not know where to start or if you do, but you are not satisfied with the result.
Of course there are a lot of tools for editing videos and photos, but the one that we want to present today is the Movavi video program.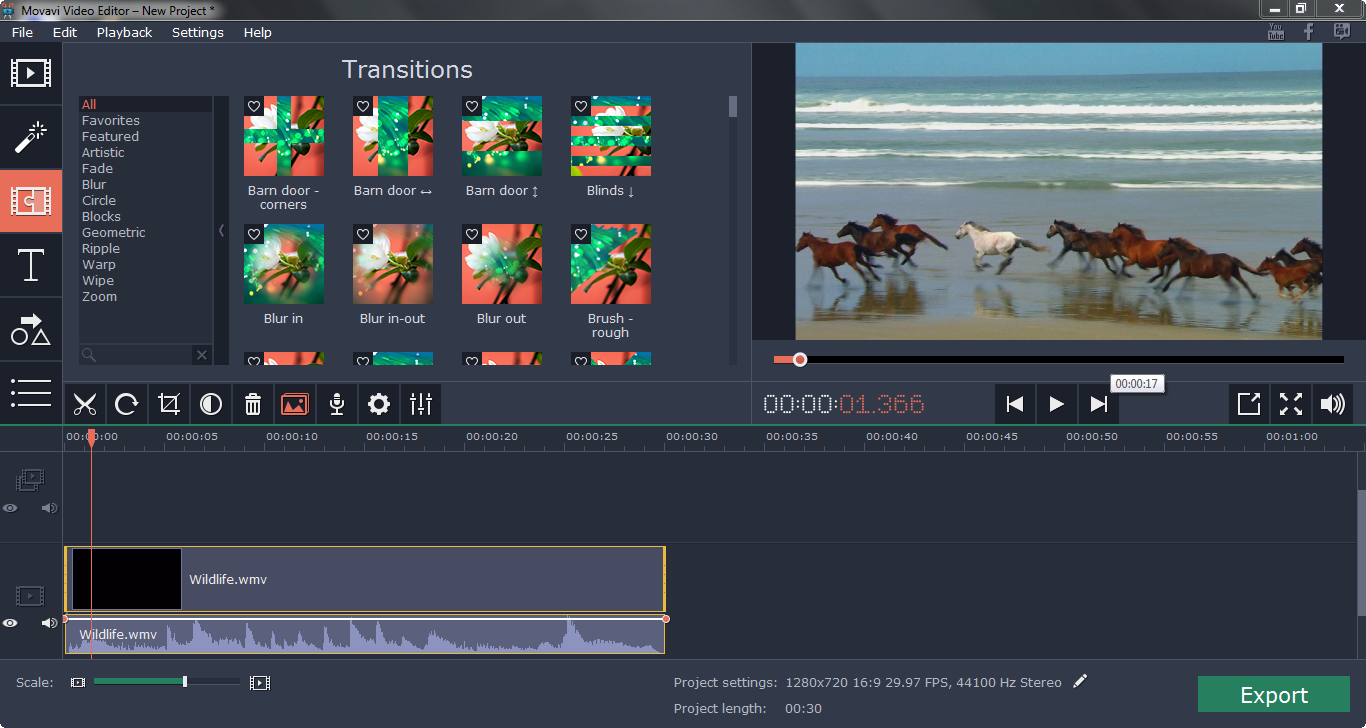 It's a perfect choice for beginners in the field of video editing or for people who do not want to spend a lot of time learning how a program works.
Thanks to its intuitive interface it is very easy to use, but at the same time, with this tool you can do a lot of things such as cutting the video in pieces and joining them in any order removing unwanted segments, rotate the video, apply transitions, Filters and effects, enhance color parameters, add photos, titles, music and more!
Related Articles: 6 Free Online Video Editors You Should Know
What matters is that you can do all that without losing quality. Movavi Video Editor has a trial version that allows you to use the program for a week. If you like, after trying it, you can buy the program on its official website. However, better wait until Christmas to get it with a good discount. Start creating and never stop!