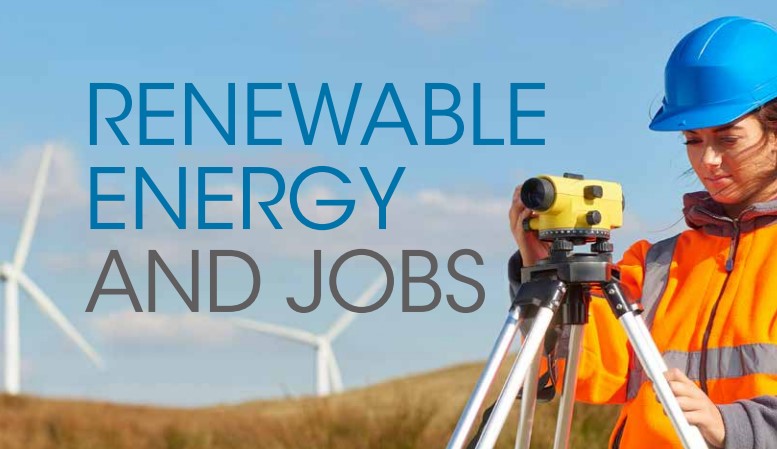 According to a new report released by the International Renewable Energy Agency, renewable energy industries are generating a large number of jobs in the United States and other nations.
The report notes that in November 2016, the solar industry in the United States employed 260,077 workers, an increase of 24.5% since 2015. This growth rate is in fact 17 times faster than the economy of the Union America as a whole. 
The breakdown of the figures shows that most of these jobs, or 241,900, were in the solar photovoltaic segment; 13,000 more in solar heating and cooling and 5,200 in concentrated solar energy.
The solar industry and its generation of jobs in the United States
Click To Tweet
Just over half of all solar jobs in the United States were concentrated in the facility, 15% in manufacturing, 13% in project development, 12% in sales and distribution, and 6% in other areas such as development And research.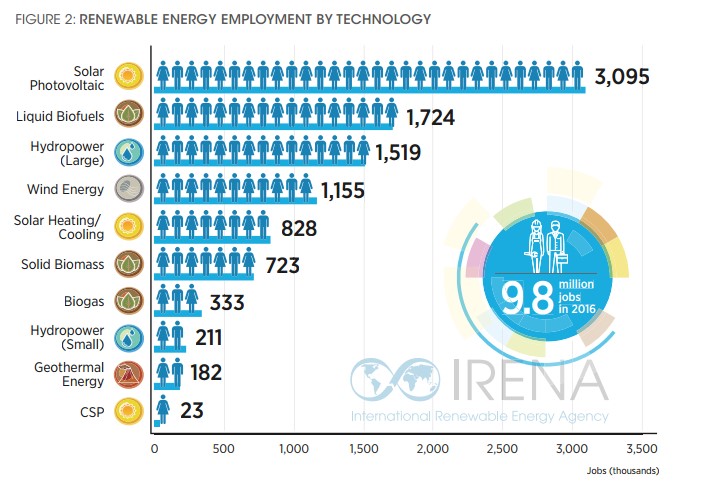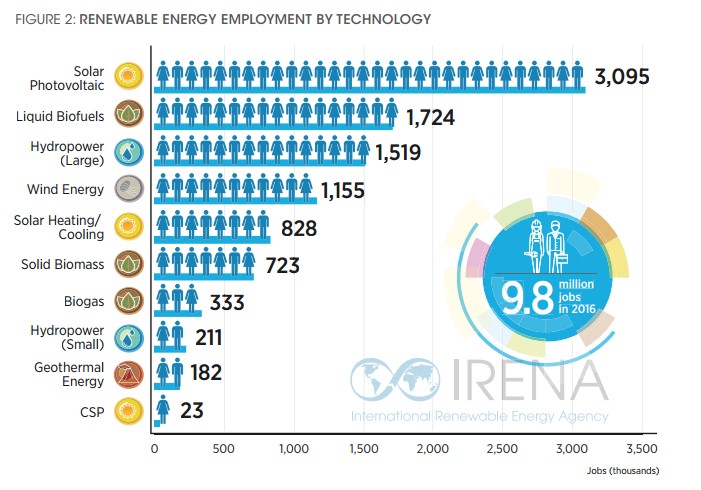 Renewable energy by technology Solar light that is "harvested" through solar systems is free, which both labor costs and materials, are the main areas of expenditure in this industry. And as material costs continue to decline, jobs in renewable energy continue to be a well-compensated segment for manual workers.
The study also touches on the subject of labor in the solar industry, which highlights, is becoming increasingly diverse. It has been found that the number of women workers was 28% in 2016, compared to 19% in 2013, in addition to a 33.8% in the sales and distribution segment.
Related articles: Google for Jobs will help you find employment

This means that more women have jobs in the solar power industry than in the conventional energy industry. It is also important to mention that jobs in the solar industry are not the only segment experiencing growth in the US economy.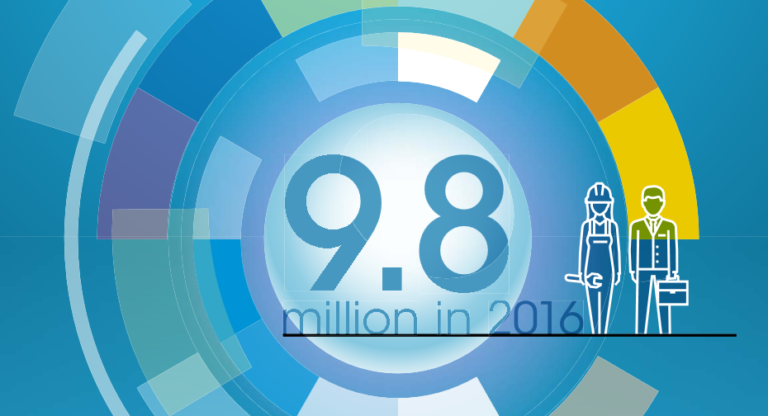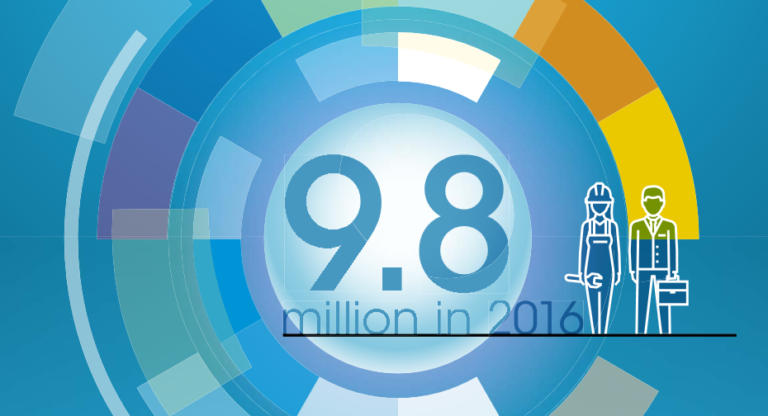 Jobs in the wind industry reached 202,500 in 2016, however it is expected that this amount will increase to 147.00 jobs in 2020. What is happening is that jobs in the fossil fuel industry disappear according to sources Of fuel are scarce and less expensive options are increasingly available.
And as research and development overcome more obstacles to incorporating energy from renewable sources into the grid and prices continue to decline, it is expected that employment generation in the renewable energy industry will increase.