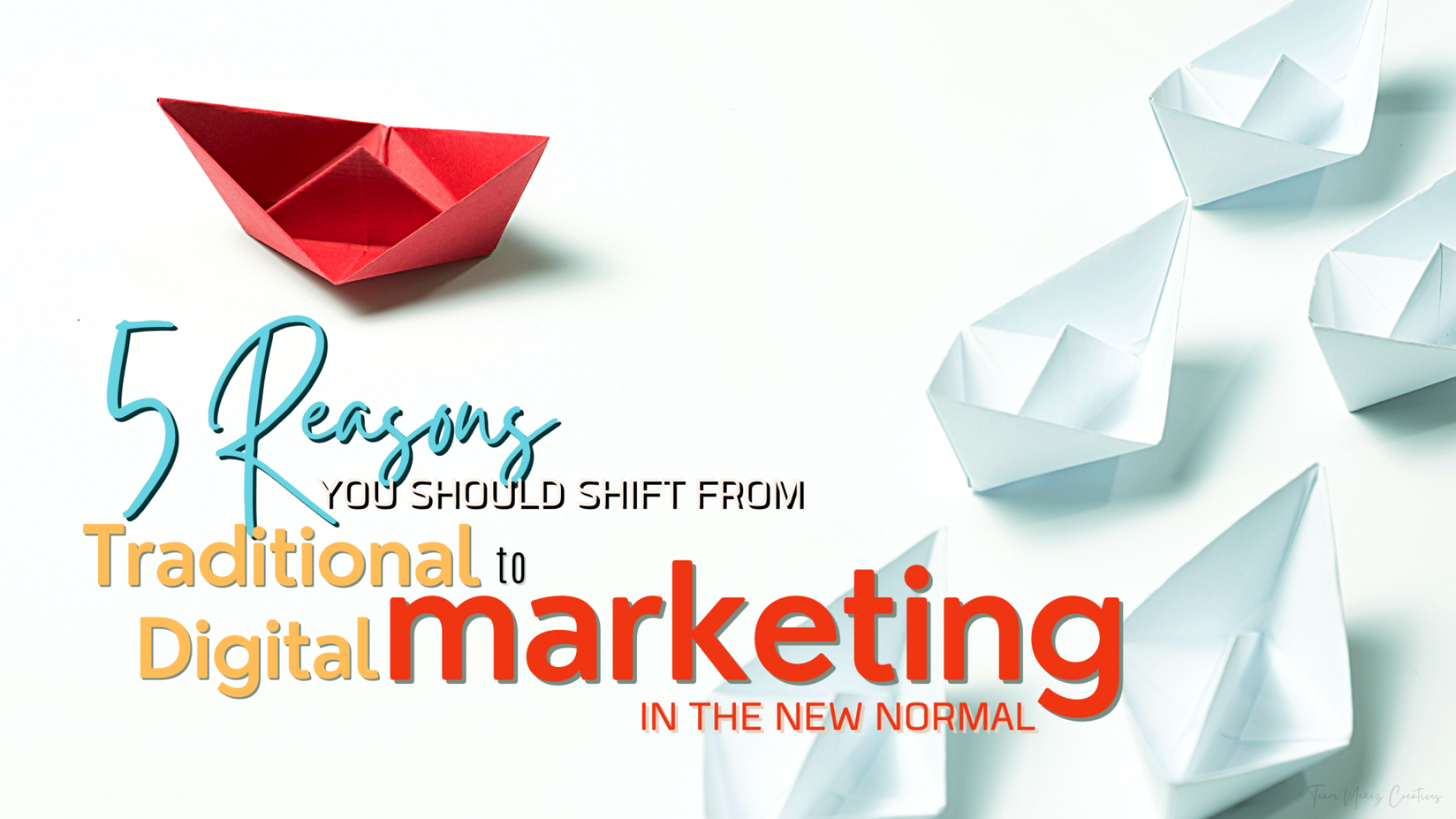 Shifting to digital marketing should be an easy decision for digital marketers. Although traditional marketing can still be relevant and impactful, promoting a brand through digital marketing is now the norm. It rings true...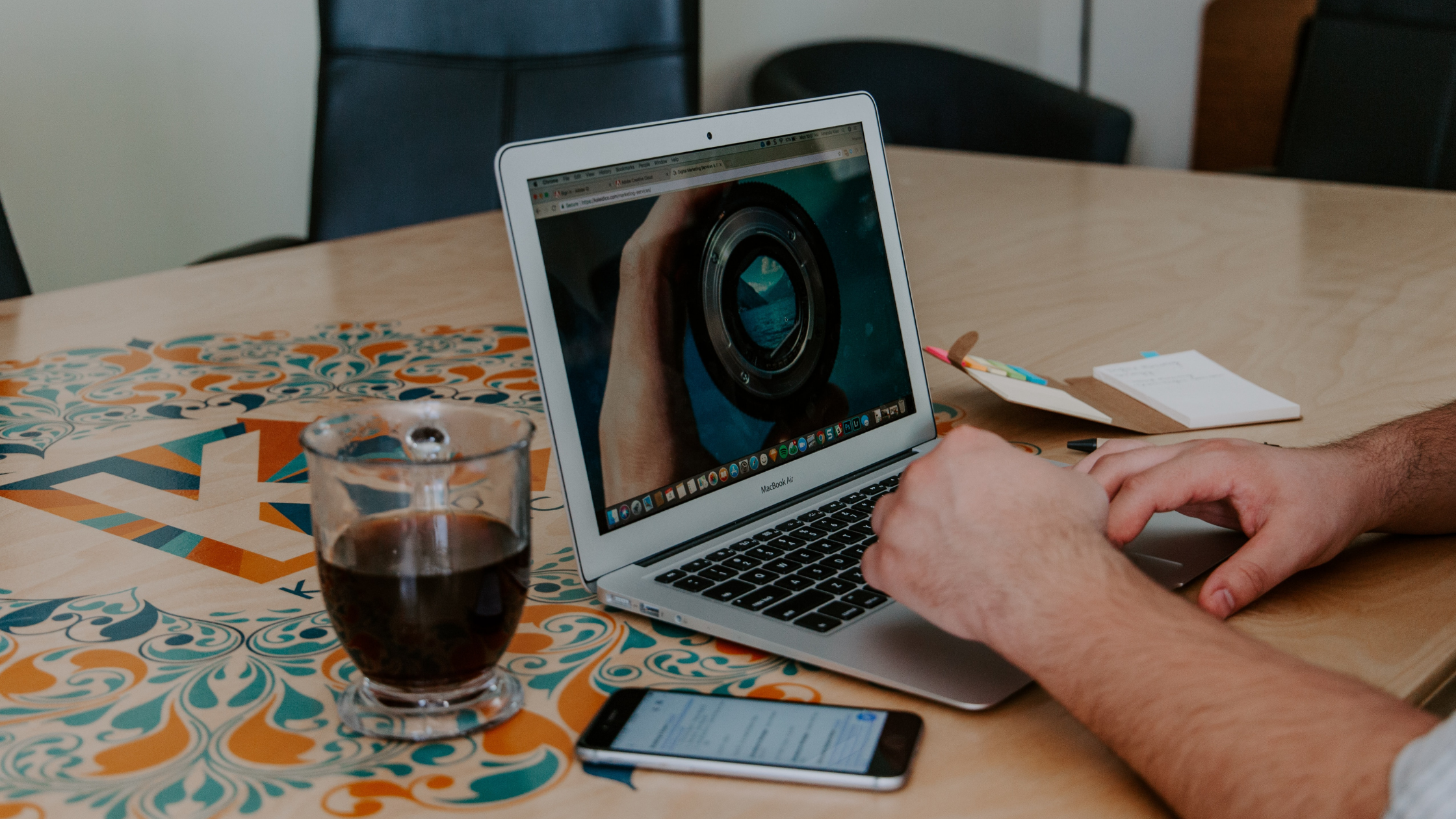 The past year has brought on some incredibly serious changes, especially when it comes to marketing. With a majority of the populace shifting to online mediums to conduct their businesses; digital marketing has seen...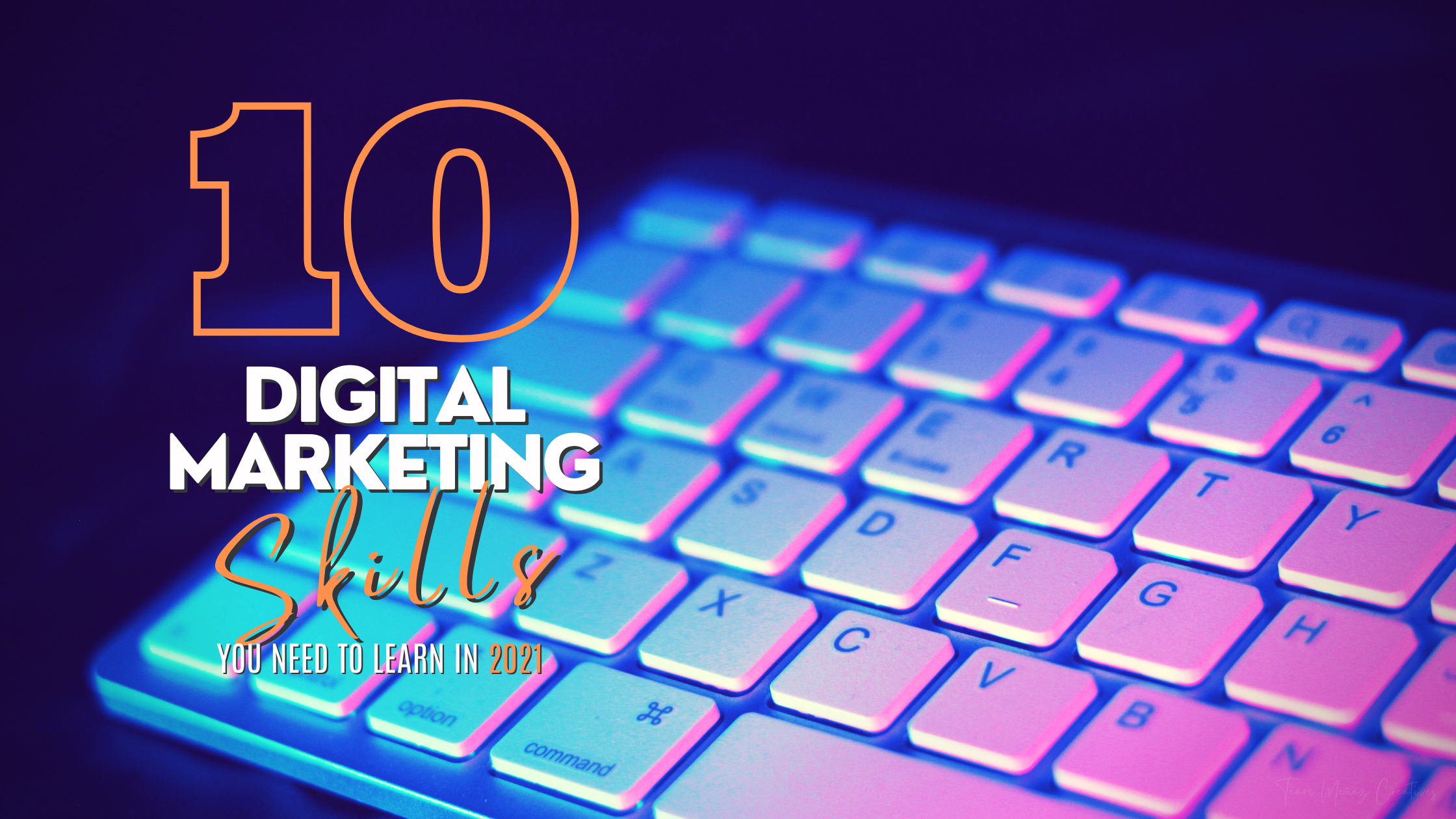 Digital marketers today have the luxury of abundant tools and resources to improve their skills. Marketing products and services in the digital age can be challenging because of the tough competition. However, if you...