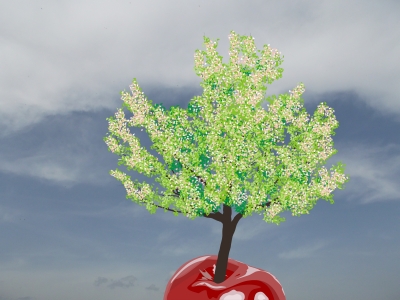 As in life itself, everything comes to an end, and could not be less in this series of publications about the startup and the process to make them grow exponentially. Last week I boarded...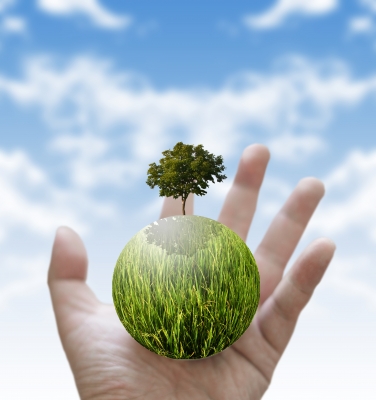 Last week I started with this guide to implement growth hacking techniques on your startup, e-commerce or web. This week we will enter the field, and discuss the following two points, which in my...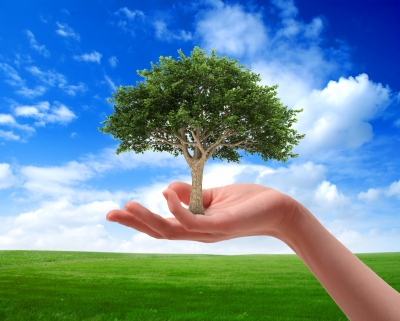 It is clear that there are no magic formulas to increase your website leads, but as I said last week, there is a new trend in development of startup, which may well be applied...