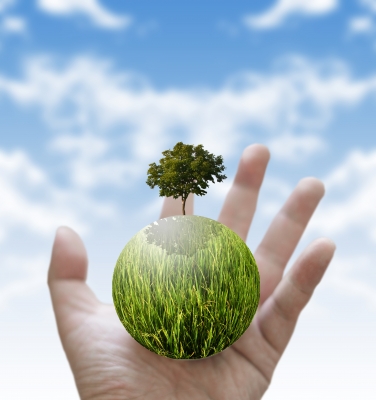 Last week I started with this guide to implement growth hacking techniques on your startup, e-commerce or web. This week we will enter the field, and discuss the following two points, which in my opinion are the most substantial. The use of the strengths as a resource and process execution.
Push yourself with the strengths of your startup
Here it is one of the keys Growth Hacker, and it is vital to recognize the strengths that has your startup and learn to use them to your advantage as a lever. At times, competitive advantages that require few resources but can help achieve great things possess. Following the aforementioned example, if we intend to increase creating content on our site by users, as does the Spanish Social Point startup, and we can do it in two ways:
Sending a mailing campaign, educating users in creating content.
Creating a new category on the web, called "Last Time", where users can find updates of the content created by themselves.
Well, assuming that the startup has a powerful database of e-mail, about 100,000, a good distribution system e-mail and you can create the "tutorial" for creating content relatively quickly; It seems absurd the idea of ​​creating the new category on the web. This is so, for the resources used in shipping the mailing campaign are much lower, that planning, design and programming of the new category on the web; and apriori would achieve the same objective.
In this sense, the law of momentum of your strengths you have decided on the strategy to follow, based on the competitive advantage that your startup has the extensive database and e-mail system.
Executes the process of growth hacking
Write down your hypothesis before running anything. Before taking any action you must write down your predictions about it. "This mail will have a Click through rate than the rest?" "Why?". It may not seem very necessary to do so, but it is actually quite important. Assumptions are thoughts you do on your assumptions of how the project will develop, before having the opportunity to "rewrite" the past. That is, if you write that the CTR of the campaign will be low, and when you hold is higher than expected, you will not see tempted to tell your team you've got because you're some kind of entrepreneurial genius. So the question now is not to prove to everyone how good you are, but why your assumption was incorrect.
Do not underestimate the resources needed to carry out the process of growth hacking in your startup. Every time you perform an action, the normal flow of your startup is interrupted. First, your team must be aware of all actions if problems arise. Second, your startup does not have unlimited resources, so you should plan when it is more convenient to carry out the actions. And thirdly, if you think the action will take 3 weeks to be carried out, planned implementation in 5 weeks. Is a tactic universal law, every plan, strategy or take longer than expected.
Do not feel depressed by the initial results. There is an ever-present belief that any project in which we are working will solve all the answers of the universe and our startup will begin to grow exponentially. In many cases, things can go wrong or not having the expected results. In this case it is good to be optimistic because in defining objectives, these can be achieved in different ways and at different times.
Learning from experience and failures is wise. If you fail in your project, there is only one thing that is 100% certain, is that've got a lot of information about your product and / or your users may be used in the not too distant future.
These are the hot spots of the growth process accelerated a startup, so only two more to finish this guide, but I would like to clarify that every startup is a world and as such, the entrepreneur must adapt the above points to the actual experience each. The key element is the learning and experience through failures. The world belongs to those who try to achieve their goals and learn from each and every one of the problems encountered, so only stop learning when one gives up.