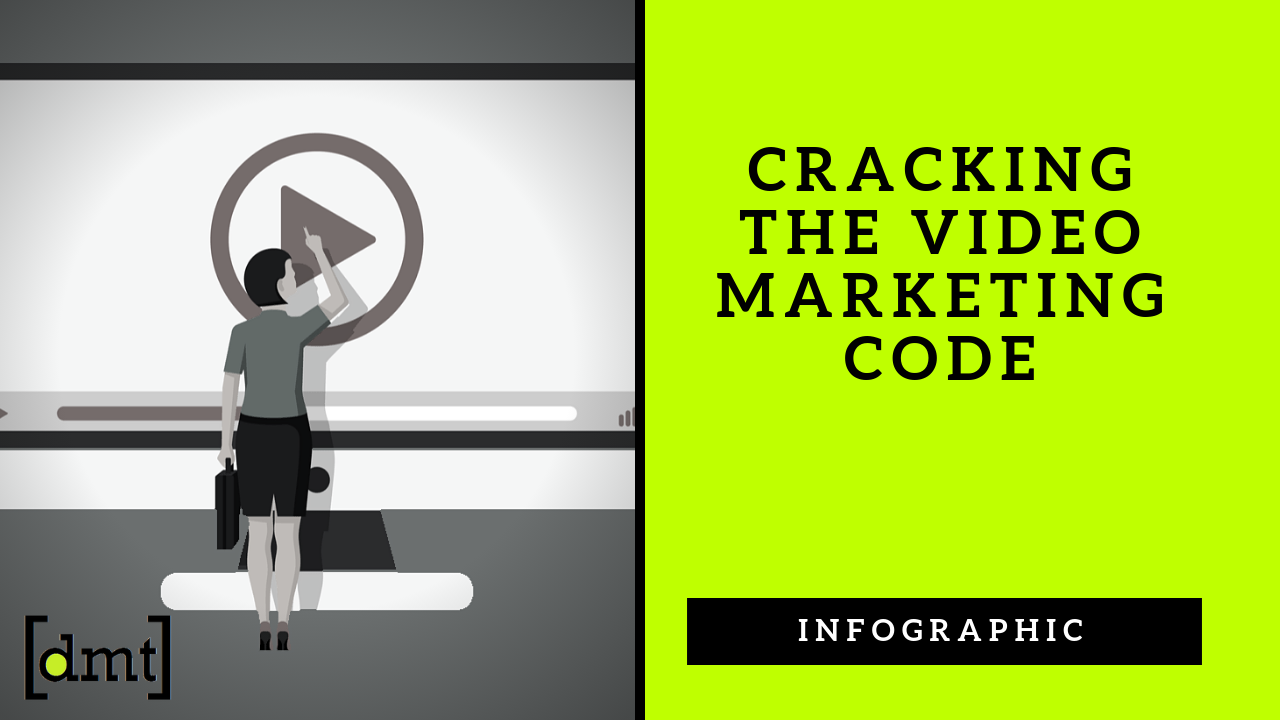 Humans tend to understand better through videos than reading long texts. So, one who knows how to exploit best out of this fact can particularly be successful in providing a deeper impact through videos. ...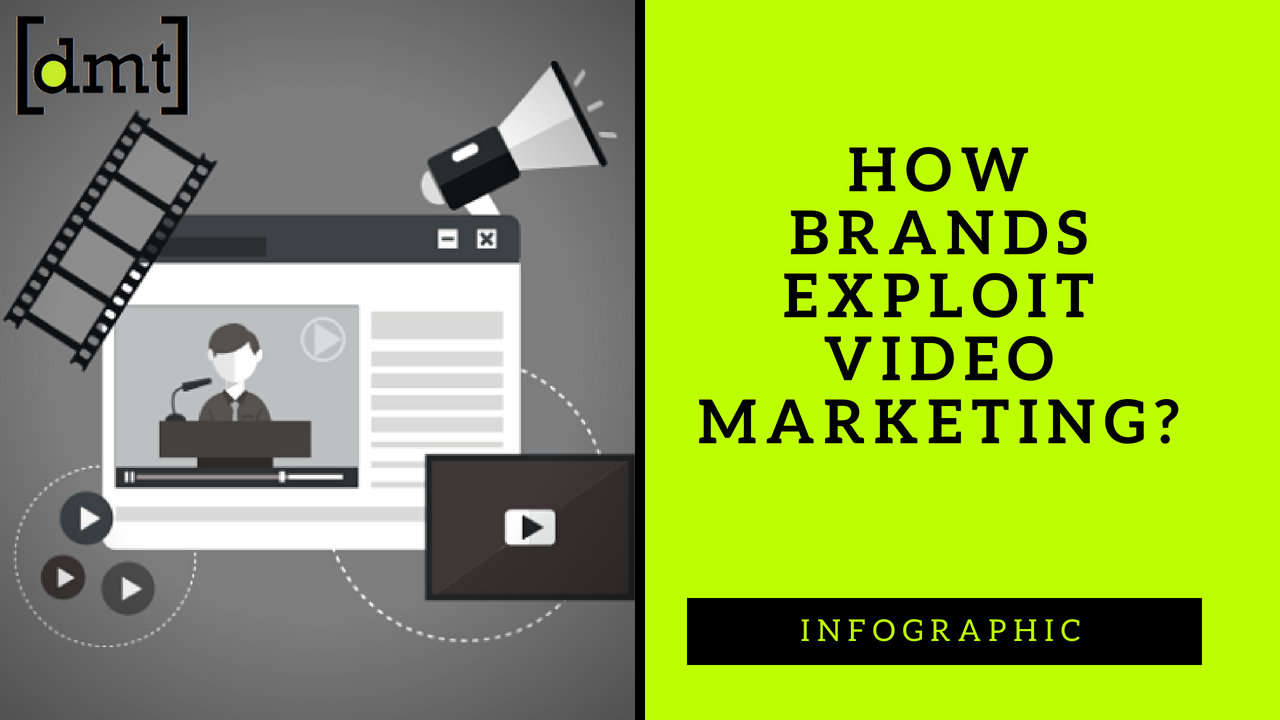 Thanks to current realities and the ever exploding media growth, a video has become a critical component of marketing efforts, with huge recorded successes and breakthroughs.  On average, businesses publish close to 20 videos...
About Video Marketing – If a photo's worth a thousand words, then how much more valuable is the video? That's the basis of video marketing, a forward-facing marketing strategy that integrates engaging video into...