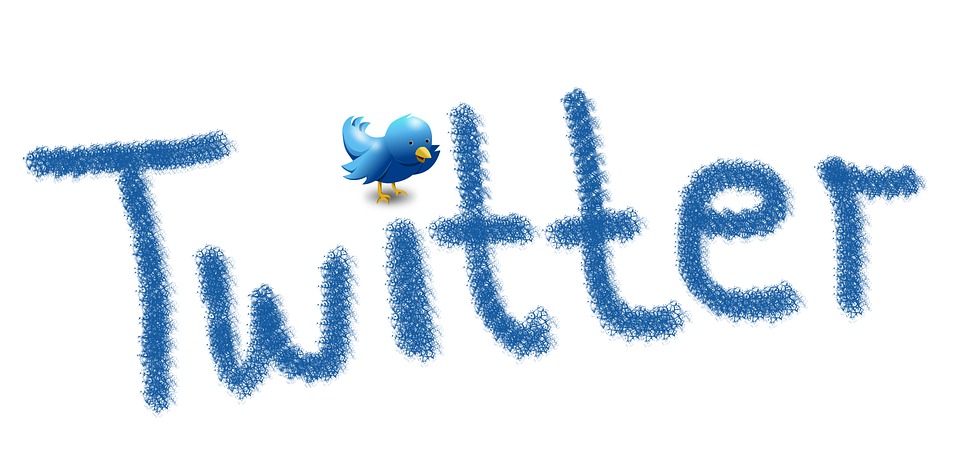 The limitation of 140 characters is, without doubt, the most salientable feature of Twitter and what most marks its difference from other social networks. However, it is also the limitation that brings head most users, as it often is too short to communicate depending on what kind of news and thoughts …
It seems that from the company are willing to put "solution" to this complication and different changes just announced that they will see the light soon:
@username the name of the user who will answer in a conversation it will no longer be included in the count of 140 characters, leaving more room for the answer.
Nor they will be included in the count of 140 characters files that are added to tweet, such as images, GIFs, videos, tweets surveys or cited.
Twitter will incorporate a new button to allow users to retweet or quote their own tweets.
Tweets starting with @ will be visible to all users. That ends finally with the need to write. @ So that this type of tweet is not seen only by whom it is addressed.
Related articles: Promoted Moments: The New Advertising Platform Twitter
These updates will be available in the coming months. Meanwhile, from Twitter no longer explore ways to improve current tools and allow new options, taking into account the essence of Twitter: brevity and speed.
Image: Pixabay