Though it was a completely new thing just a decade ago, social media marketing is no longer a topic of debate. Digital marketing has recently gained so much popularity that it has already taken over traditional marketing methods for most businesses.
There are a few businesses who still use television, media and radio ads but the difference in conversion numbers clearly show how powerful social media marketing efforts are. It is gaining momentum as more and more people go digital every day.
Why You Need To Focus On Social Media Marketing? Click To Tweet
To thrive in today's digital world, it is not only important for businesses to use online marketing methods but social media marketing should be their top focus when it comes to accomplishing their goals. Let us discuss why businesses should focus on social media for their marketing campaigns.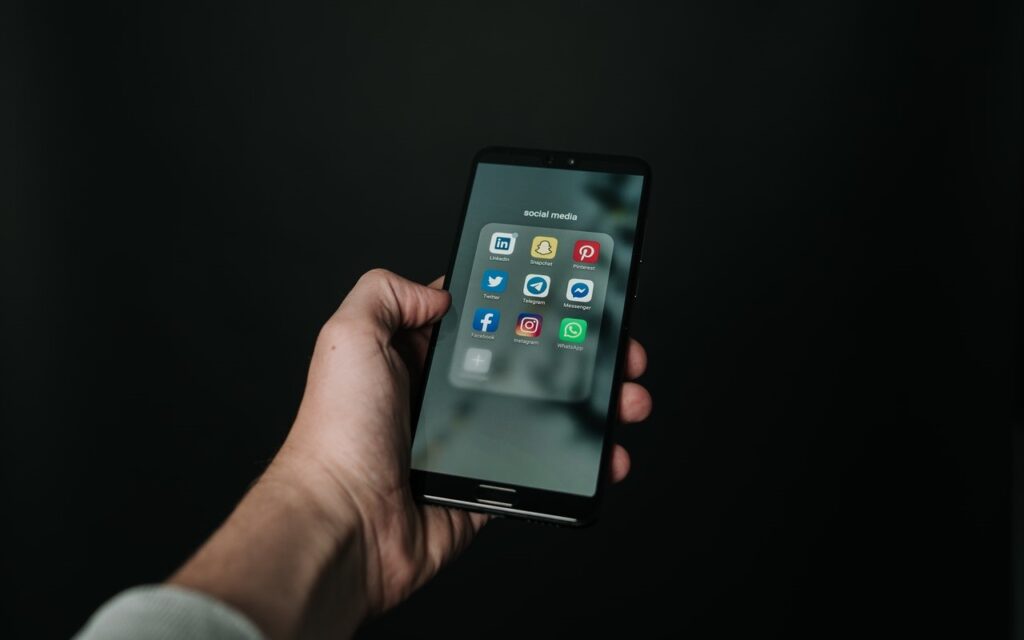 1. It Drives More Relevant Traffic
Social media is the key to driving relevant traffic to your business site. For years, businesses relied on search engines for traffic but with the popularity of social media and small-screens, more focus is on referral traffic. Social media increases your reach to a wider audience which means increased traffic. Your traffic is not just limited to those who know the brand.
By posting quality content on social media networks, you attract more traffic and leads. You can put links to your website on the social media profile pages, stories, updates and more so that users can simply click on it to go to your site. Use of social media also makes your website more visible on search engines.
2. It Is Cost-Effective
Social media marketing offers great value to businesses for less. It is quite cheaper than traditional methods of marketing and provides a number of additional benefits. Apart from paid advertising, social media offers a lot you can do for free. Just a social media profile expands the reach as people can come across it and give your business a chance to stand out.
Your social media profile can easily tell your audience what is unique about your products and services. Linking back to your website on these social media pages gives your audience a chance to access your company's information.
Studies show that a majority of social media marketers put as little as six hours of effort per week. This form of marketing is known to save a lot of resources to businesses in terms of money, time and effort, while delivering amazing results.
3. It Expands Your Reach
If you rely only on your website, you get fewer clicks. Social media allows reaching out to a wider audience through different networks. Moreover, it is easy to target specific audiences you think would be interested in your product or service.
Being active on social media channels would result in a large number of likes, comments and shares for your content. Your content appears in news feeds to reach the audience you don't even know. As the content goes viral, the reach expands more, giving you greater opportunities for conversions.
4. It Increases Engagement
Any business website has restricted, minimal interaction with customers. Social media makes it easy to communicate with the customers. You can stay connected to them all the time. Social media marketing offers an amazing way to improve relations with customers.
Businesses can post fresh, engaging content on these channels and boost the brand image through likes, shares and followers.
Social media platforms also provide an easy way for customers to communicate their concerns and give feedback about the products and services. Replying to those reviews and feedback allows improving customer interaction. It makes it easy to understand the needs of the customers and find out what areas need improvement.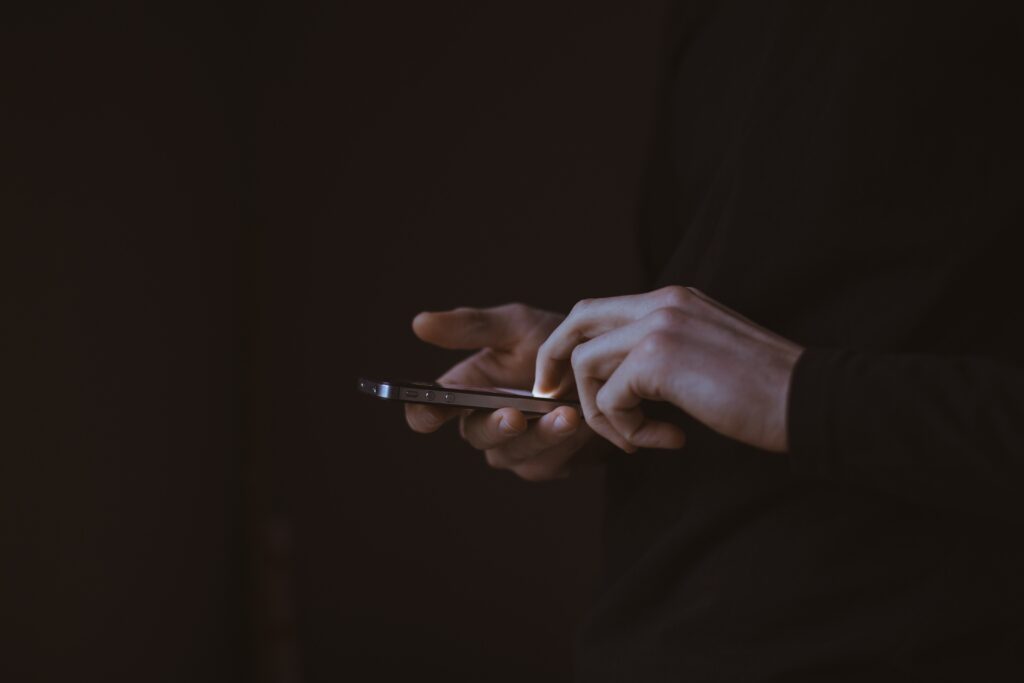 5. It Increases Conversion Opportunities
Every piece of content the business shares on its social media accounts brings new opportunities for gaining customers. As the company builds up a greater following on these platforms, it gets better access to new customers and existing ones.
Posting original, fresh and engaging content on the channels gives a chance for social media users to react. This type of interaction opens up the opportunity to visit the business website, increasing chances for conversions.
Though not every interaction results in a conversion, these interactions improve the chances of traffic conversions. Such opportunities should not be missed out on.
6. It Improves Brand Reputation
Creating your brand profile on social media channels helps establish the brand. The platform allows showcasing who you are and what you can offer, thus spreading brand awareness which is very important for success. Digital marketers should use resources to make a personality on social media.
The business can work on depicting what it is, how they interact with customers and how they take care of them. These efforts would improve the recognition and authority and boost the image, reputation and online presence on these networks. It helps you build a positive image for the business in the eyes of your potential customers.
7. It Helps With SEO
Today, social media marketing has become an important part of search engine optimization. More and more social media networks are being indexed by Google so you can easily boost your ranking on the search results by building active profiles on these sites.
In addition to this, the most popular social media platforms like Twitter, Instagram and Facebook have themselves become search engines. Users can search for relevant keywords using the search functionality on these sites. These updates suggest that any business should consider improving its social media presence to be able to show up on search results.
These are some of the reasons why social media marketing is so important for businesses. 90 percent of marketers believe that social media provides great exposure for a brand. Hence, social media marketing should be an important part of any marketing strategy. The benefits are so immense that any business failing to implement it would miss out on a significant marketing opportunity.
Recommended Read:
20 CREATIVE WEB DESIGN TOOLS TO CREATE STUNNING WEBSITES
General FAQs
Why is social media marketing so important?
Social media allows for immediate interaction and customer feedback. Businesses can also respond to their customers right away. With nearly half of U.S. customers using social media to ask questions about products or services, having a social media customer service strategy is extremely important.
What are benefits of social media?
Social networking services can provide an accessible and powerful toolkit for highlighting and acting on issues and causes that affect and interest young people. Social networking services can be used for organizing activities, events, or groups to showcase issues and opinions and make a wider audience aware of them.
What is advantage and disadvantage of social media?
Social media can be a useful tool for businesses, bringing advantages such as engaging with your audience, and boosting website traffic. However, there can also be disadvantages, including the resources required and negative feedback.