With the world going digital, the art of presenting a website has completely changed. The drab and dull websites need to be changed to be on the top of the search list and fulfill the goals. Well, the website needs to be attractive and responsive, and that can only be done by using some of the best web design tools. However, one should try to use the best ones amongst the lot. Let us discuss the top 20 tools that can be used for building a perfect website to attain your goals.
20 Creative Web Design Tools to Create Stunning Websites Click To Tweet
The top 20 creative web design tools
A powerful landing page builder that helps create high-converting landing pages and drive sales for businesses. Lead generation and opt-in tools integrated. Click here to Start a Free Trial.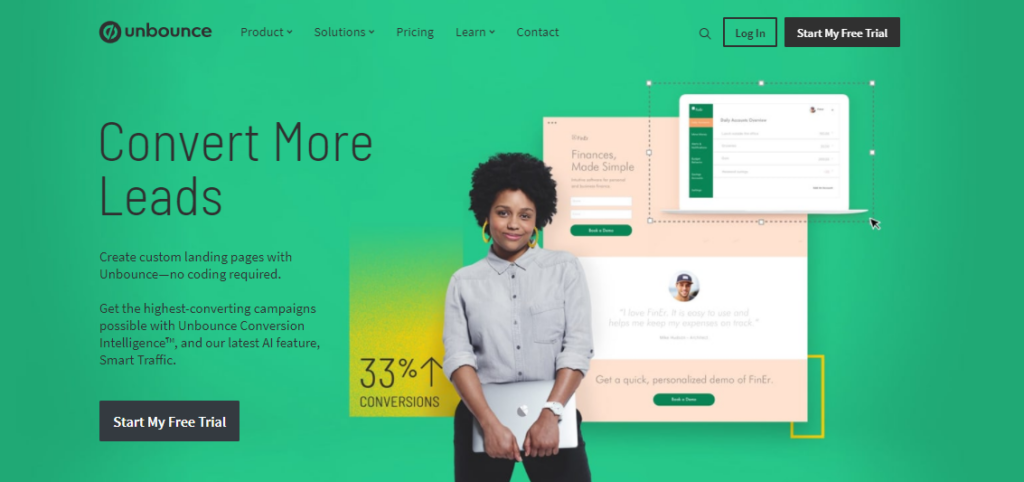 Get more leads, sales, and customers with landing pages built just how you want in Unbounce's drag-and-drop builder. Click here to Start Free Trial.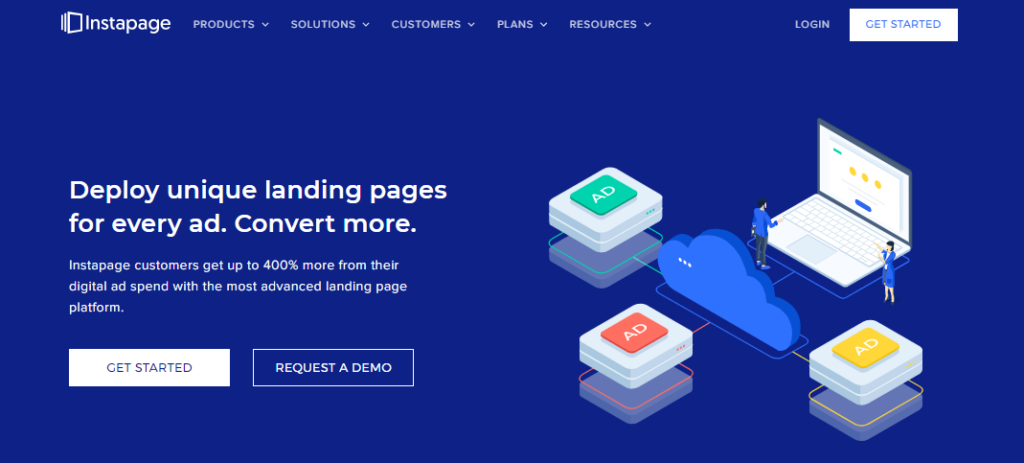 Turn your ad clicks into conversions with the only landing page platform designed to create, personalize, & optimize post-click experiences at scale. Click here to Get Started.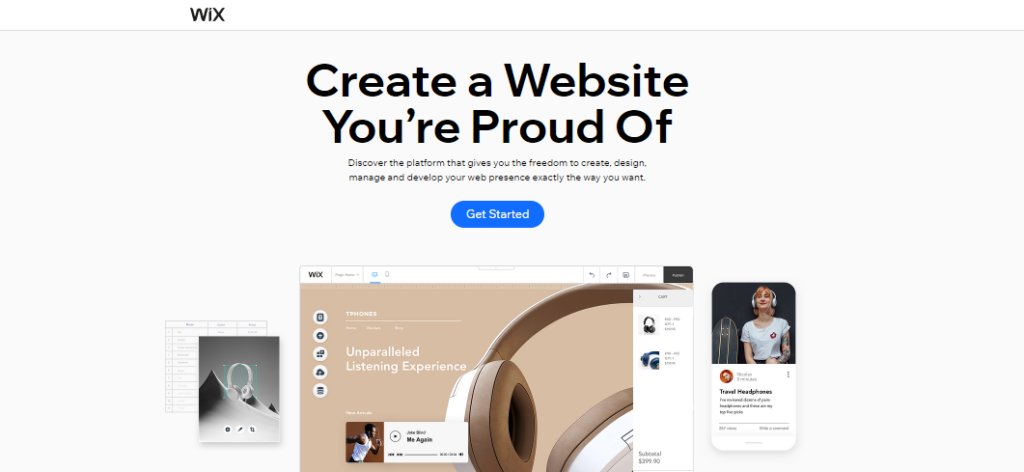 Create a free website with Wix. Choose a stunning template and customize anything with the Wix website builder—no coding skills needed. Click here to Get Started.

Discover 1000s of premium WordPress themes & website templates, including multipurpose and responsive Bootstrap templates, email templates & HTML. Click here to check Themeforest templates.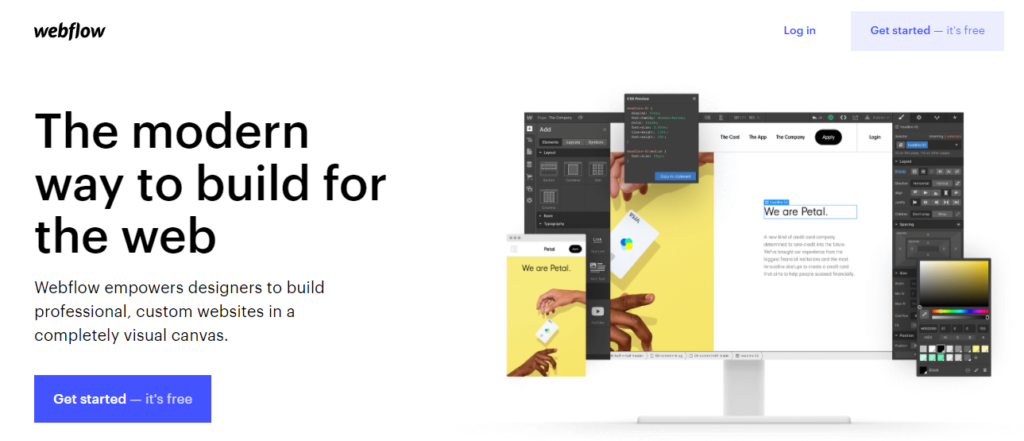 It is one of the most creative and professional tools to build an immaculately designed website. With the drag and drop options inside the tool, placing the contents become relatively easy at the desired place without writing a single code. The codes are generated by the tool.
7. HTM5Maker
One of the most sought after animation tools form the house of OnlyMega LLC; it helps create animated sliders and banners that can be played on the website. No coding experience is needed to use this tool, and the inbuilt templates can be customized and downloaded quickly. One can even sore the created animation on the cloud and can edit, rearrange as per need.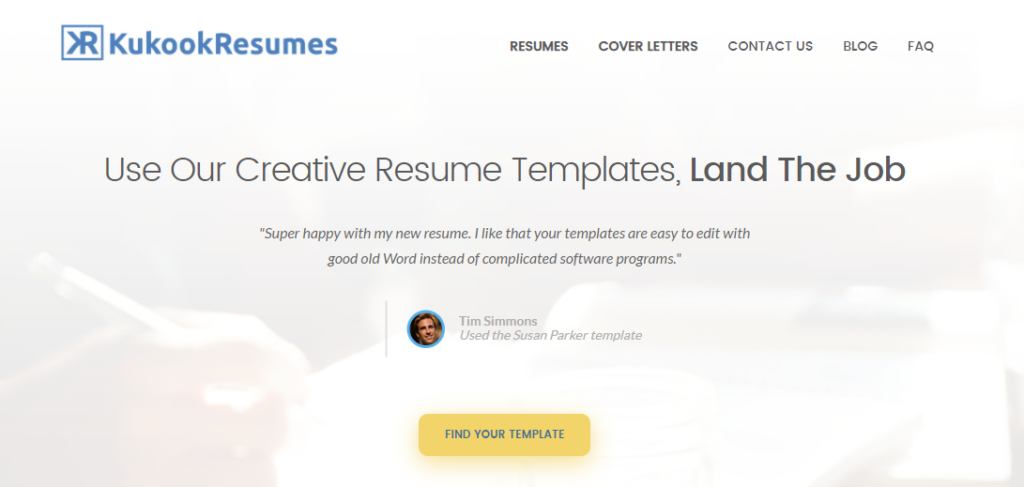 If you are a professional web designer, Kukokok is one of the best tools to add to your system. The resume templates are stunning and offer enough flexibility to add your creative expressions. It is compatible with MS Word and allows altering the colors or the fonts and edit them as per your web contents.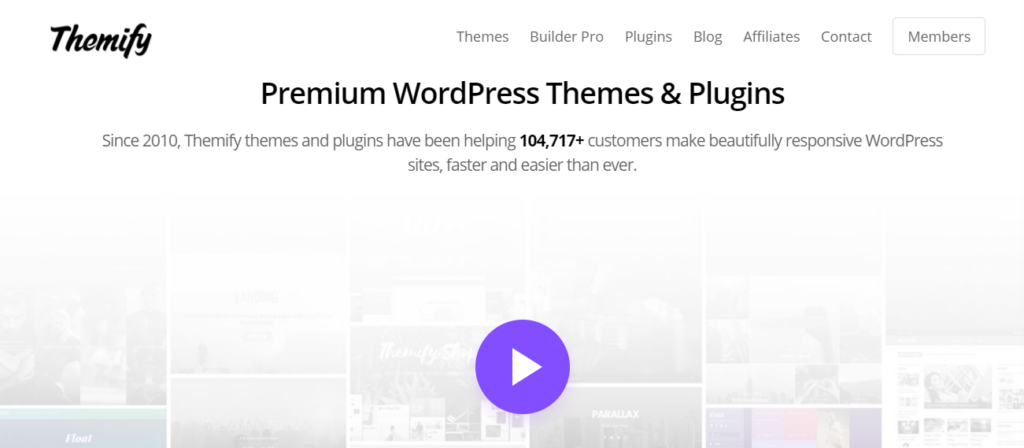 It is challenging to ignore Themify due to its responsiveness to the themes for creating a website full of content. Each of them can be modified as per need, and this designing tool comes with many advanced features like the Drag and drop builder, custom widgets, and many more. No coding knowledge is needed to use Themify. Click here to Get Started.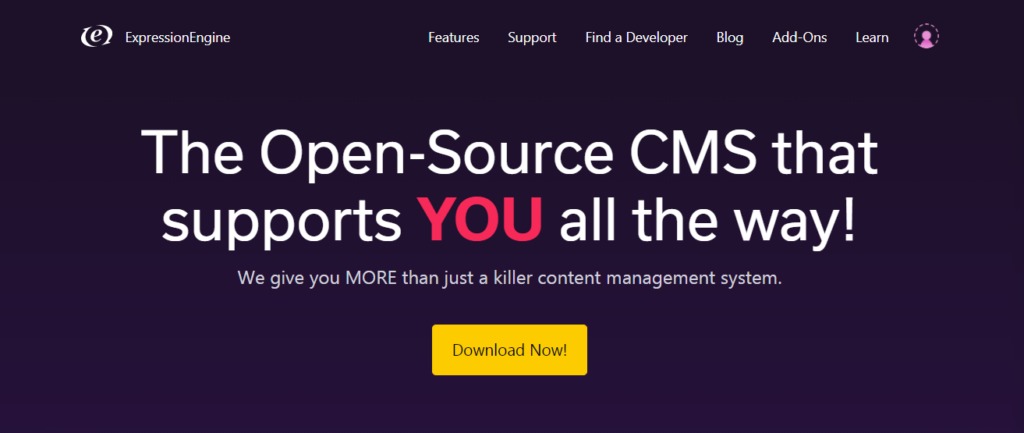 If you are looking for a creative web designing tool, then considering the Expression Engine should be one of your options. The developer Ellis Lab has designed it to manage and display content in different channels efficiently. It is compatible with many web building types with all the creative aspects and can be compatible with tablets, mobile phones, desktops, or any other digital device.

If you are worried about the Node Package Manager or NPM dependencies that break your design, it is time to use GreenKeeper that can notify the builder about any fail in the built. It is free to use tools on Github, but there is a paid version for private repositories. The tool can quickly identify when the dependencies are updated and immediately send the builder notification.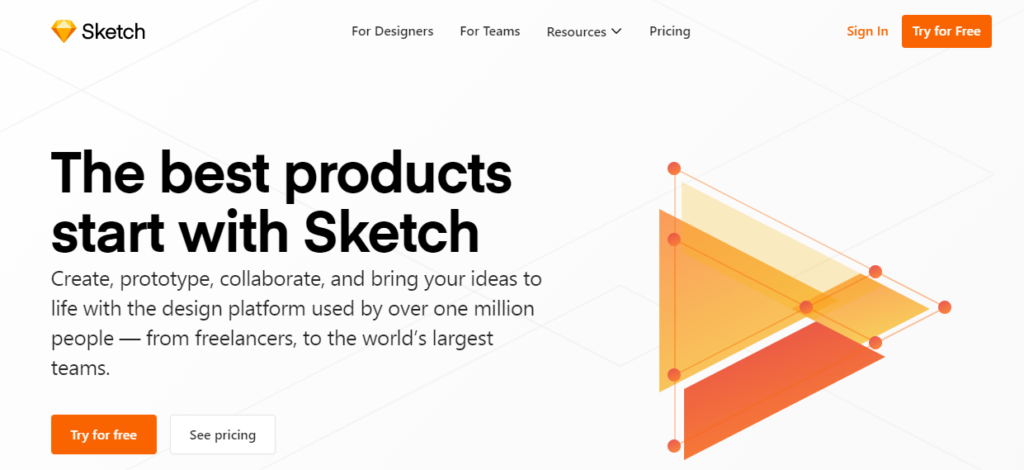 Try Sketch, if you are searching for a prototype that is interactive with smart layouts and has many plugins and a vast library. Although it is one of the best apps that can be used only in Mac, it has become one of the most popular designing toolkits for digital creators. It is a paid toolkit, and one has to renew the license yearly to get the updates.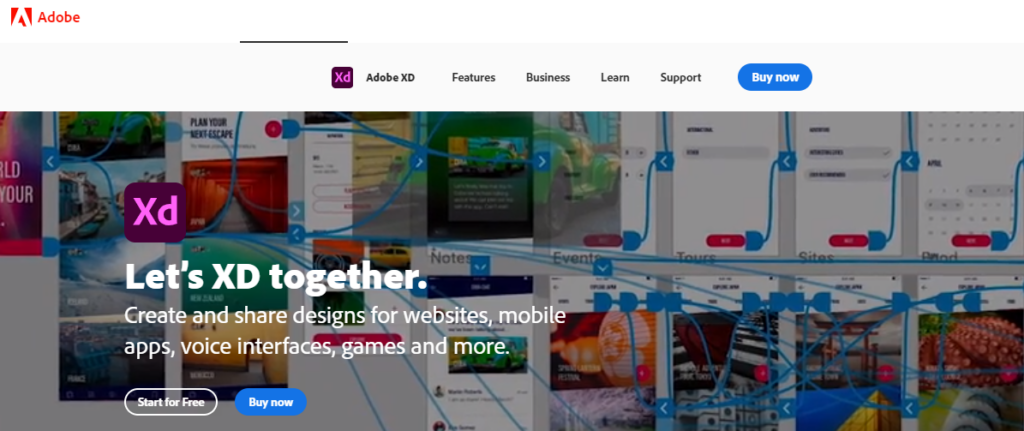 While looking for a creative tool that allows voice interfaces and building design systems and animations and creates responsive, using the Adobe XD is one of the best ideas. It has a free and paid version, and the payments need to be made monthly. It is one of the platforms with UX or UI design that accommodates collaborative designs and intuitive web pages.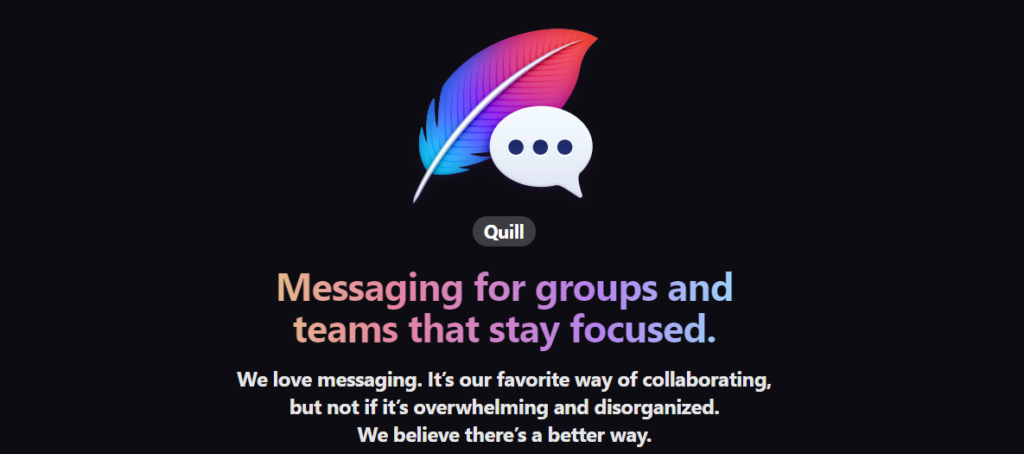 It is not always possible to be at the desktop to create the most attractive web design. Now give your creativity the wings with this mobile application and share your ideas with your team members. With chat tools included in this application, it becomes easy to communicate and make the web building session more interactive.

Build a stunning website using Gridgum with a vast library of themes and templates created by the industry's best experts. Use this application to build a website that is compatible with all browsers. One can sell as well as buy themes like Bootstrap, WordPress, and Dashboard using this platform.

If you are trying to build a content management system using Joomla, this tool is best as I can accommodate many orders, clients, products, or categories. With the in-built dynamic calculator, it is easy to calculate the price and discounts and keep a track record of the stock. Minimize the dependency using this creative tool.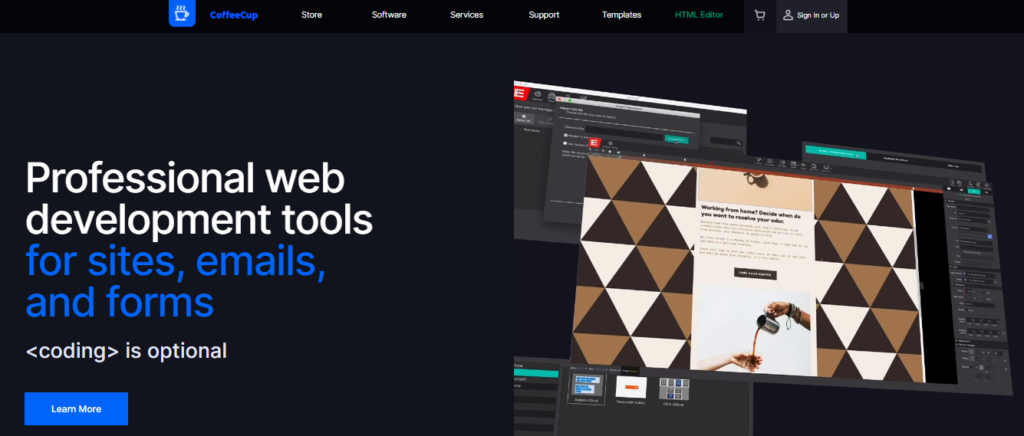 Building a fully functional yet creative and responsive website becomes easy with the CoffeeCup tool. The HTML editor helps to design and edit the site. It comes with a Form builder option that can also collect payments. Creating a great website is like a cakewalk with this tool.
18. Stylesheets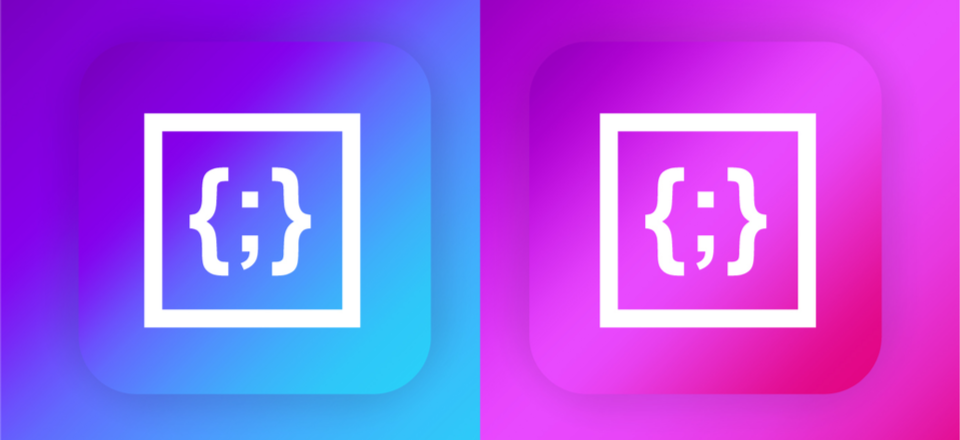 It is a magnificent creative tool that helps all web designers with tutorials, snippets, and many other things with CSS background. Explore many new tools for your creative achievements while you build an attractive website.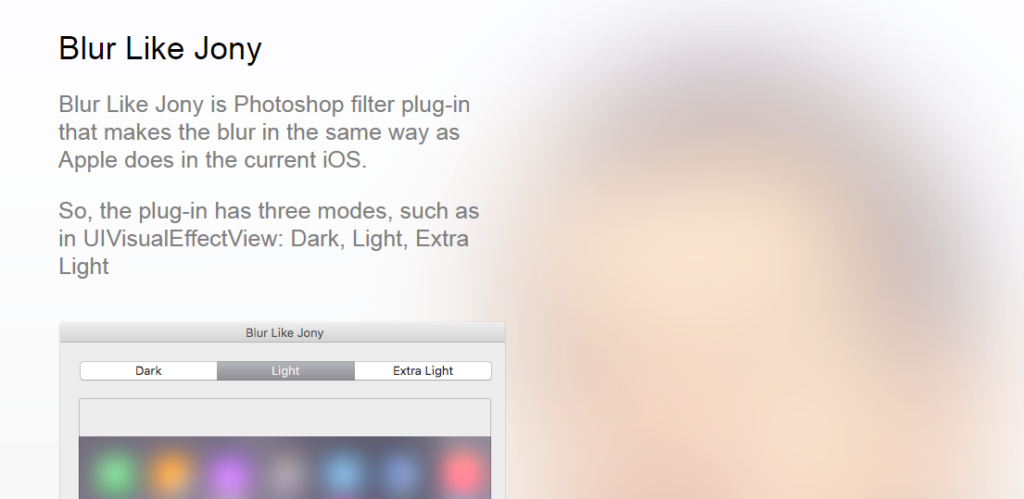 Use this plugin of Photoshop for creating the burred effect on the webpage that you are making. With a three-mode option like extra light, light and dark, intensify your need's visual effects and create a stunning website.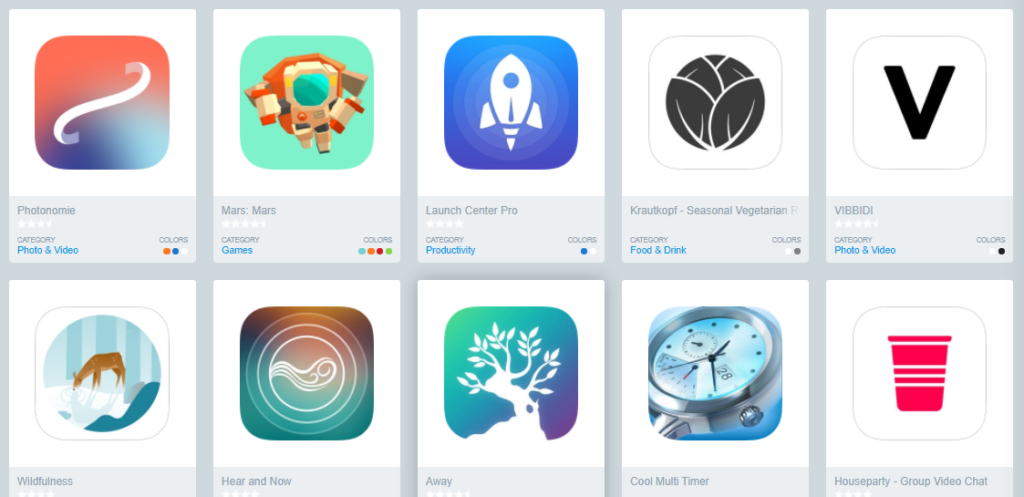 One cannot ignore this tool as it is full of many useful icons needed by any designer to build a stunning website. One can get different categories of icons and insert them at proper places on the page to make it more attractive. The icons are grouped as per their vocabulary and are easy to find and use.
Conclusion
These tools help to create a unique website to make the online platform stunning. There are numerous creative tools for building a perfect website. Use any of the above tools and feel the difference.
Recommended Read:
4 WAYS TO USE EMAIL AUTOMATION TO NURTURE LEADS
General FAQs
How much does it cost to build a website?
Depending on your needs, building a website can cost anywhere between $100 and $500. If you need a feature-rich, custom-built website, it can go as high as $30,000 or more. To build a small website, you'll need to have a budget for the domain name and web hosting.
How long does it take to design a website?
A typical website will take 14 weeks at a minimum from start to launch. This includes 3 weeks of discovery, 6 weeks design, 3 weeks initial development, and 2 weeks of modifications. It could take much longer if you wait until the end to start writing content.
What are good website features?
1. Easy navigation.
2. Trendy, intuitive design and user experience.
3. Relevant, authoritative website content.
4. Product visuals and descriptions.
5. Social media as an extension of the business website.
6. Company blog.