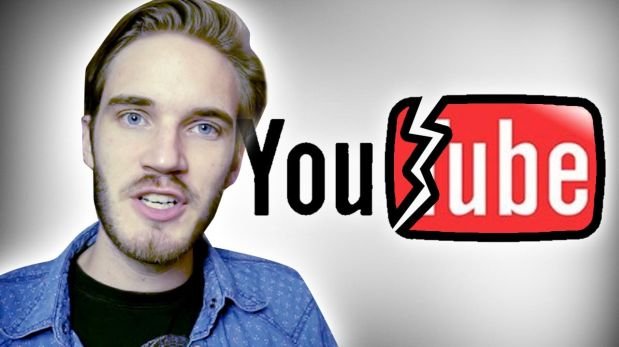 Without making an official announcement, Amazon recently launched its own sales program for Influencers, currently Beta.
Influential or social media influencers such as celebrities and celebrities on Instagram or YouTube are known to frequently promote products as a way to generate additional revenue. This segment is headed "Amazon Influencer Program".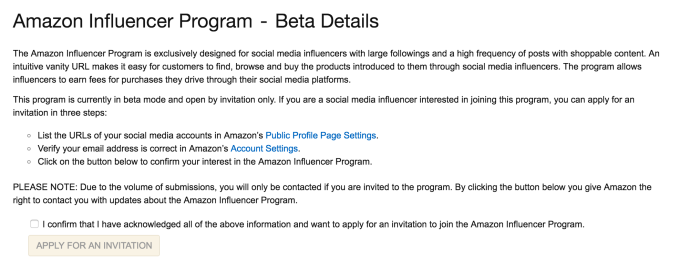 Program of influencers of Amazon What is the new sales program for influencers?
As with your affiliate program, this new Influencers sales program will offer you a commission on the products that are sold, however in this case it is not available to the public. Therefore, one of the most outstanding features of the program is its exclusivity.
Amazon will launch its new exclusive affiliate program for influencers
Click To Tweet
That is, at present anyone can register at Amazon and become an affiliate. This way you can create links and commercial ads, which you can place on your web pages or blogs. Then when a visitor clicks to buy that product and the purchase takes place, the affiliate receives a commission on that sale. The value of the commission will depend on the type of product.
For its part, Amazon Influencers must submit an application to be part of this new sales program. And as stipulated in the details page of this program, only those influencers that stand out for having a large number of followers will be accepted.
Related articles: Amazon's Alexa Robot can now access the user's location
But that's not all because Amazon is also considering other aspects such as the commitment of followers regarding publications across different social platforms, the quality of content, as well as the degree of relevance for Amazon. Nor is there a limit to the number of followers that guarantees that an influencer can enter the program, as these people across all levels and categories will be represented.
It is known however that influencers will be given a unique URL in the Amazon domain, which will be easy to remember and find for potential customers. In this way buyers will be able to browse through a selection of products that of course each influencer recommends. This URL can also be placed in the comments section when posting a video on YouTube or Instagram as a way to refer precisely to the products that are mentioned.