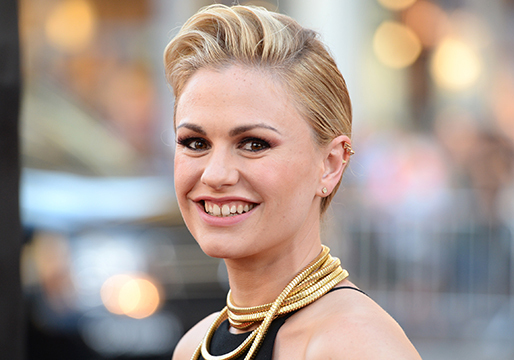 I am Anna Stasia, an enthusiast who loves to travel and explore the world. Not only travelling is what I love in fact, I write travel blogs too, in order to entertain people and show them how important travelling is. I am a passionate writer and by profession.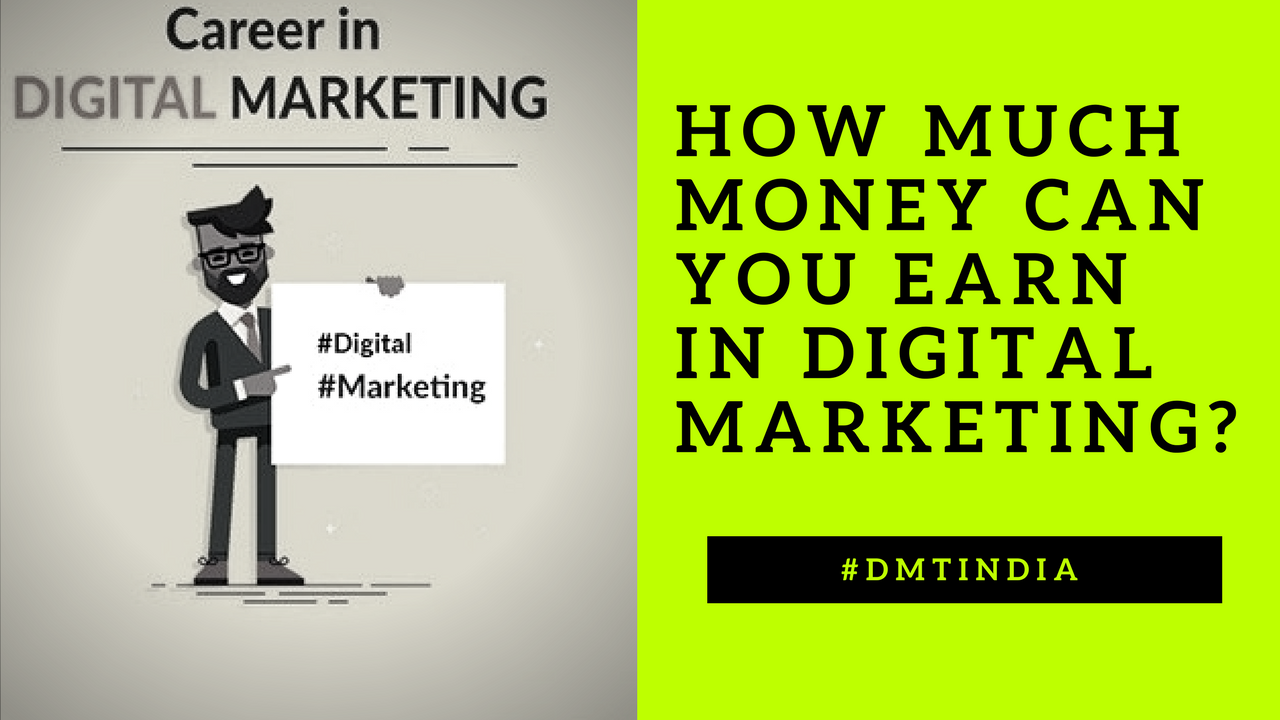 Digital marketing is the medium which has changed the norms of conventional marketing and has gave businesses a new edge to dominate intrinsically over others.  The channel has seen intensive growth over the last...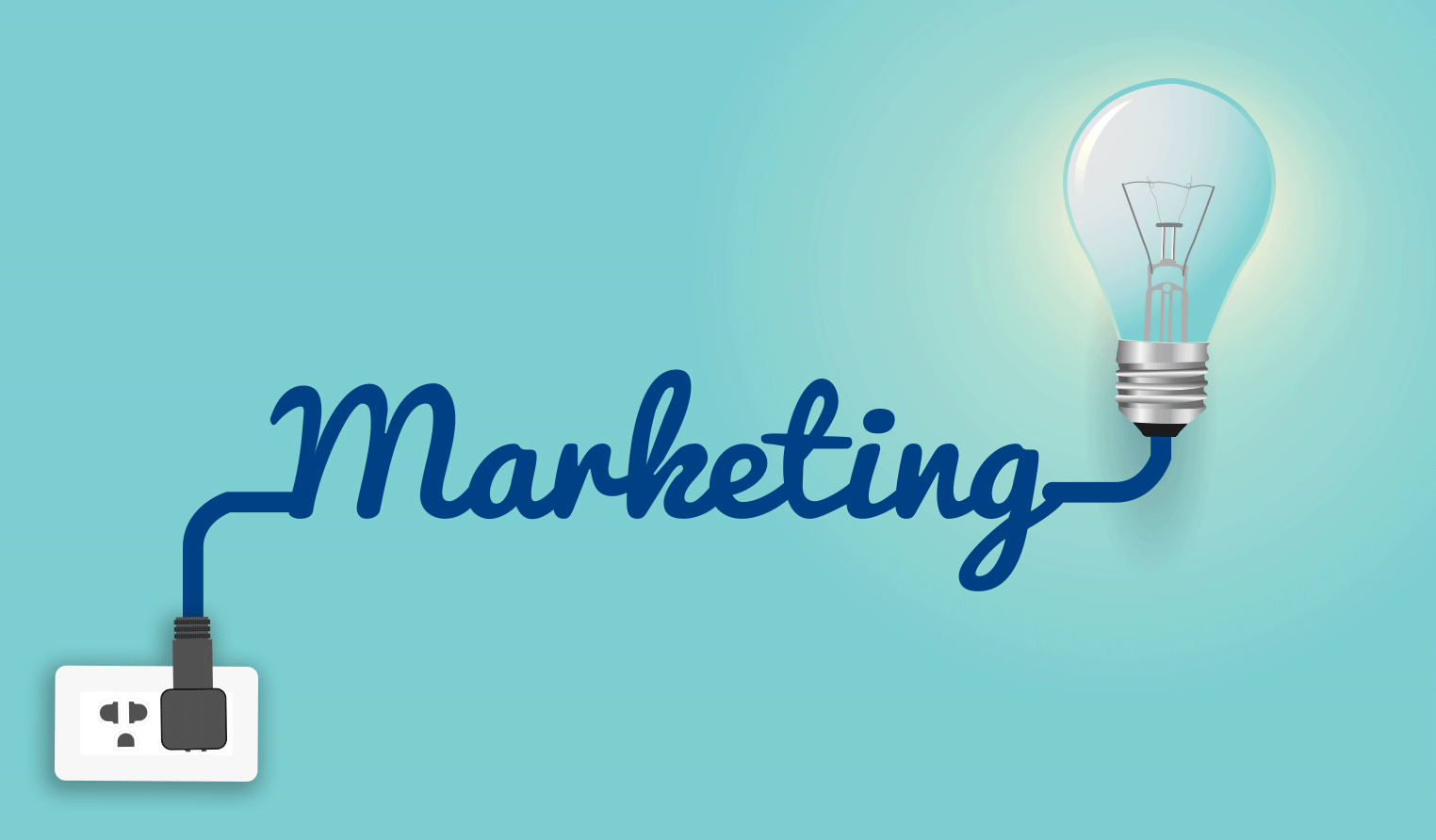 Graphical Interchange Format, or more commonly known as GIF is one of the most unique and elusive bitmap image format used ever on the internet for depicting short time-lapsed picture frames. Back in late...