Ethan Roy is a Magento extension developer at knowband with years of experience on various eCommerce developments. He loves to share the knowledge with his readers and regularly writes about various eCommerce and Magento related topics.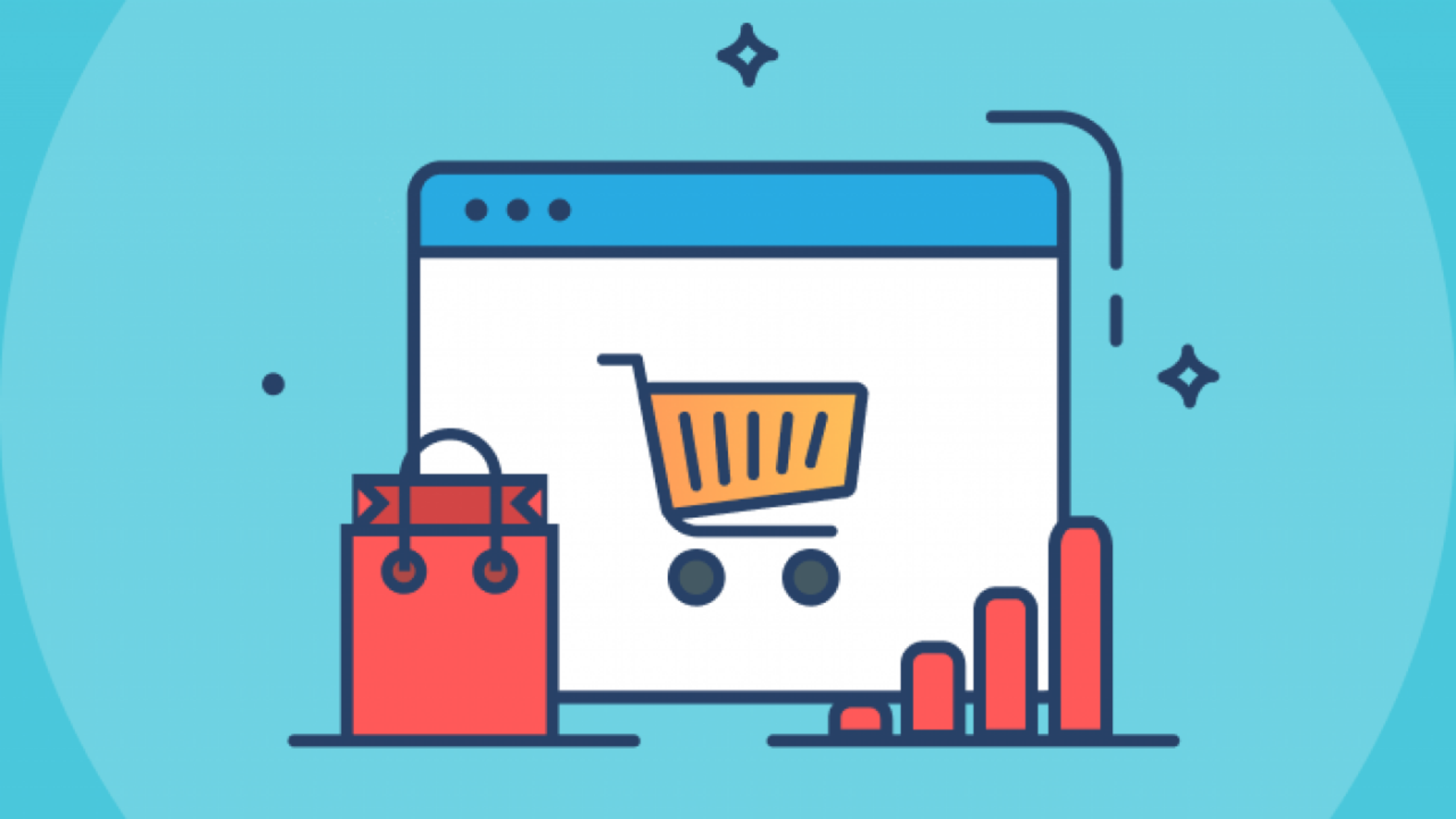 Having an efficient eCommerce site is a dream for all the entrepreneurs looking out for a future in eCommerce. You might as well have a killer idea in your mind for your dream project....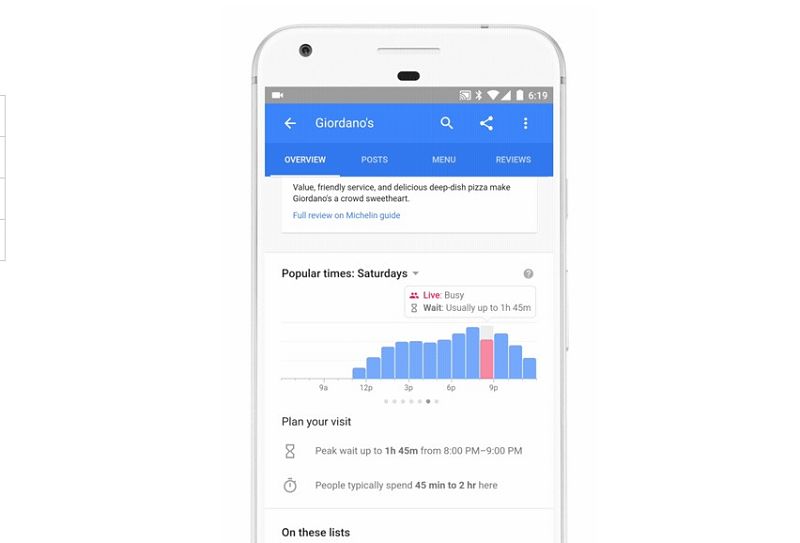 Google continues to optimize its services and applications to provide a better experience in all senses to users. We saw recently the introduction of the graph on how crowded a place is. The most...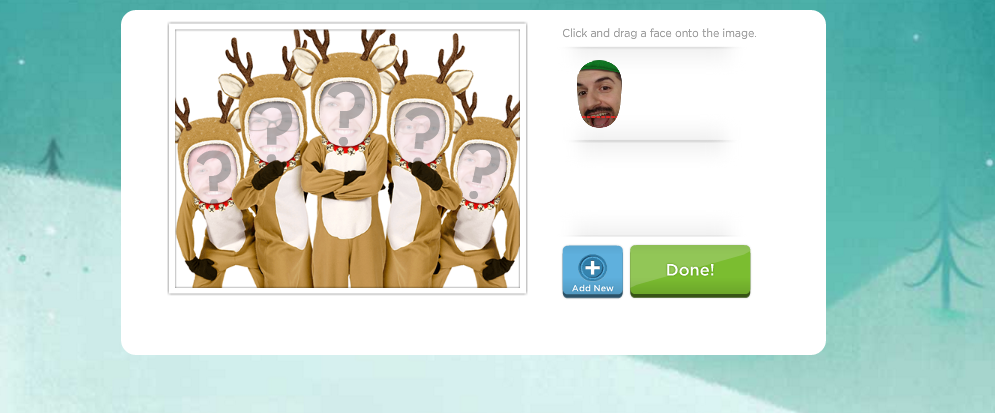 This year send funny Christmas cards with some of these applications to create free Christmas videos  Some years have passed since that application appeared in 2006 to make free Christmas videos and without the...