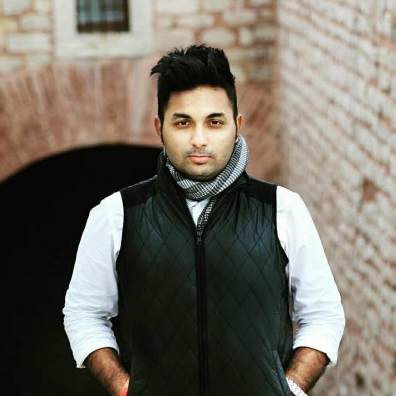 Karthik Reddy, Community Manager at Playmobi, is the author of India's Number 1 travel blog. Having an MBA in computer science he once decided to get away from the office desk life and take the breathtaking journey of traveling the world. He is eager to use the sociability of the web to inspire others. A passionate traveler and photography enthusiast he aspires to share his experiences and help people see the world through his lens.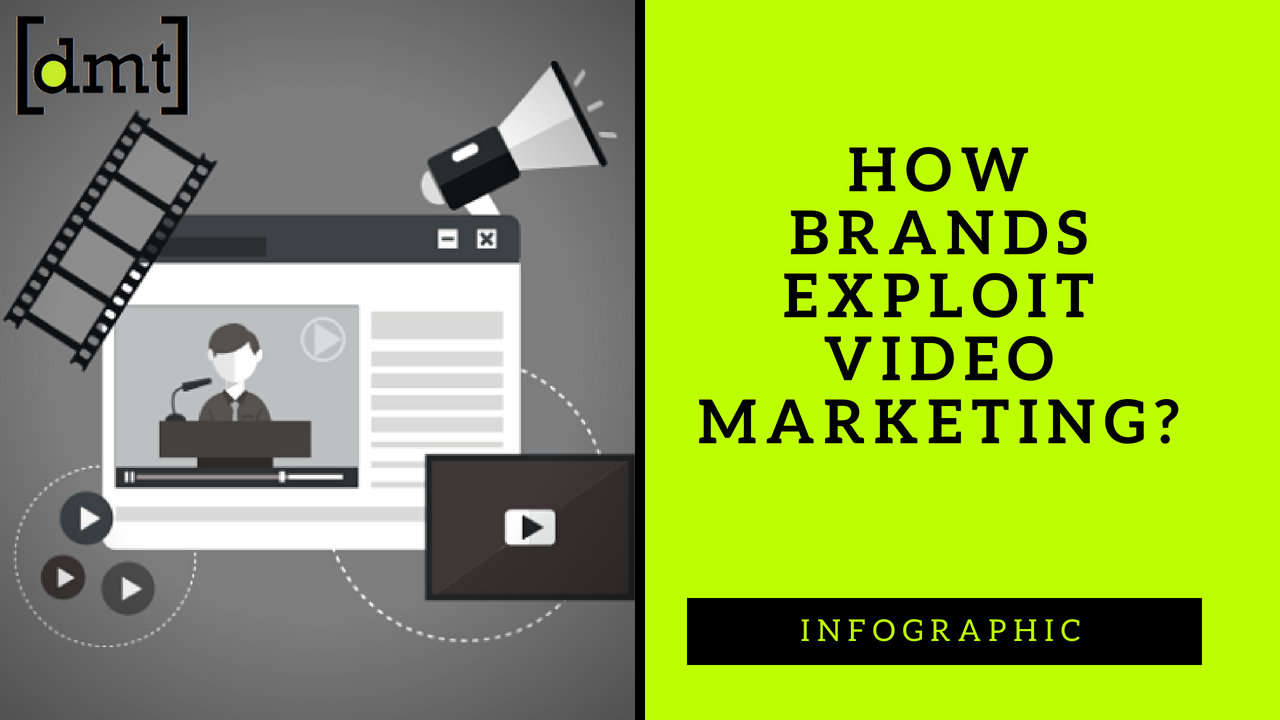 Thanks to current realities and the ever exploding media growth, a video has become a critical component of marketing efforts, with huge recorded successes and breakthroughs.  On average, businesses publish close to 20 videos...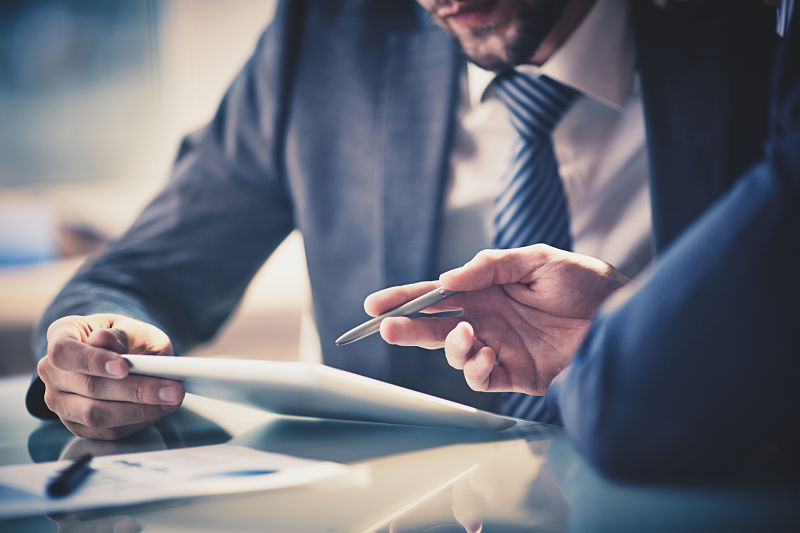 Even when companies have the passion, planning and intelligence needed to theoretically achieve success, they have simply fallen by the wayside as a result of internal and external problems.  There are, of course, certain...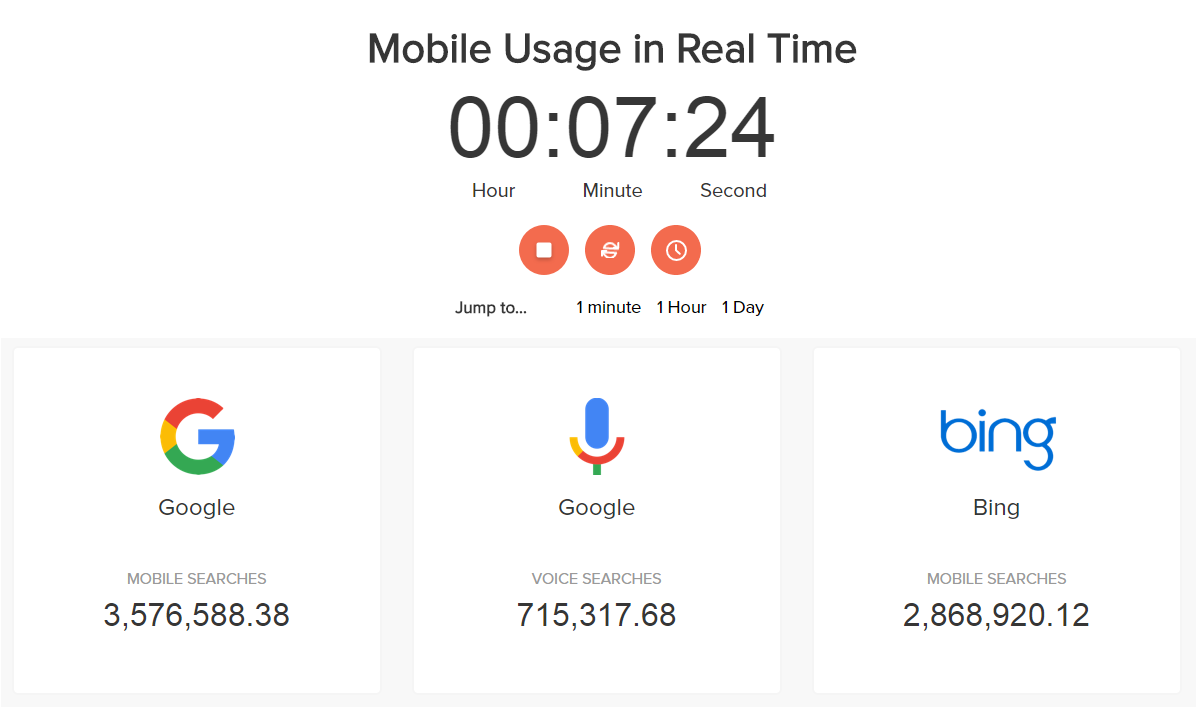 For the first time, mobile use has overtaken the use of desktops.  There is no doubt in the fact that mobile usage is on the rise, and this overlap was bound to come about...