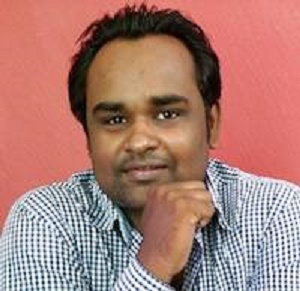 Usman Raza is a marketing specialist at PSD to WordPress, Ionva, and co-founder of Christian Marketing Experts. He has been writing for magazines and newspapers since 2001, and editing and managing websites since 2006. A generalist, his most covered topics are business and technology. Follow him on Twitter @usmanintrotech.
Nowadays more and more patients are searching for their next plastic surgeon in their local area online. As the world of plastic surgery is super competitive – plastic surgeons need to ensure their website...
Many small businesses believe that they can market their companies with social media alone. However, this is a myth.  You might be gaining thousands of followers through social media sites, but did you know...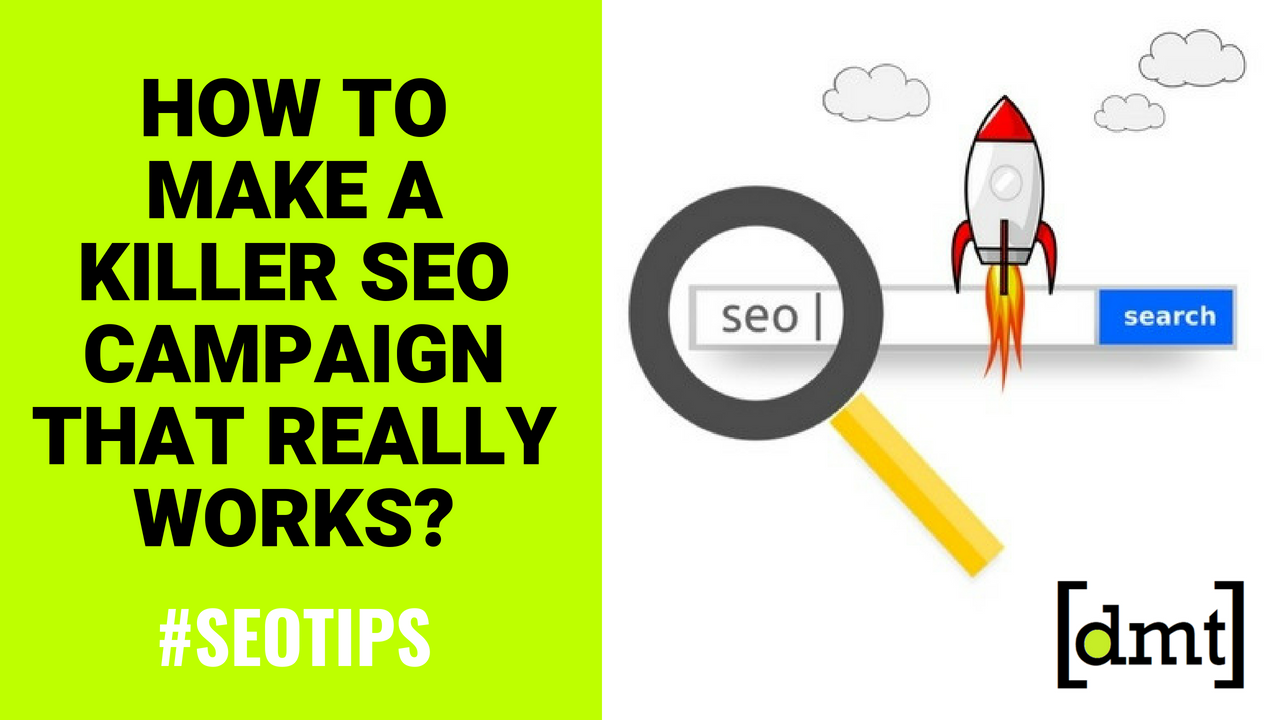 Have you ever wondered how to make a successful marketing campaign? Well the answer is SEO.  SEO also known as search engine optimization is something you should totally consider researching and applying to your...